Chilly Weather, Warmer Uniforms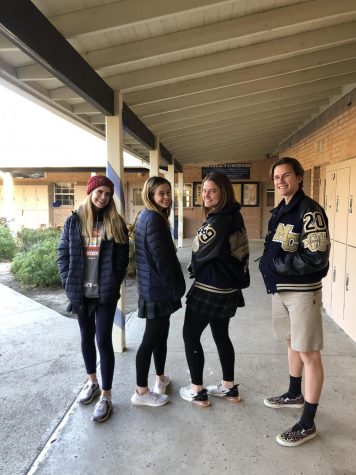 As the chilly season approaches, MCA students start to put away their polos and pull out their warmer uniforms. Texas weather quickly shifted this past October with an average low of 54 degrees and an average high of 78 degrees. Below freezing temperatures were recorded for the first time this season, with a low of 31 degrees the morning of October 31st. According to the Mane Edition Instagram Poll,  76% of MCA student prefer the sweatshirt as opposed to the 24% who prefer the sherpa. 76% of students also prefer to wear a letterman while 24% prefer the puffer jacket to wear in this chilly weather. When asked how she felt about this weather change, Sophomore, Maddie Clark said, "I love this season because of the cold weather. Being able to wear a sweatshirt in school when its cold is my favorite." As temperatures continue to drop, make sure you head to the MCA Spirit Shop open Mondays and Fridays from 7:30 a.m.to 9:30 a.m. and Wednesdays from 2:00 p.m. to 4:00 p.m. to purchase warm uniforms to stay comfortable in this Texas weather.
About the Contributor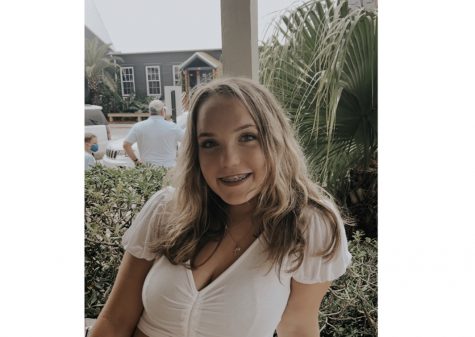 Samantha Youngblood, Campus Editor
Samantha Youngblood has been attending MCA since 2015 and is currently a junior. This is her third year on the Mane Edition staff. Samantha is the captain...