MCA Theatre Company One Act Play
On November 9, the McKinney Christian Academy Theatre Company performed in the State TAPPS One Act Play competition in Kerrville, Texas. They performed Schoolhouse by Leanna Brodie, directed by Julie Tucker. Schoolhouse portrayed the strong message that everyone has a place in this world. The play is set in 1938 in a one room schoolhouse in Canada, S.S. #1 Jericho School. The play gives a glimpse of Miss Linton and her classroom full of an unmanageable, but an enjoyable group of farm kids. Miss Linton and her students face both individual and group challenges when the new training school boy shows up.  The new training school boy, Ewart, feels like nothing but a burden, but, Miss Linton, although she struggled to connect is optimistic and uses her kindness to help him feel cared for.  The timeless themes of  rejection, compassion, and hope are highlighted throughout the production.
After weeks of rehearsal and making it through to state, the Mustang Theatre Company was able to perform the moving message on the TAPPS stage. This strong performance earned the theatre company sixth in the state among 5A and 6A schools in the TAPPS one act play competition. In addition, Maddie Grace Gwynn and Marshall Stubbs were selected for the all-star cast, Seth Pugh was selected to the all-star honorable mention cast, and Sebastian Claudio was selected to the all-star crew. Considering MCA is new to the competition and was by large measure the smallest competing school at state this year, the awards the Mustang Theatre Company received were very rewarding. Julie Tucker, the director, wrapped it up best, "I am so proud of the students' talent and hard work. They have truly accomplished much in a short amount of time by pushing themselves to rise above much larger and established programs to achieve success. The future is bright for MTC, and I can't wait to see where it takes us! The memories shared and goals accomplished are what our students will take with them for years to come; these things are  invaluable and what I believe count as a true success."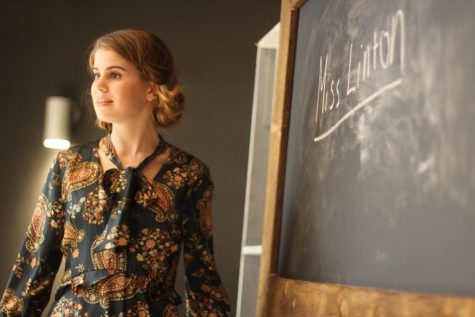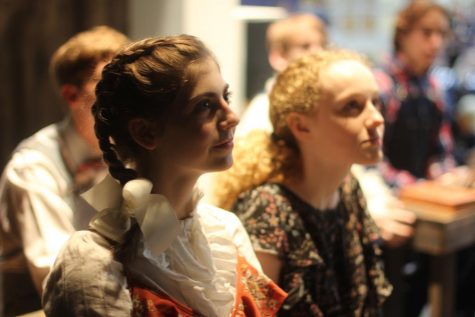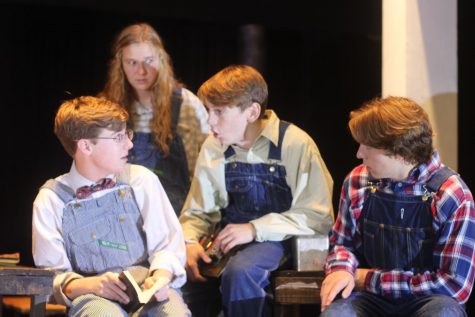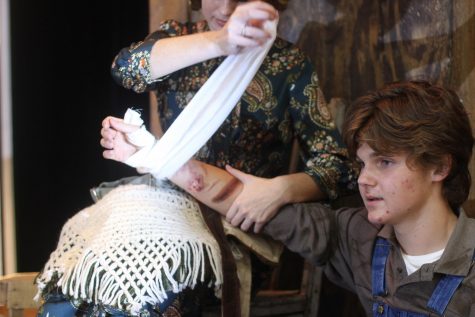 About the Photographer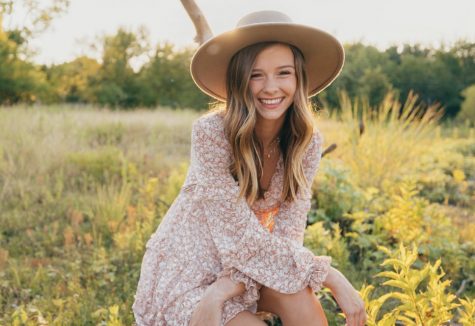 Maggie George, Business Manager
Maggie George came to MCA her freshman year. She absolutely loves it and has made memories that will last a lifetime. This is her second and final year...