Lil Stangs' Football Wins the Super Bowl
From kindergarten to third-grade, nine of the 11 Lil Stangs' football players have been playing on the same 7 v 7 football team. They are currently on their fifth season together as players and friends. The team finished their regular season with a record of 4-3-1, which ended up advancing the team into the playoffs. They had high expectations for playoffs after the team placed 2nd overall in their league last season. The Lil Stangs did not disappoint as they won their first game in the playoffs which advanced them into the championship game. The Lil Stangs came into the championship game with high hopes, and they ended the game recognized as championship winners. When third grader Jack Nordhaus was asked about the teams preparation for the championship game he said, "we practiced three times a week and we started new drills that could help us. And, we checked peoples positions to make sure they were running the right routes." The Lil Stangs could not have done this without its amazing coaching staff consisting of offensive coach Ryan Nordhaus, defensive coach Eric Sebastian, and assistant coaches Dave McAnally and Jason Mevius. The team was also aided greatly by a team mom who helped in coaching the players and creating highlight videos for the team.
About the Contributor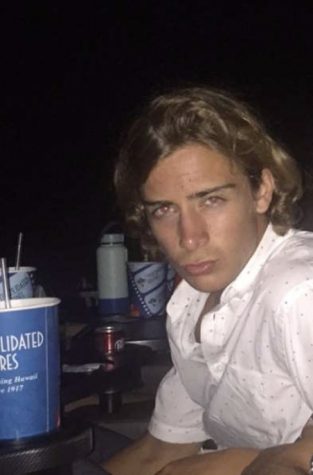 Sam Harrell, Sports Editor
Sam Harrell is in his Senior year at McKinney Christian Academy. This is his 12th year at MCA and his final year of high school. Sam enjoys playing sports...