100th Day of School
The MCA Lower School students celebrated the 100th day of school on Tuesday, January 28.  The 100th day of school is an annual tradition the lower school celebrates. It is also a milestone in the school year and lets the students have a day full of activities. Each grade level celebrated in different ways by eating various kinds of snacks and doing various activities. The kindergarteners had a show and tell of the collections of 100 items that the students brought to school. They also made 100th day glasses and ate snacks that were divided into groups of ten to help them further expand their math skills. The first graders celebrated by having a special 100th day breakfast and the second graders did fun activities like coloring and being creative with the number 100. The third graders also had a day full of activities and crafts. They did activities like estimating when 100 ice cubes would melt and which jar contained 100 marbles. They also wrote about what they would do if they were given 100 dollars and ate a potluck snack mix that was made from a collection of snacks that the students brought. Third grader, Emma Self, said, "My favorite part of the 100th day of school was making a special poster with the number 100 on it."
Not only is the day a milestone, the Lower School also had a busy day of 100 themed activities. Math related activities helped the younger students with their math skills and served as a reminder for all the students that they are close to the end of the school year. These special 100 day memories will be something that the students will look back on and cherish as they get older.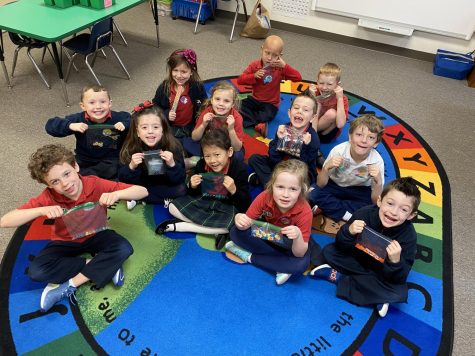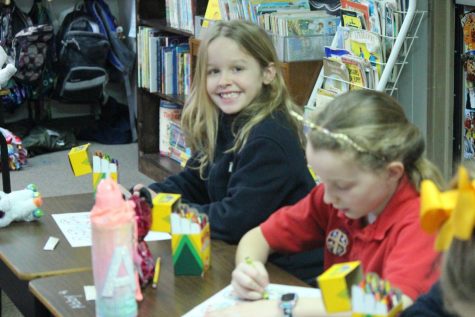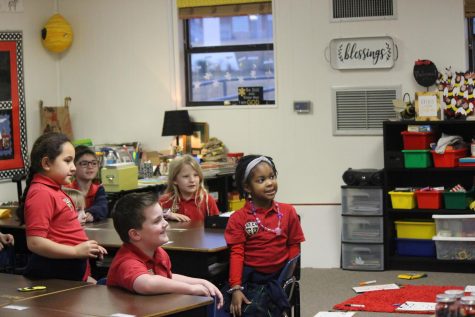 About the Contributors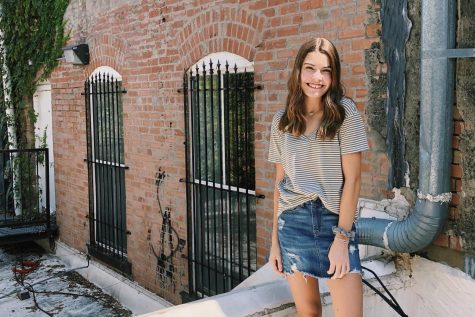 Belle Kanz, staff writer
Belle has attended MCA since kindergarten, and she is currently a Freshman. This is her first year on the Newspaper Staff and she couldn't be more excited....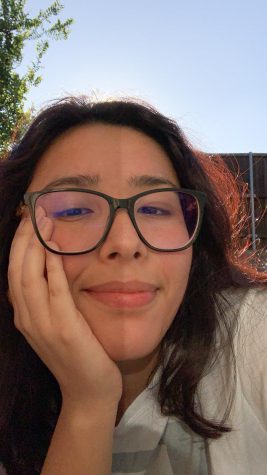 Daniela Morales, photographer, staff writer
Daniela Morales is a sophomore at MCA. She has been attending MCA since second grade and this is her second year on the newspaper staff. Daniela enjoys...