A Deeper Look at the Class of 2020 through Instagram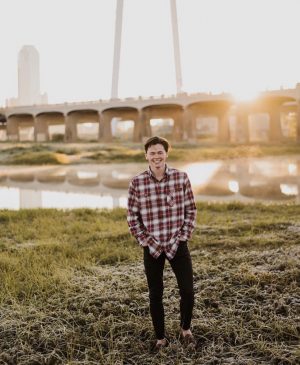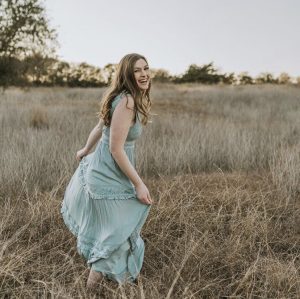 One of MCA's goals as a school and community is to make everyone feel included and appreciated. One of the ways the student body has taken this into action is through social media. Class of 2020's Brayden Barker and Lauren Rose have created an Instagram page dedicated to the seniors, which creates a platform that allows each classmate to be individually recognized. The seniors are able to reflect on their favorite high school memory and what they want to be known as after they graduate.
Rose states that she was inspired to create this instagram page because one of her friends, who attends LoveJoy High School, had started a page dedicated to her classmates to make everyone feel special. Rose states, "I hope that the lowerclassmen will follow in my steps and find their own ways to recognize those in their class." Barker, the co-owner of the account, had thought it would be a very special opportunity to be apart of as well. He reached out to Rose after seeing the account, and asked if he could help lead alongside her. The two have been communicating with each of their classmates to hear what they have to say about their experiences at MCA.  They will continue to post about their classmates weekly. You also can follow along on Instagram @seniorstangs2020.