Ways to Pass Time During Lockdown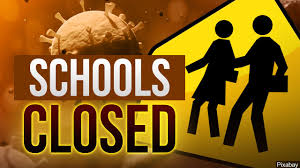 Amid school shutdowns due to coronavirus, people have had to become creative in the ways that they spend their free time. As most would imagine, TV watching has gone up due to the unexpected amounts of free time that people are having. But also, crafts and house projects are seeing a rise in popularity as people finally have the time to complete those long-awaited projects they had never got around too. As it pertains to school, students now have more leniency in their school schedule. This allows students to better structure their school day to which time is best for them. Video chatting apps have seen a rise in use since lockdowns took place over most states in America. They are seeing use not only for school purposes but also for recreational purposes such as chatting with friends and family. With the many awful effects of Coronavirus taking place, people are looking for things to keep normality in their everyday lives and these are a few things that have done that.
About the Contributor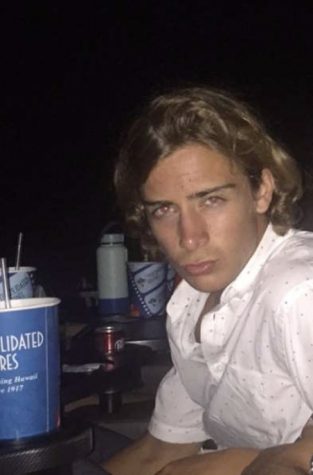 Sam Harrell, Sports Editor
Sam Harrell is in his Senior year at McKinney Christian Academy. This is his 12th year at MCA and his final year of high school. Sam enjoys playing sports...