Arkansas Dream Center Mission
The Arkansas Dream Center mission statement states: "Our goal is to see every Arkansan chasing after their God-given dream!" For missions week, a group of 27 junior and senior students came together in support of the Dream Center and the kids it impacts daily. For many, the most influential portion of the trip takes place each afternoon. The students are divided into two service groups in order to serve both Dream Center locations in Little Rock and North Little Rock. Both locations spent their afternoons helping local kids with their school work, play and also having dinner with them.
Before the MCA students spent time with the kids, they put on their work boots and gloves and went to the Dream Center's warehouse at the North Little Rock location in order to complete yard work and renovations. Each morning, 3 ½ hours were spent cleaning, painting and picking up at the facilities.
At the end of each day, the MCA students and faculty took time to bond with each other and "celebrate" their day with dinner and activities. The group went to a trampoline park their first night in Arkansas and also visited restaurants such as the Flying Fish, Whole Hog and Big Whiskey. 
Through this trip our MCA students were able to complete a couple weeks of manual labor throughout their facilities and as well grow relationships with the kids. The Arkansas group explains this trip as a jaw-dropping experience they will never forget. Junior Tristan Clark explains the impact it had on him by saying, "The mission trip to the Arkansas Dream Center really impacted me by showing me how God works in all things and is continually showing more of Himself each and every day to me"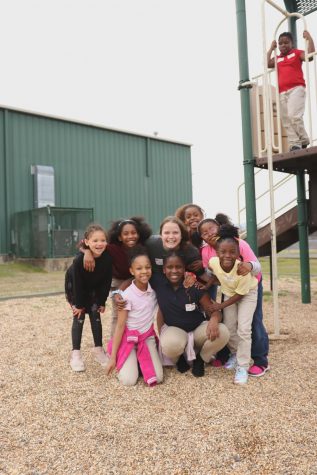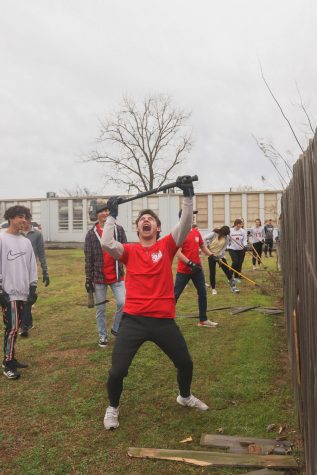 About the Contributor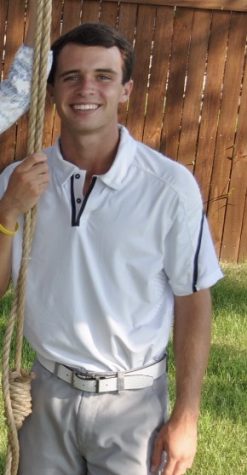 Peter Michael Clark, staff writer
Peter Clark is a junior (class of 2021) and has attended MCA since the fifth grade. This is his first year in the newspaper staff. Peter participates in...