Brooke Jensen, the Dancer and Choreographer
Freshman Brooke Jensen has been dancing for as long as she can remember. Since the age of two, she has been enamored by the beauty of dance and challenge that comes with it. Once she reached third grade, Jensen began competing in dance competitions. The usual competition season for dance is from fall to spring, ranging around six to eight competitions a season. Jensen also does year-round intensives, which are like dance training camps.
Jensen has been inspired to keep dancing from such a young age because of the people around her. Jensen says the dance community is her "safe zone" where she feels free to express herself through dance without feeling insecure or out of place. Jensen has won numerous awards through group and solo dances over the years. However, the awards she is most proud of are the those she received last year. In last year's competitions, she choreographed all of her own dances, winning awards either in first place or in the top three out of 70-100 people in her teen category. She has also received choreography awards from bigger competitions, which inspire her to work harder.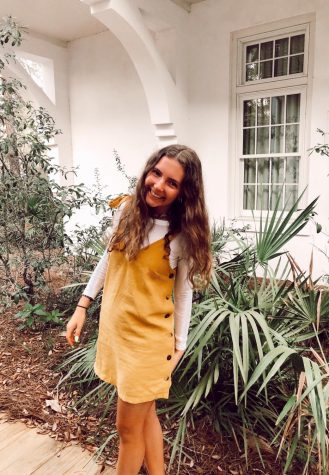 However, because of quarantine, dancing at home has proven to be a bit difficult. However, Jensen says the dance community has come together online with teachers from around the world. Some teachers she never would've thought she could take classes from. Jensen comments on how quarantine has affected her dance schedule saying, "Yes, it is a little different being alone instead of in a room full of dancers, but it is nice to still know we will always be getting better and never stop working."