Birthdays via Quarantine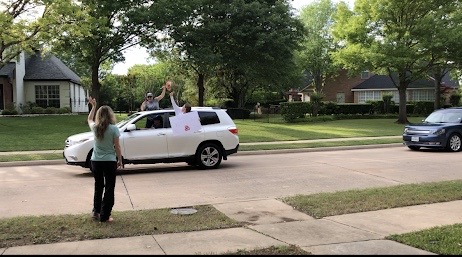 Due to the stay at home and social distancing orders, many people aren't able to celebrate their birthday how they would like to. However, some MCA students have come up with creative ways to celebrate their birthday while staying safe. For example, sophomores Jake Atherton and Samantha Youngblood had a birthday parade. Friends and family members drove by with signs and honked their horns to celebrate their 16th birthdays. 7th grader, Kadence Ackmann also had a drive-by parade for her birthday. Mrs. Kuykendall also celebrated her birthday in quarantine. Much to her surprise, Mr. Hydock, her friends, and some of her students drove by her house so they could wish her a happy birthday. Emma and Levi Wilkerson had a surprise drive-by as well. Although celebrating one's birthday during quarantine may not be ideal, the MCA Mustangs still know how to throw a social distancing party.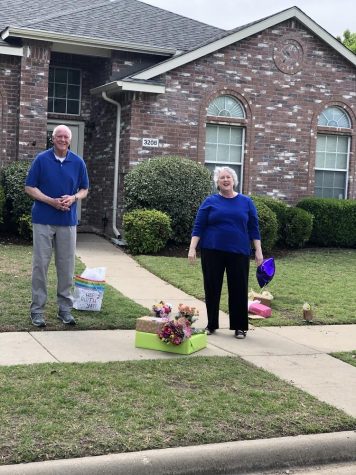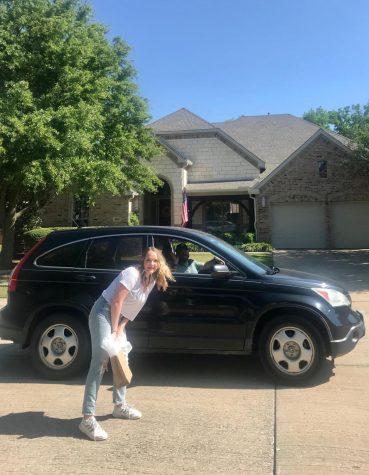 About the Contributors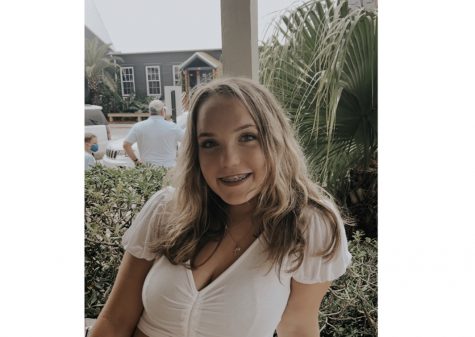 Samantha Youngblood, Campus Editor
Samantha Youngblood has been attending MCA since 2015 and is currently a junior. This is her third year on the Mane Edition staff. Samantha is the captain...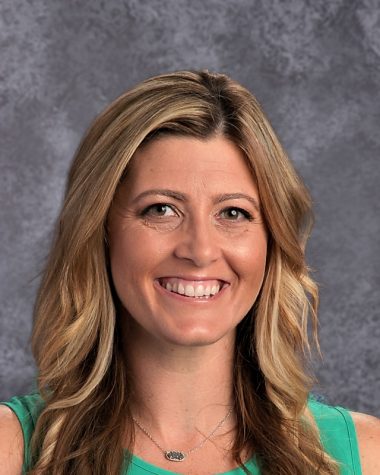 Tara Ackmann, Newspaper Advisor & Teacher
Tara joined MCA in 2011 as our JH Texas History and PE teacher as well as a Volleyball & Softball Coach. Previously, she was the assistant Athletic...