Check Out the Seniors Concrete Canvas on Campus
For the third year in a row, seniors have had the privilege to paint their parking spots outside of the Upper School. The parking spots are a way for the seniors to express their creativity and maybe even show off their artistic skills. This idea was proposed by alumni Rex Collins in 2019. The concept is a fundraiser to raise money for the senior retreat. Seniors pay an initial fee of $100 and submit a sketch of the artwork they plan to paint to Upper School principal Laura Smith for approval. The seniors were given time in the month of July and the beginning of August to paint their parking spots. What makes the process difficult is the Texas heat. The blistering sun beating down on you is not fun when you're trying to paint your spot. Sophomore, Karissa Harrison, who helped Senior, Jonathan Roller, with his parking spot said, "It was a good bonding experience and it was a lot of fun despite sitting in the sun and sweating for hours. The final product was totally worth it though." When asked what the inspiration for her parking spot was senior Maggie George said, "I wanted a good reminder every morning to be a light to the world." Next time you drive through the parking lot, make sure to admire the work of the seniors on the concrete.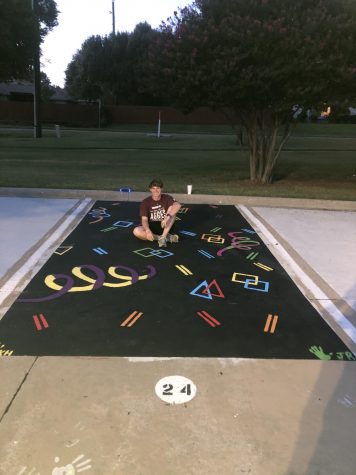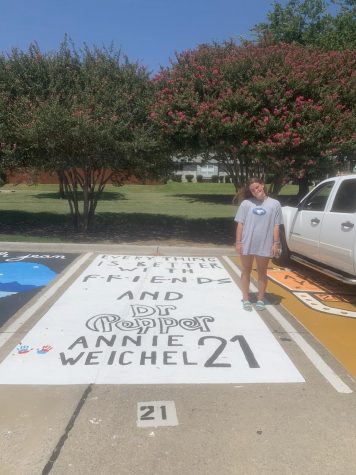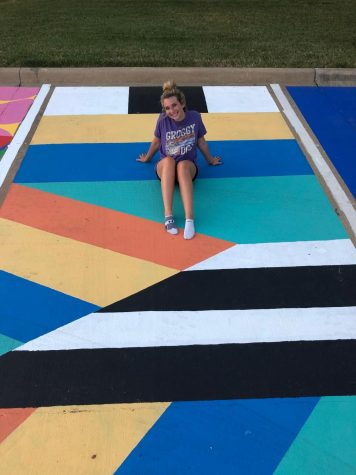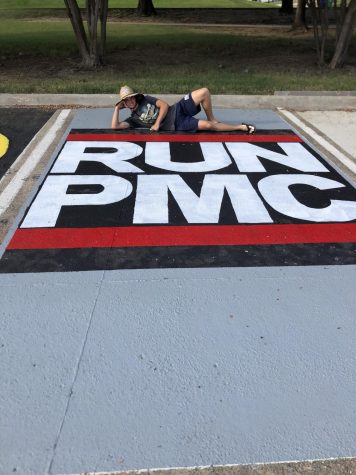 About the Contributors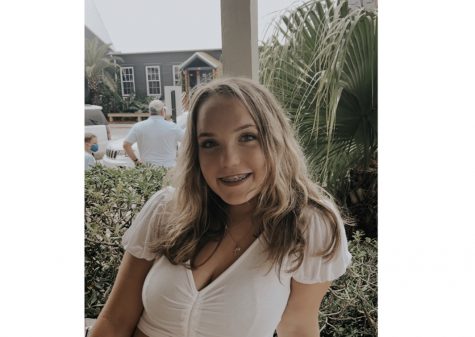 Samantha Youngblood, Campus Editor
Samantha Youngblood has been attending MCA since 2015 and is currently a junior. This is her third year on the Mane Edition staff. Samantha is the captain...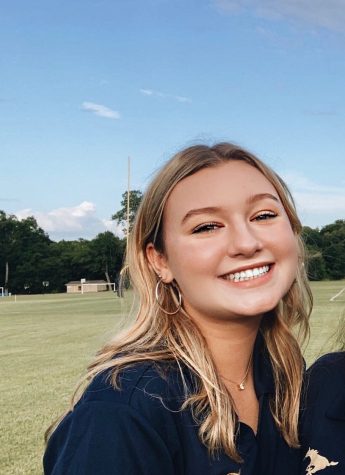 Karissa Harrison, Campus Editor
Karissa Harrison is a junior at MCA. She started at MCA in 2017. This is her third year on the Newspaper staff and she is extremely excited to be writing...