Middle and Upper School Start Their Season off with the Fort Worth Medley Relay
The varsity boys placed second overall in the first meet of the season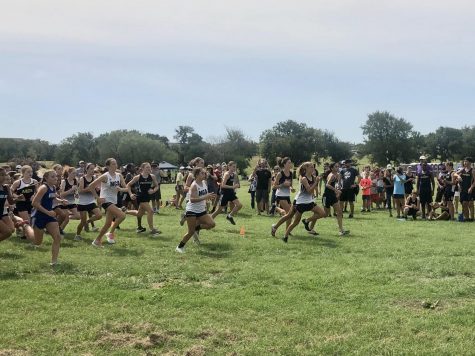 On September 12, The Upper and Middle school McKinney Christian Academy cross country teams competed in the Medley Relay. This meet was the first of the fall season, taking place at "The Bluff" course in Fort Worth. The team competed in this same meet last year with the varsity boys placing first. The athletes were divided into teams of three to compete in the race. Each of the teams had a member participating in a different part of the race. The girls ran 1,200 meters, 1,600 meters and 2,400 meters, while the boys ran 1,200 meters, 1,600 meters and 3,200 meters. Seniors Maliq Brock, Ryan Radtke and Jonathan Roller teamed up to compete in the relay and placed second overall. Junior Daniel Kanz competed alongside freshman David Roller and Nicholas Catullo and placed fifth. Freshman David Roller earned the "Ric Flair" award for his hard work, perseverance and good attitude. To earn the Ric Flair award you have to do something that makes you stand out from the other runners by your character. Roller was happy with how the meet went saying "We worked very hard over the summer so I am happy to see this result." When speaking about what he is looking forward to in this cross  country season assistant head coach Tyler Blue said "This is the first year we are going to have a district meet and I think we should have a really good year competing against district." Blue also said that he really likes the way the seniors are stepping up as leaders this year. The team has an upcoming meet on September 19th at the THESA small school invitational in Fort Worth.
About the Contributor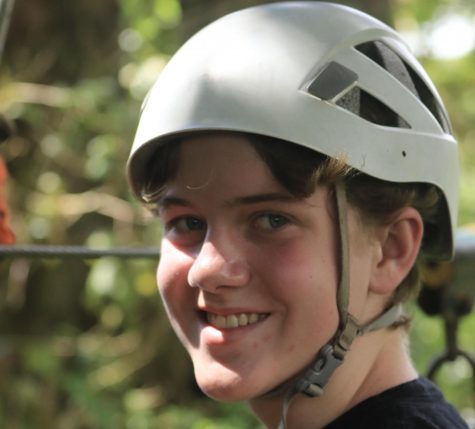 Tyler Swearingen, staff writer
Tyler Swearingen has been attending MCA since 6th grade and is currently a sophomore. This is Swearingen's first year participating in newspaper, but he...