The Physics of Pitching
MLB pitcher, Jared Hughes shows students how physics relates to baseball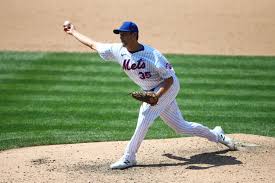 Junior physics students had the pleasure of getting to Zoom with Major League Baseball Pitcher, Jared Hughes on November 20. Jared has been working with Barton Smith, a professor of Mechanical Engineering at Utah State University, to understand how he can leverage seam-shifted wakes in his pitching to get an edge as a major league pitcher. Over the years, Hughes has played for Pittsburgh Pirates, Milwaukee Brewers, Cincinnati Reds, Philadelphia Phillies and the New York Mets. Upper School physics teacher, Scott Roller, is friends with Hughes and after teaching uniform circular motion to the juniors, he thought that Hughes would be the perfect person to talk to the students. Each physics class had the opportunity to listen to a presentation by Hughes as well as ask him questions. Hughes showed students videos of him in his backyard pitching in slow motion as a part of his experiment as well as baseball simulations. Hughes presentation was a great way for the physics students to apply what they have been learning to a real life scenario.
About the Writer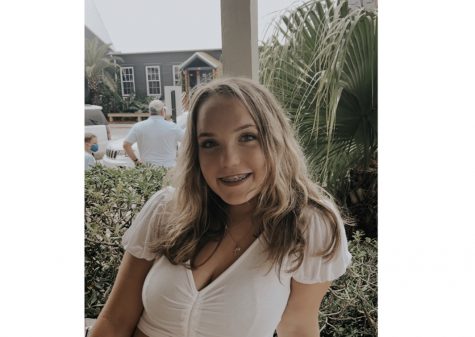 Samantha Youngblood, Campus Editor
Samantha Youngblood has been attending MCA since 2015 and is currently a junior. This is her third year on the Mane Edition staff. Samantha is the captain...