Middle School Experiments with STEM Coding
Students use robots and coding to demonstrate electromagnetic waves
The Middle School students learned about electromagnetic waves and the layers of the atmosphere last Thursday, January 14th. Eighth grade science teacher, Sharon Boese wanted to incorporate robotics and coding into a model to further the students understanding of the lesson. They used rolling balls as robots and tried to make it roll and stop on a certain spot on the floor. They used an app on their phone to code the robots. When eighth grader Mia Gunn was asked about the robots, she said, "My favorite part of this activity was getting to use the robots and learning how to block code." On the floor, they marked sections that represented each layer of the atmosphere. Where the robot stopped on the floor represented the spots where certain waves stop in the atmosphere. Boese said, "The purpose of this activity was to simulate how electromagnetic waves travel and the atmosphere protecting us from harmful radiation." This activity helped the students learn about the atmosphere while also experimenting with coding.
About the Contributors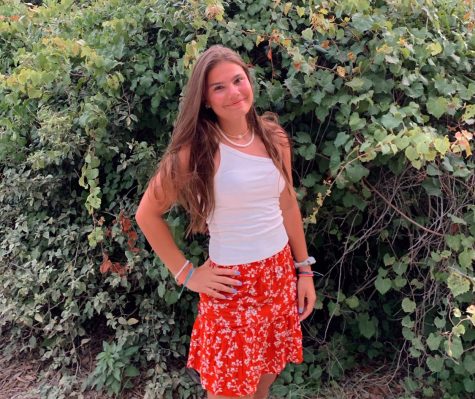 Sarah Krusing, staff writer
Sarah Krusing has been attending MCA since she was in third grade and is now a sophomore. This is her first year in newspaper and she is so excited to...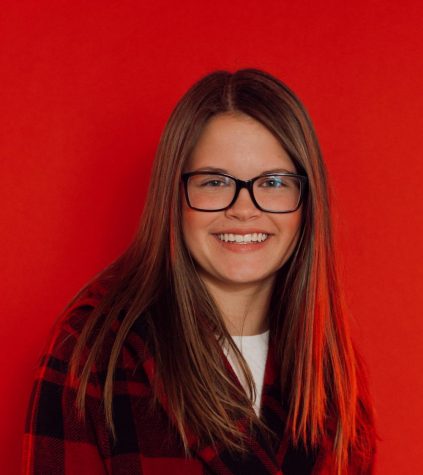 Kate Nordhaus, photographer
Kate Nordhaus has been attending MCA since Pre-K and is currently a sophomore in high school. This is her first year in newspaper and is excited to be...