Lower School Students Go To The Book Fair
Schoolastic Book Fair in the Library.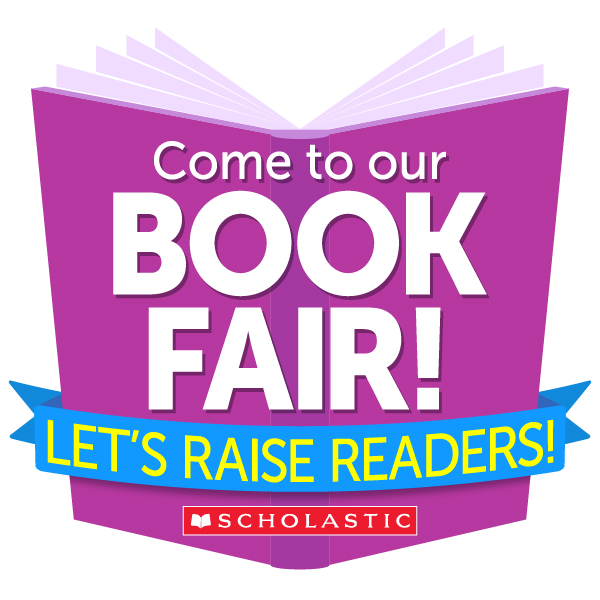 This week, the MCA library is having the Scholastic Book Fair. The book fair is an exciting time for students to go down the the library and pick out new books, posters and toys to buy. They are selling everything from science, historical, fiction and fairytale books. Second grader Caroline Agness was very excited about buying a new Thea Stilton book from the Book Fair.
The MCA Book Fair will be open in the library for the rest of the week for students to visit until 3:45.
https://www.mckinneychristian.org/cms/one.aspx?portalId=4803322&pageId=5778331