TAPPS Academic Competition Moves to Online
Seventeen MCA students compete in the TAPPS Academic competition.
This year, McKinney Christian Academy took the academic Texas Association of Private and Parochial Schools tests online. Normally, all the competitors would travel to Waco, Texas to participate in the competition, however, due to COVID-19, tests had to be moved online. On Monday, March 29, sophomore Connor Wible and seniors Hayden Faulkner and Bryce Atwood took the Current Events test. Junior Kole Medders and Senior Ava Grace Haggard competed in the Literary Criticism test. On Tuesday, March 30, Senior Jacob Hocevar and Junior Lawrence Ho competed in the Science test. Seniors Connor Hascoat and Hocevar took the Calculator test and Maliq Brock completed the Number Sense exam. Hocevar and Juniors Karlene Shelton and Ho took the test in Advanced Math while sophomores Angelina Li and Connor Wible competed in the TAPPS Math exam. On Wednesday, March 31, Juniors Xiomara Okey, Sophia Petros and Shelton completed the Social Studies test while Ho and sophomores Daniela Morales and Marisol Sanchez took the Spanish exam. On the same day, sophomore Sarah Rawls and senior Nise Olawale competed in the Spelling competition. On April 4, Hascoat and sophomores Gabby Gordon and Leigh Evan Kitzmiller recited poetry and junior Maddie Simmons and sophomore Birdie Martin delivered proses. To finish off the competitions, senior Olawale took part in a debate on April 12. When asked about how she felt about taking the academic TAPPS tests online this year, Olawale said, "It was more challenging doing it online, rather than on paper in a classroom. It was unfortunate we weren't able to travel to Waco, but it was a great opportunity to compete as a senior this year."
The results for this year are:
Bryce Atwood – 8th place – Current Events
Jacob Hocevar – 3rd place – Science
Jacob Hocevar – 4th place – Advanced Math
Jacob Hocevar – 7th place – Calculator
Karlene Shelton – 4th place – Social Studies
Gabby Gordon – 3rd place – Poetry
Leigh Evan Kitzmiller – 8th place – Poetry
Nise Olawale – 5th place – Debate
Yearbook – 8th place
About the Contributors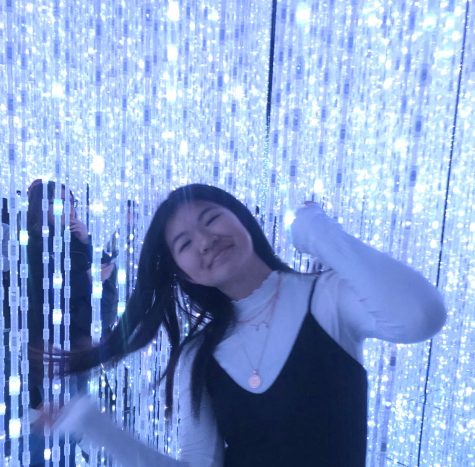 Angelina Li, staff writer
Angelina Li joined MCA when she was in sixth grade. She is currently a sophomore and this is her second year writing for The Mane Edition. She enjoys painting,...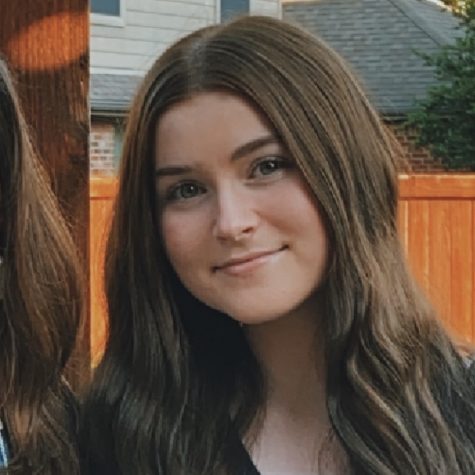 Izzy Reed, staff writer
Izzy Reed joined MCA when she was in 7th grade and is now a sophomore. This is her first year of being in Newspaper, and she is excited to see what it...