2021-2022 New Teachers
MCA starts the school year with nine new teachers.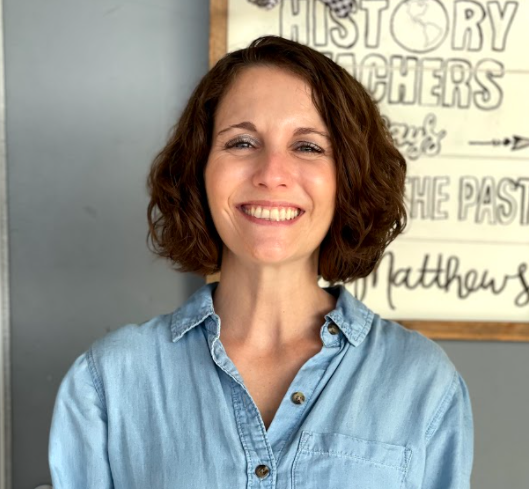 Starting a new school year brings new changes. MCA has been blessed with the addition of nine new teachers this school year. There are five new Lower School teachers, two new Middle School teachers and two new Upper School teachers.
The new Lower School teachers include Pre-K teacher's assistant Michelle Carter, Kindergarten teacher Stacy Johnson, 4th grade teacher Keely Barbour and 5th grade teachers Kerri Wittwer and Heidi Mullins. Wittwer said, "I'm excited to be a part of the MCA traditions and for pep rallies and games and just watching my students grow throughout the year." The new Middle School teachers are seventh and eighth grade English teacher Susan Stern and sixth and seventh grade History teacher Nathan Hamilton.
The new Upper School teachers includes Director of Student Ministries, Student Activities and Bible teacher Rebekah Bennett as well as Apologetics and World Church History teacher Keith Post. When asked about his first impressions of MCA, Post said, "First of all, I'm very impressed with the school, it's an excellent school that I've admired from a distance for a long time… and so I love it here. I think it's an amazing school and I'm looking forward to the year that I have with this particular group." MCA looks forward to having these new addition this school year.