Varsity Mustangs Soccer Takes Down Dallas Christian
The Mustangs Soccer team takes down Dallas Christian in a rematch.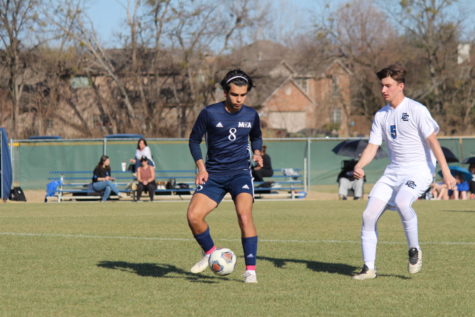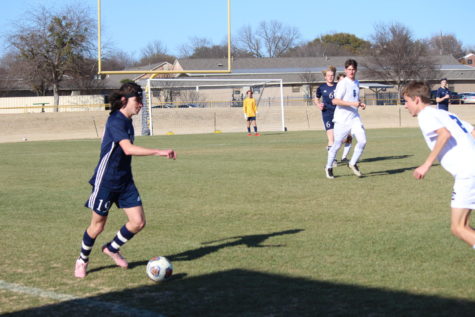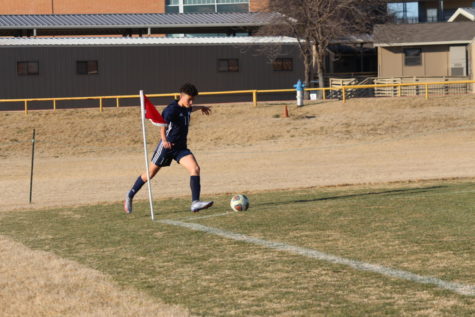 On Thursday, February 10, the Varsity Mustangs soccer team hosted the Dallas Christian Chargers for an intense rematch. They fought hard to come out  on top. The first goal was scored by junior Emilio Sanchez, with a shot outside the 18-yard box. The second goal was scored by senior Elliot Mahadi off a penalty shot. The third and final goal was scored by sophomore Max Luna. The Mustangs defense consisted of sophomores Nick Catullo and Griffin Post, and seniors Tyler Carpenter and Kaden Seabrasse. The defensive line recorded three blocks that saved the game. Goalkeeper, freshman Michael Barber saved two shots and only allowed the Chargers to score one goal throughout the game. Junior Tyler Swearingen said, "We played well individually, but most importantly we played as a team." The MCA boys will face off against Tyler Grace Community School for a doubleheader on the 14 and 15 of February.