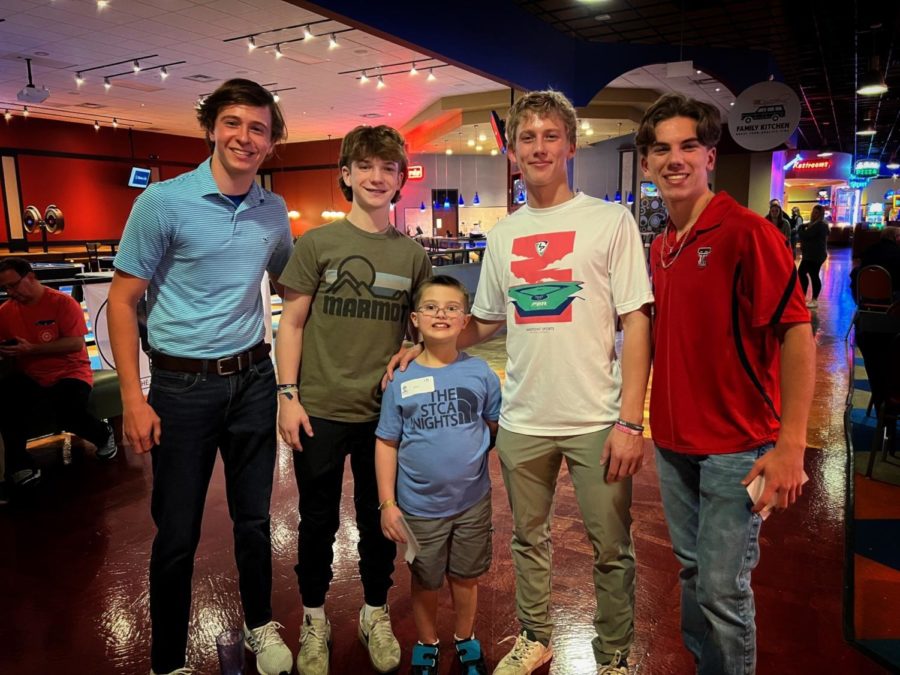 McKinney Christian Academy baseball players participated in the Game Strikes and Scholarships event.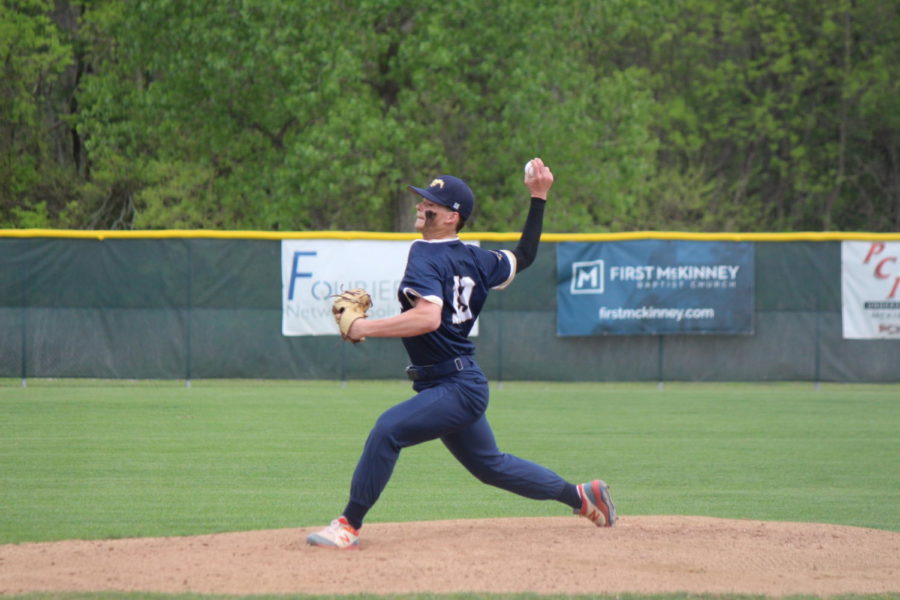 The Varsity Mustangs Baseball team secures a win on Senior Night.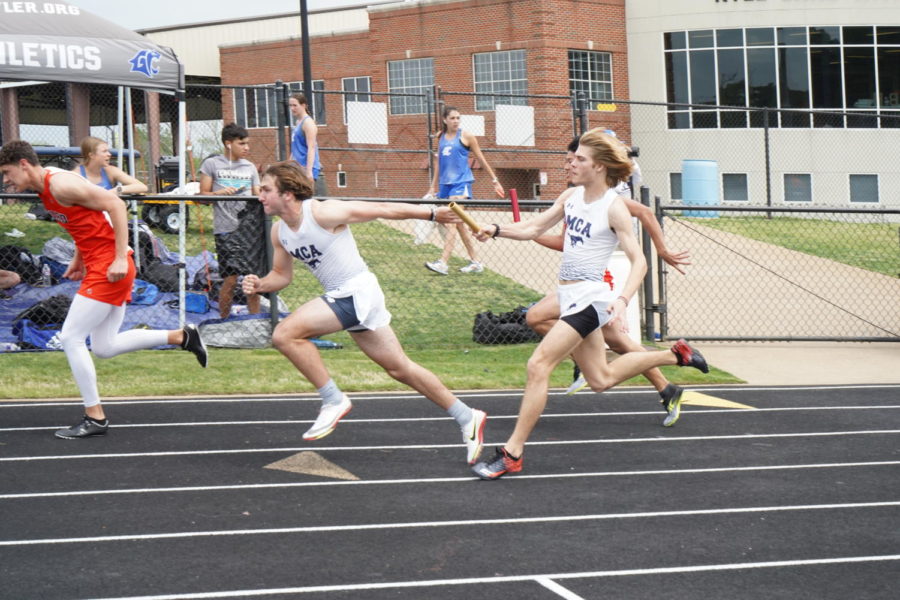 The McKinney Christian Academy Track and Field team competes in the regional meet to qualify for state.
The Mustangs Varsity Baseball team wins their first district game against Tyler Grace Community School.
Breck, staff writer
•
March 24, 2022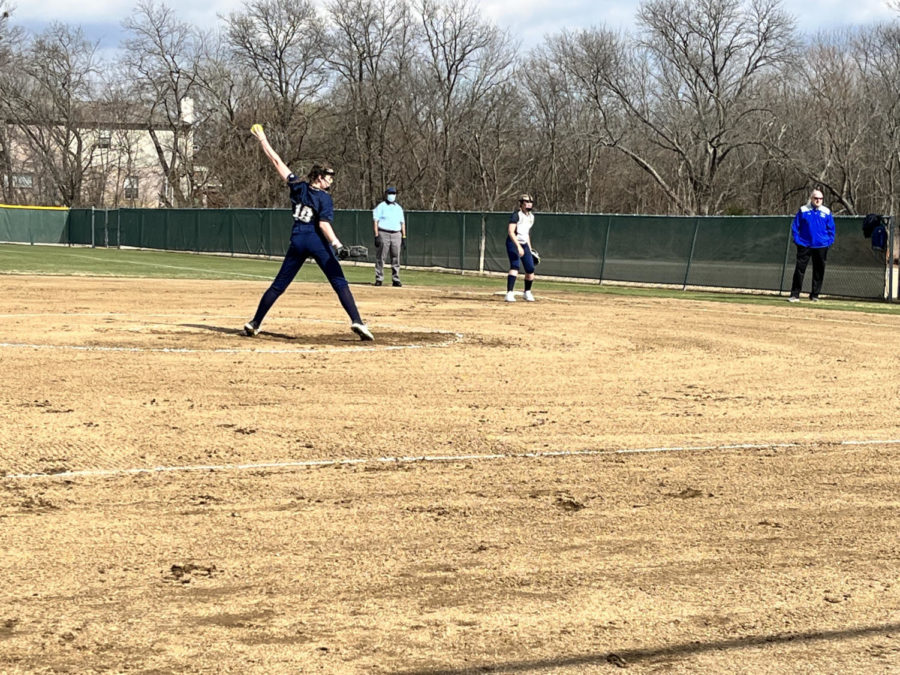 Middle School Softball played vs Trinity Christian Addison resulting in a tie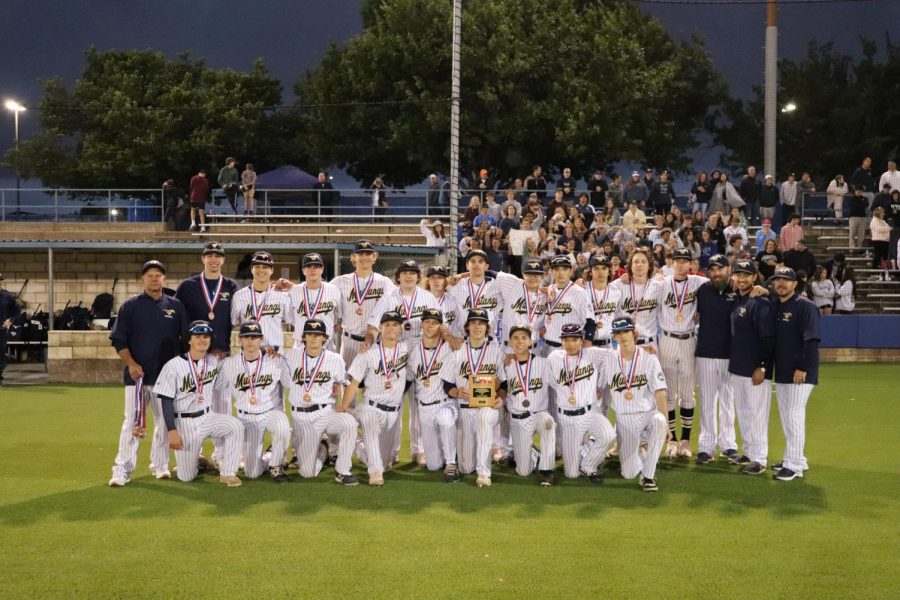 After putting up a fight, the Mustangs close their baseball season with a loss against Southwest Christian at State-Semi Finals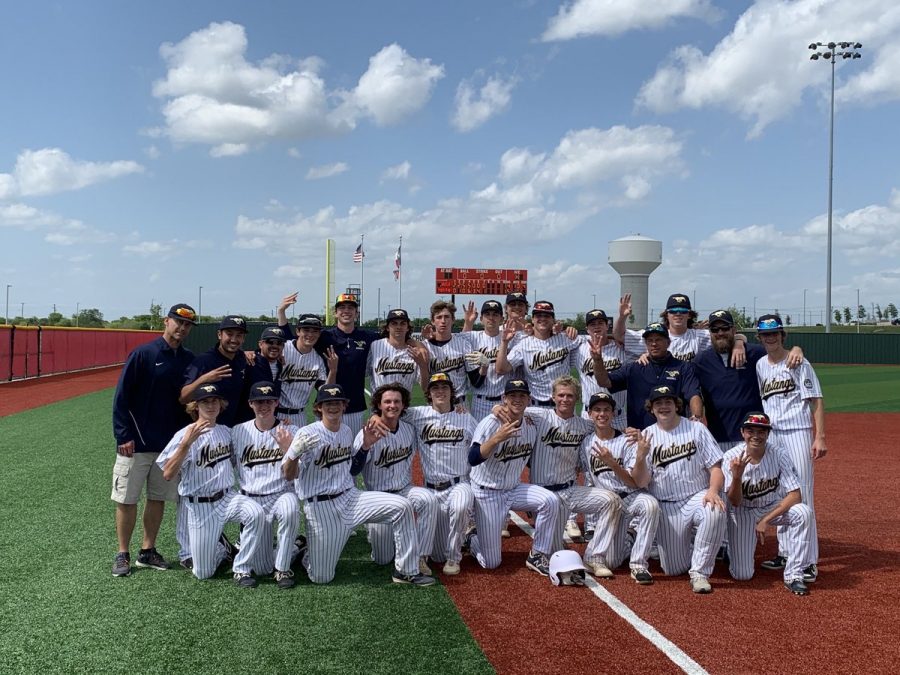 The Mustangs marched back from a 1-14 deficit to beat Emery 15-14 in the Regional Championship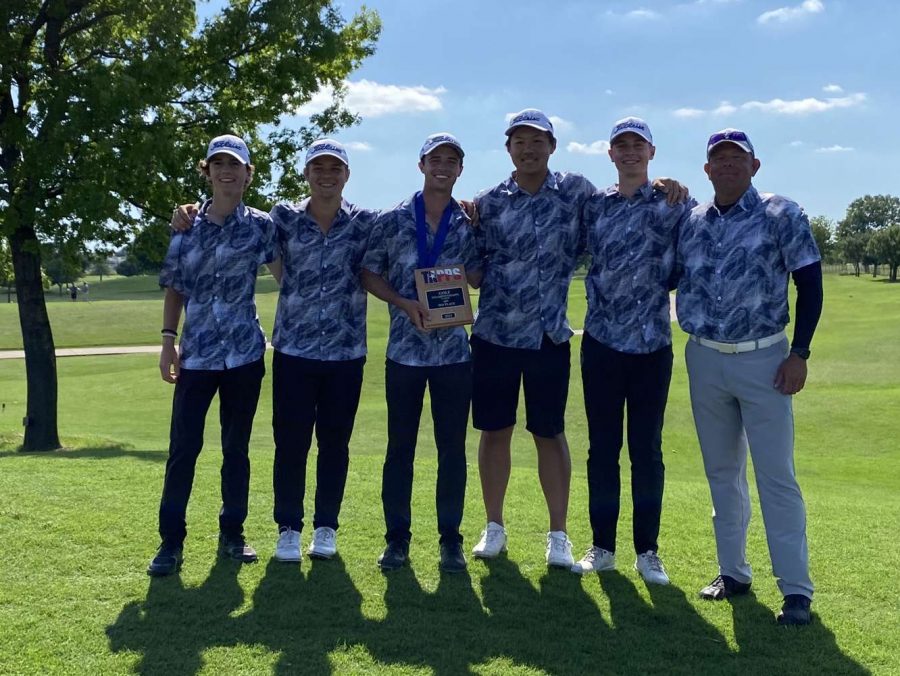 Senior captain Peter Clark finished 9th overall in state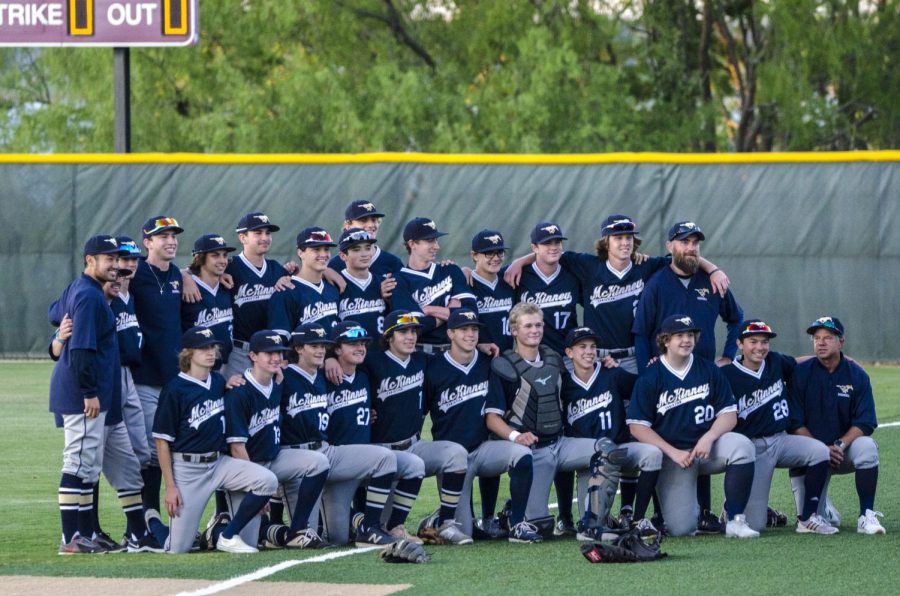 Varsity baseball defeats Grapevine Faith 4-2 to advance to the Regional Finals.
Load More Stories
Oct 22 / Fall Football Varsity

Atlas Rattlers Home School

18

Oct 1 / Fall Football Varsity

Sep 24 / Fall Football Varsity

Sep 17 / Fall Football Varsity

Sep 10 / Fall Football Varsity