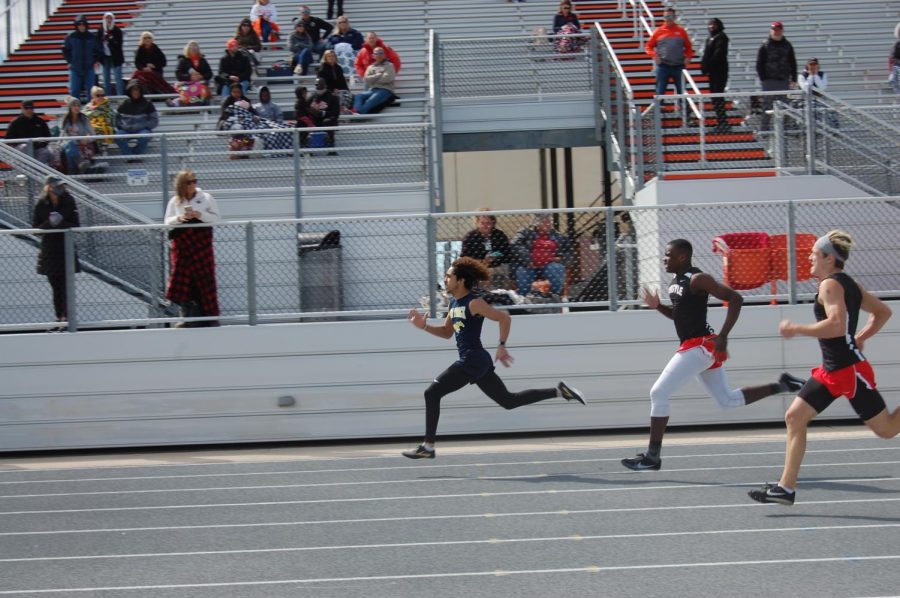 Maliq Brock breaks school record for the 200 meter dash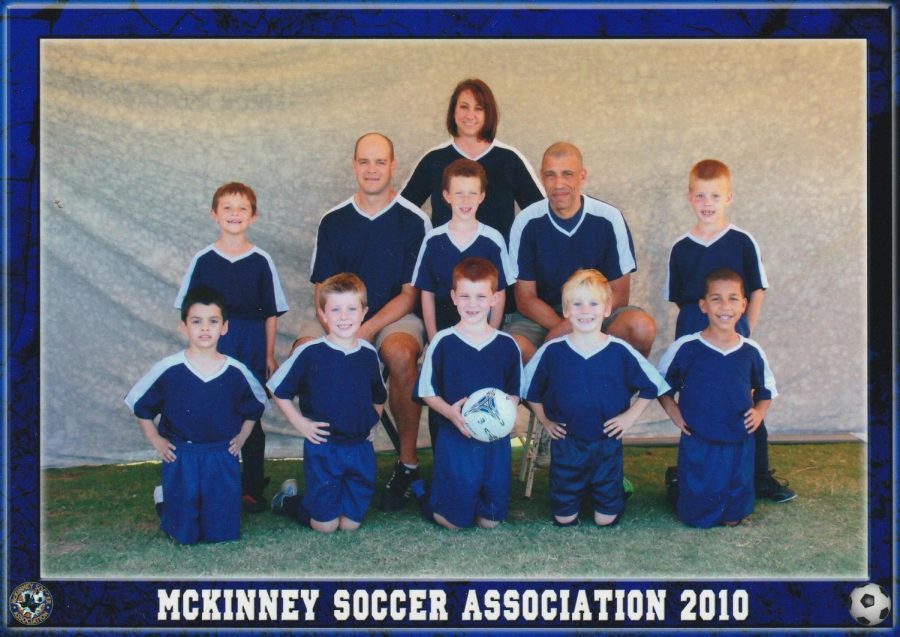 Seniors Ian Gordan, Jonathan Roller, Brodie Wolfe, and Aidan Mckeller have been playing together for nine years.
Senior night and last game for the Lady Mustangs.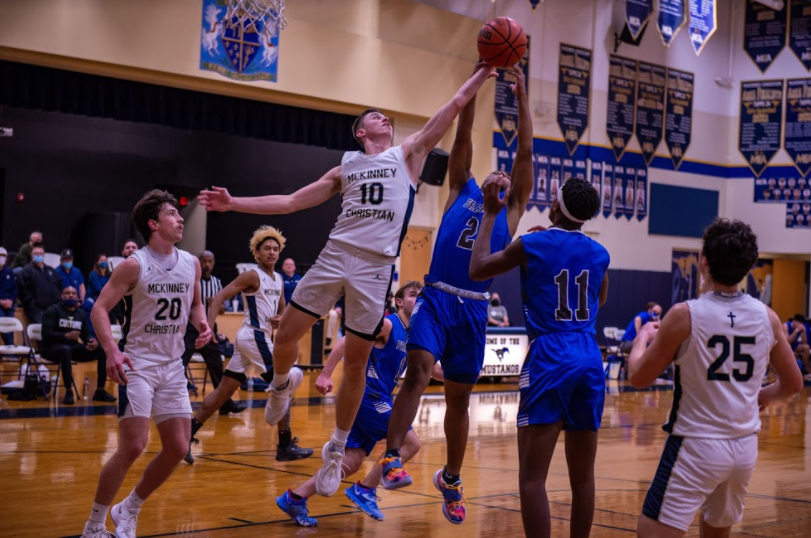 Varsity boys basketball secure the first playoff win in MCA history and advance to the second round of playoffs.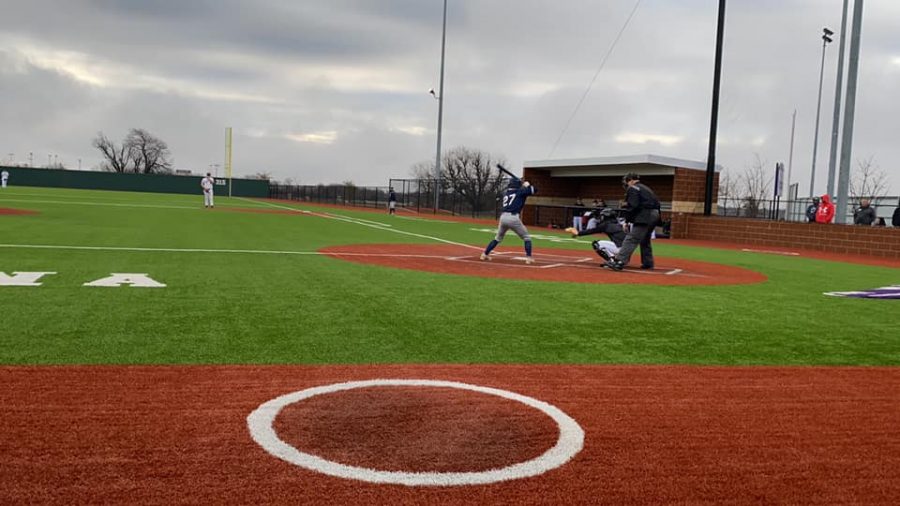 Baseball team comes up big in two shutout wins.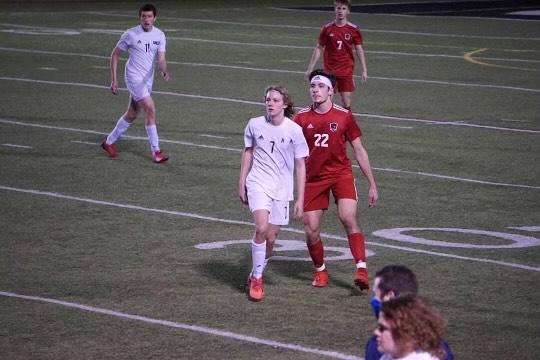 The Varsity Boys soccer team played against Fort Worth Christian.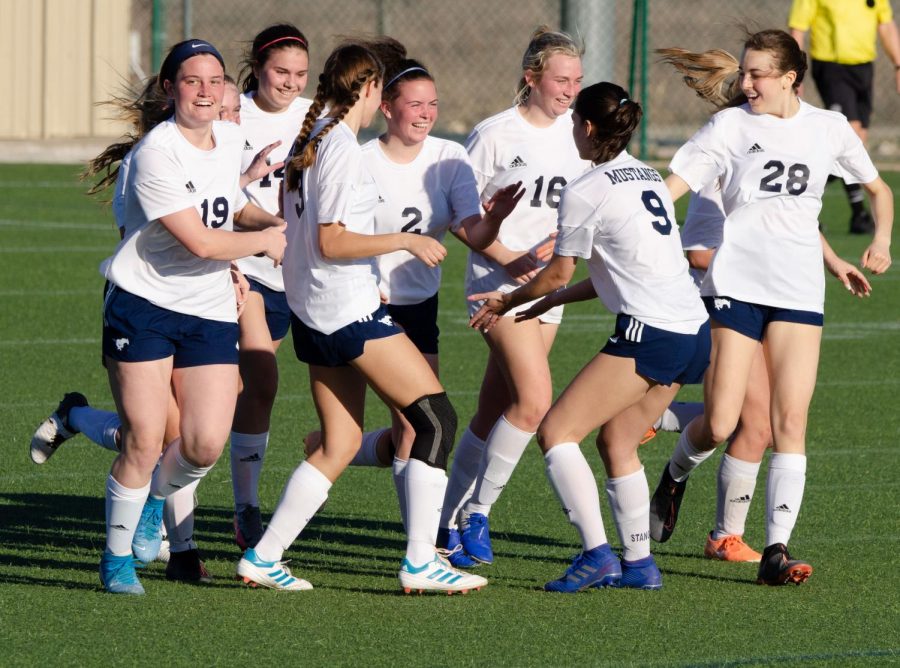 The Lady Mustangs finish their season in the Area Round of Playoffs.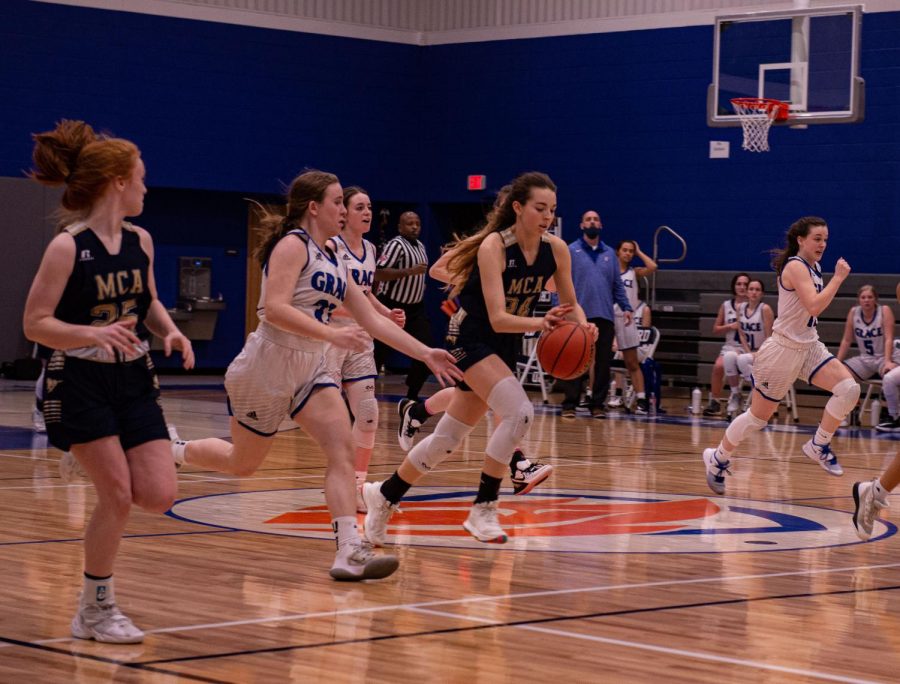 The Girls Basketball Team loses 23-22 in a district tie-breaker game.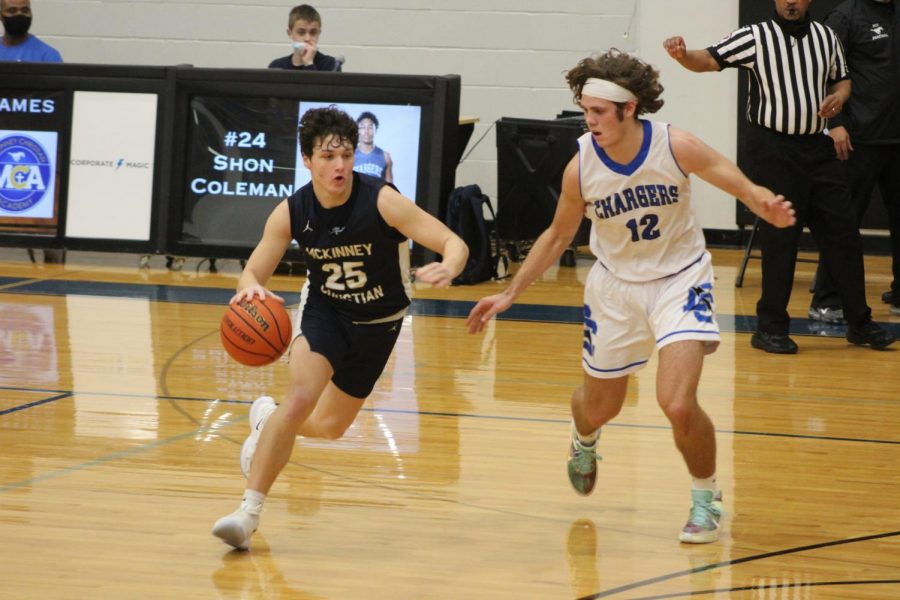 Varsity Boys basketball team faces off against Brook Hill and Dallas Christian.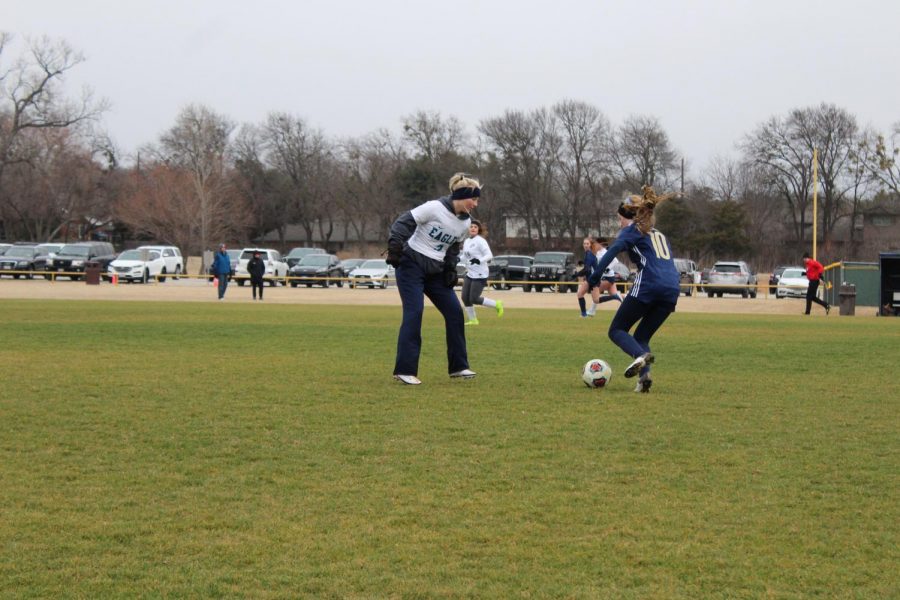 Lady Mustangs Kick off Soccer Playoffs with a win against Prince of Peace.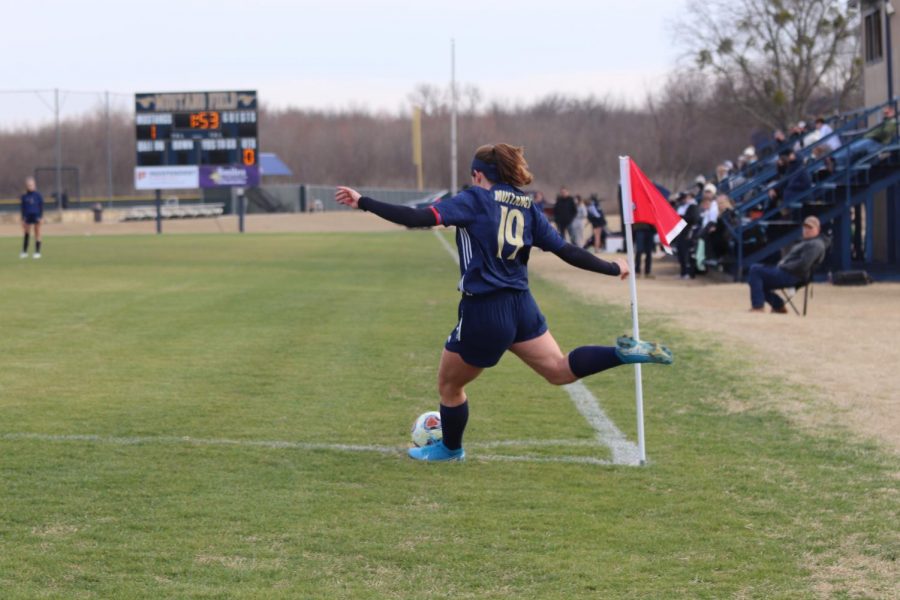 The varsity girls soccer team wins against THSA with six goals.
Load More Stories
Apr 1 / Spring Baseball Middle School Boys

Mar 29 / Spring Baseball Middle School Boys

Mar 26 / Spring Softball Varsity

Mar 26 / Spring Baseball Middle School Boys

Southwest Christian School

8

Mar 25 / Spring Baseball Varsity