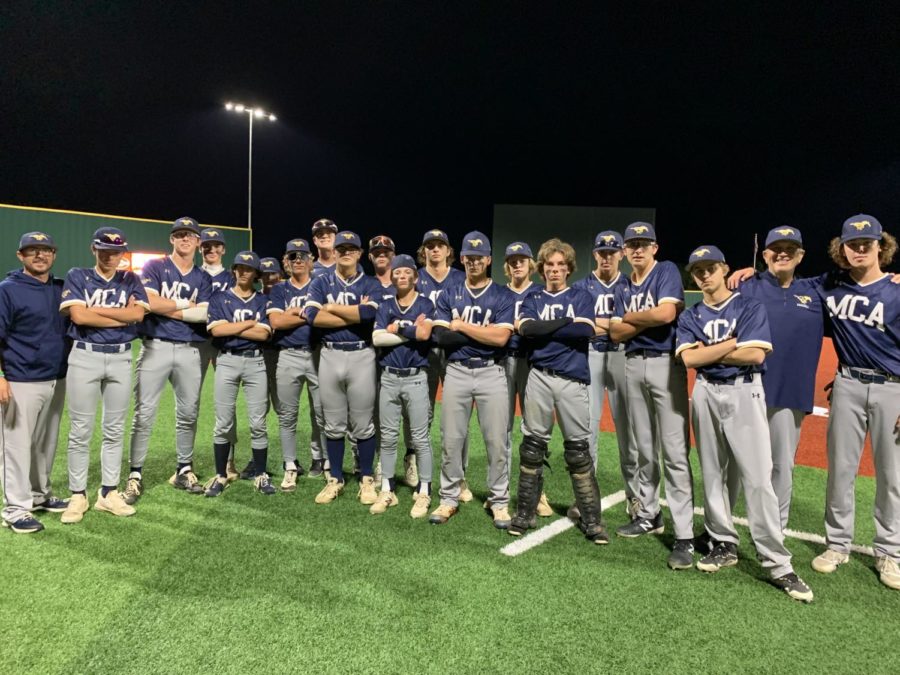 The Mustangs Varsity Baseball team wins the first round of playoffs.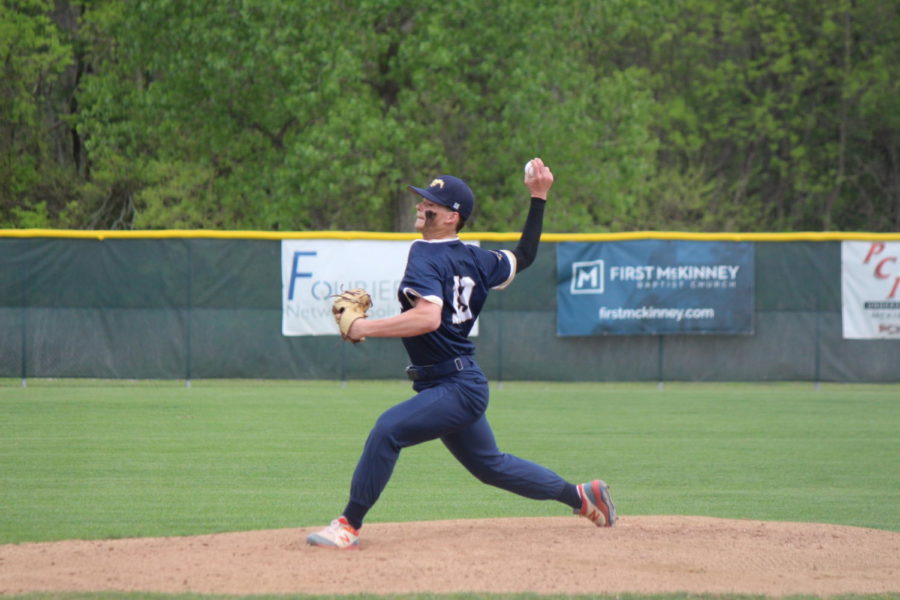 The Varsity Mustangs Baseball team secures a win on Senior Night.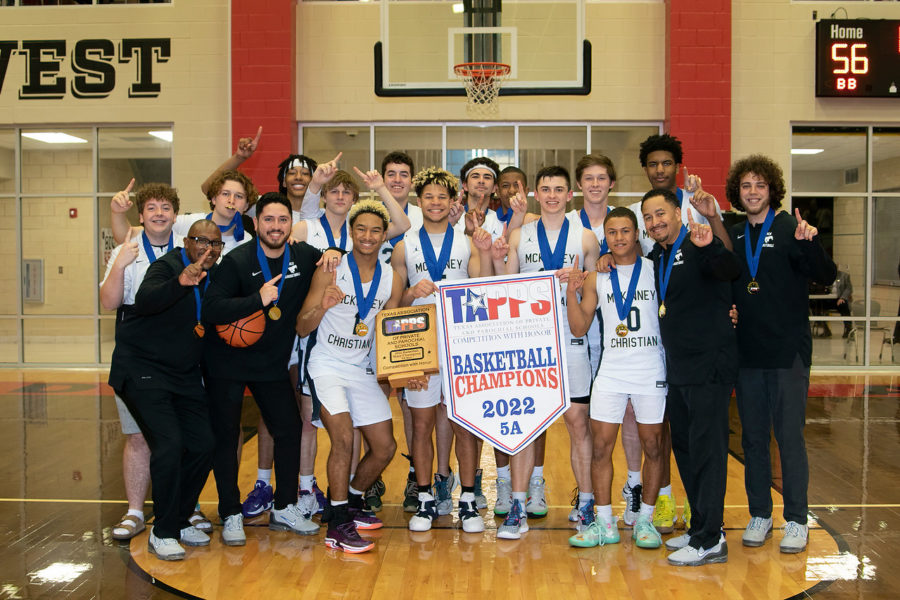 Mustangs win TAPPS 5A State Championship in double overtime.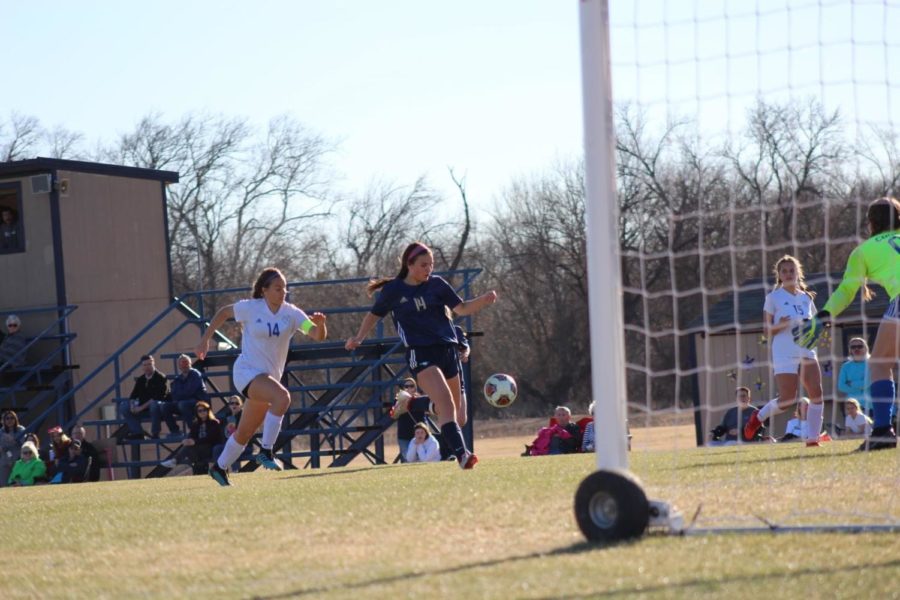 The Lady Mustangs end their season as Area Finalists and District Champions.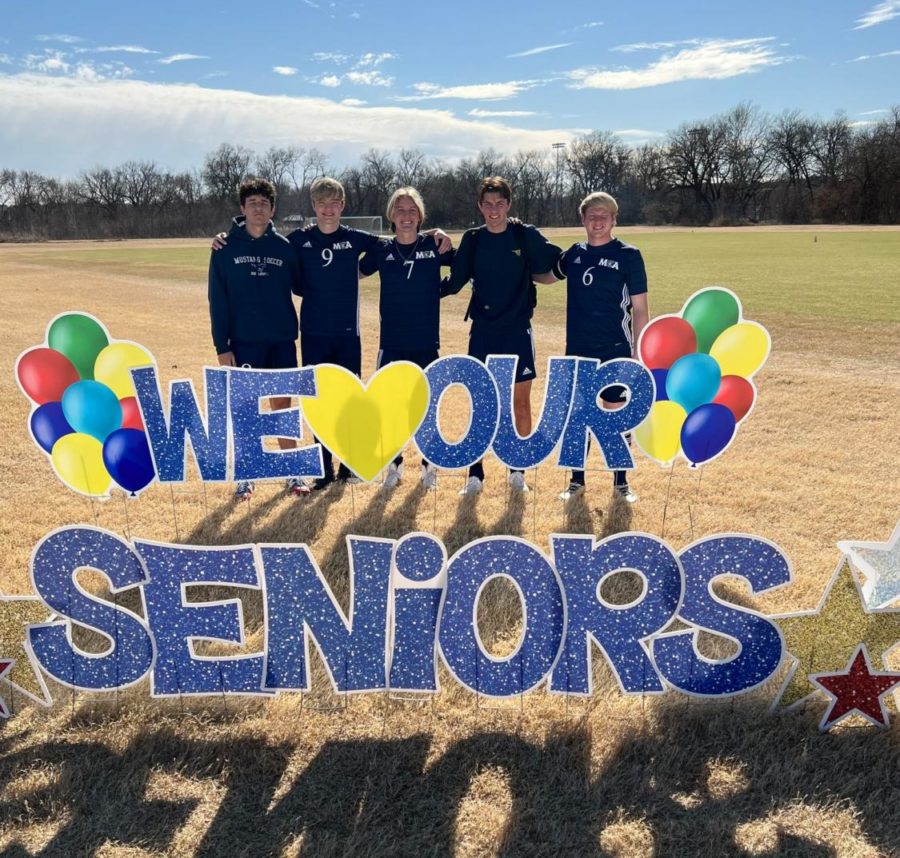 The Mustangs Soccer team takes down Dallas Christian in a rematch.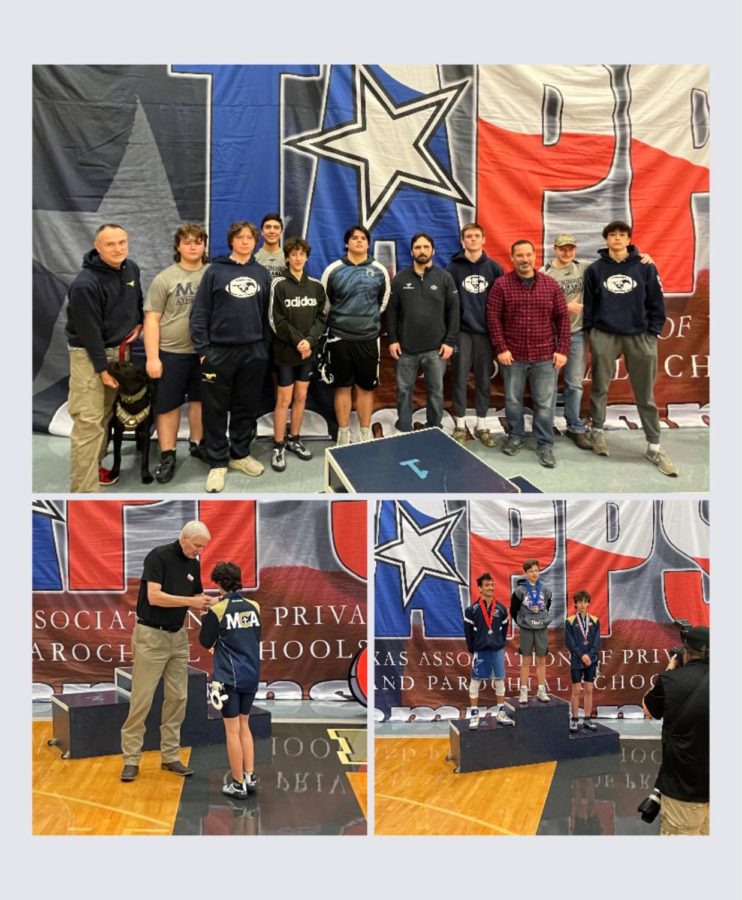 The MCA Wrestling team brought home a medal from the TAPPS State Wrestling Meet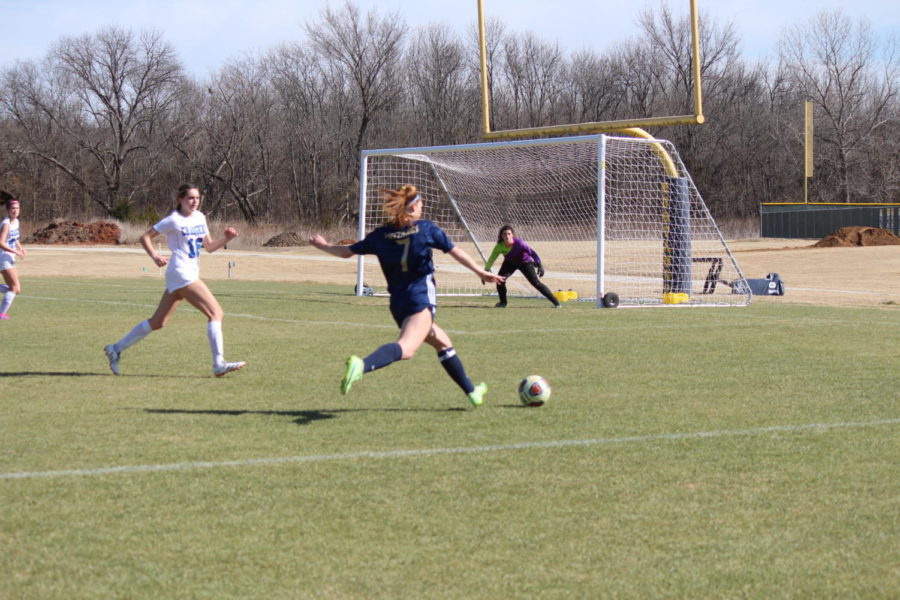 The Lady Mustangs earn first place in district after a win against Dallas Christian.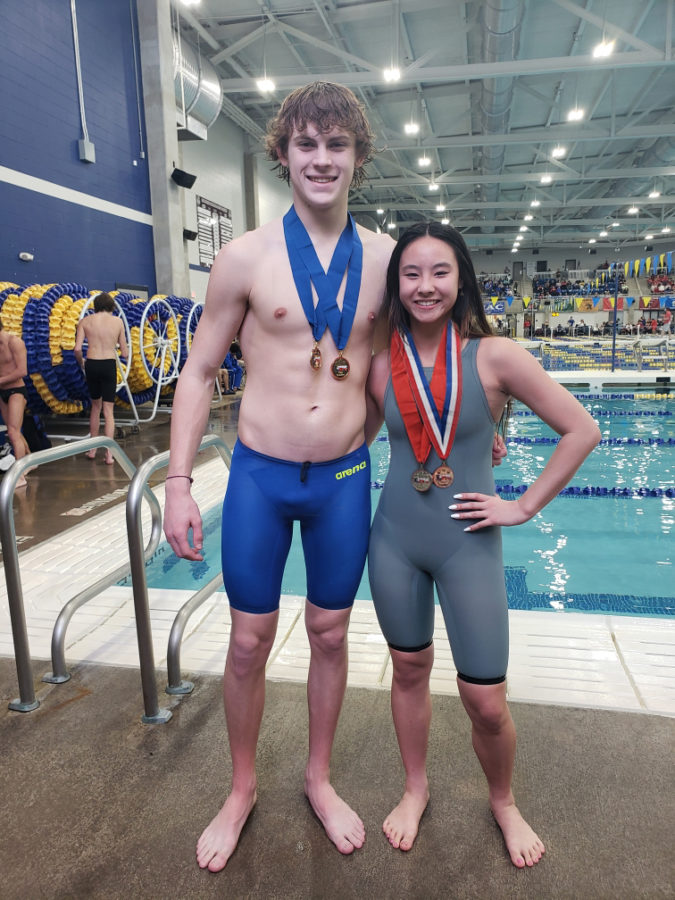 Two McKinney Christian Academy swimmers qualify for the TAPPS State meet after Regionals.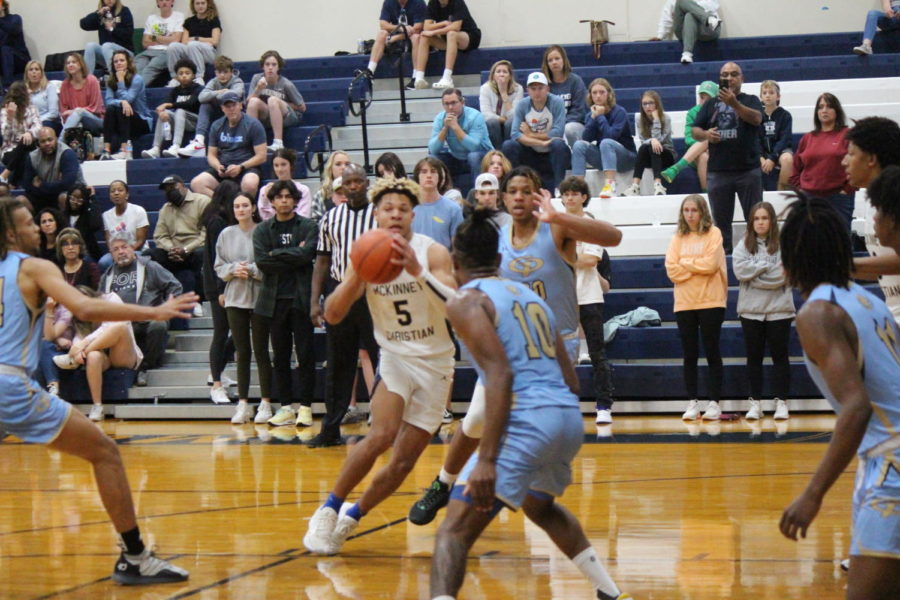 McKinney Christian Academy Basketball teams host Tyler Grace Community.
Load More Stories
Oct 22 / Fall Football Varsity

Atlas Rattlers Home School

18

Oct 1 / Fall Football Varsity

Sep 24 / Fall Football Varsity

Sep 17 / Fall Football Varsity

Sep 10 / Fall Football Varsity