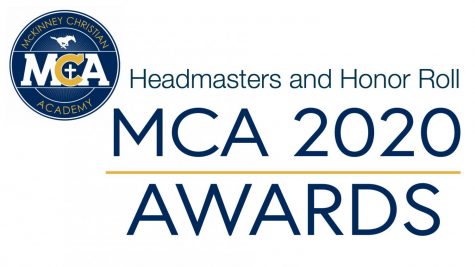 Samantha Youngblood, staff writer

May 5, 2020
2019-2020 Upper School Headmaster and Honor Roll Awards 2020 Headmaster's Award Students placed on the Headmaster's List achieved a GPA exceeding a 4.0 at the end of the third quarter for the current school year. 9th Grade Headmaster's List Gabriella Gordon Wendy Guo Georgia Haggard Alexa Harriman ...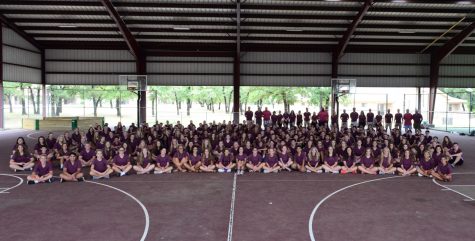 Sam Harrell, Staff Writer

November 29, 2016
To start the year with a bang, MCA hosted the annual upper school retreat to the Riverbend Retreat Center in Glen Rose, Texas with the purpose of welcoming incoming freshmen and bringing upper school students closer together. The theme this year is "The Legacy Continues" and this relates to us as Ch...