Advancing to Playoffs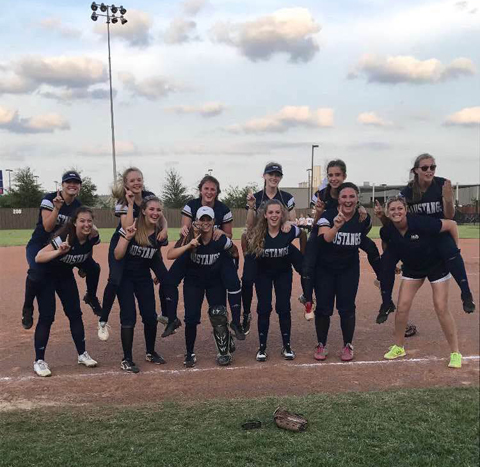 On Tuesday, April 25, 2017, the McKinney Christian Lady Mustangs Varsity Softball team achieved a crucial victory and advanced to playoffs. The ladies beat Coram Deo Lions and a secured spot in playoffs and the title as District Runner-up. The Mustangs knew what was on the line and came ready to play. MCA beat the Lions 12-1 at a neutral site. In warm-ups, assistant coach, Nick Thille, reminded the team of the importance of focusing and getting your mind set. It was possible this was crucial key to helping the team secure this win. Senior Lexi Vance said, "I am really excited about making it to playoffs, especially because it is my Senior year, but we can't give up now. We are in it to win it."
MCA's Varsity Softball team will travel to Waco ISD Sports Complex on Tuesday, May 2 where the team will face Marble Falls Faith, a team with the same record.
About the Writer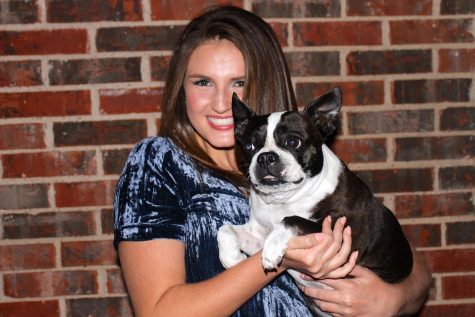 Mary Hana Spencer, Forum Editor
Mary Hana Spencer is a Senior at McKinney Christian Academy. She has attended MCA since the 8th grade, and she has had the opportunity to meet some awesome...