"Fighting Farmers" Meet
The Mustangs competed in Farmersville this past weekend.
This past Saturday, the Mckinney Christian Cross Country team competed in Farmersville. This meet was different from others because Varsity and Junior Varsity was split into two different divisions. Division one was for schools who were 5A or 6A and division two was for schools 4A and under. The Boy's Varsity team competed in the division one section which is a level up since Mckinney Christian is a 4A school. As a team, they placed fifth. Individually, Riley Pyle, 11, placed fifth overall. The rest of the teams, competed in division two. The Girl's Varsity team placed second overall with three of their runners placing in the top ten. Brooke Fillebrown, 10, placed 4th, Elyse Mead, 11, placed 9th and Kara Vita, 11, placed 10th. Mead said, "I thought all together Saturday was a great race. It was a really hilly course with lots of uneven ground. A lot of us didn't feel great but we all ran well and I can't wait to see us all improve as we approach state." In the upcoming weeks, the runners will prepare for their next meet in Stephenville.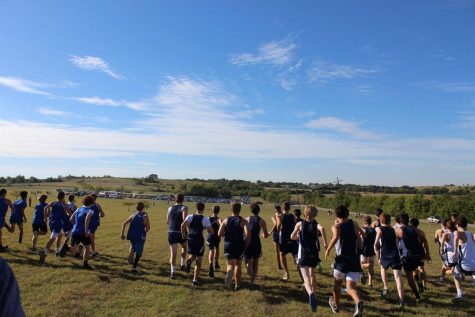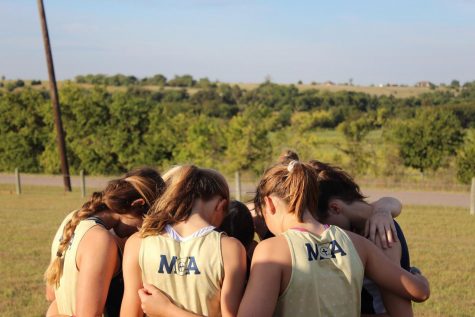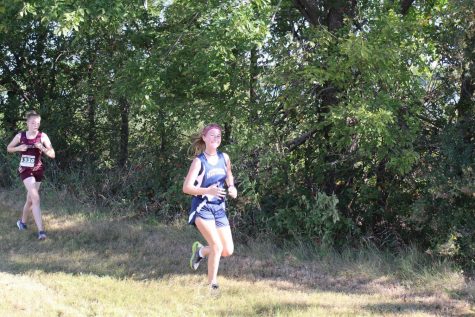 About the Contributors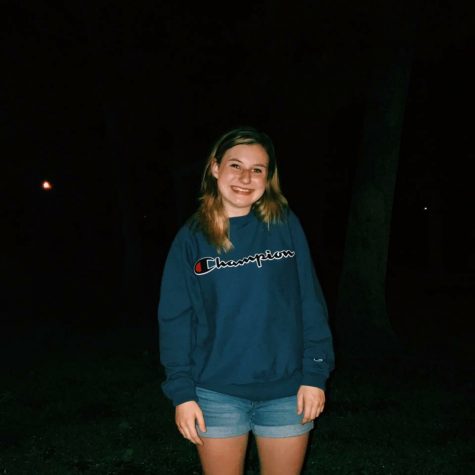 Kara Vita, Staff Writer
Kara Vita has been a student at MCA since Pre-K, but this is her first year on the newspaper staff. At school, she participates in cross country, track,...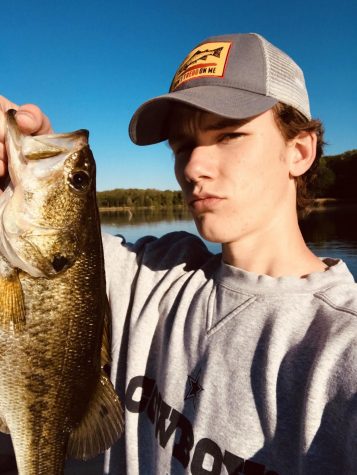 Caleb Bryant, Campus Life Editor
Caleb Bryant is a Senior at MCA, making it his seventh year as a Mustang. Caleb is The Mane Edition's Campus Life Editor, and it's his second year on newspaper...