Stomp 'em at State
The MCA Varsity Football Team competes in TAPPS 4A Championship.
Very few teams make it to the state championship during their season. For the Varsity Football team this was a goal that seemed unattainable until this season. For the first time in our school's history the Mustangs had the opportunity to compete for a state title. In honor of the occasion, students were given the day off of school to travel down to Waco and support the football team. Head Coach Rodney Doyle stated, "The buzz around campus this week has been awesome. We take sports seriously at MCA but this is uncharted territory for us." On Friday morning football players woke up early to prepare for the game. They headed to the stadium four hours early to warm up and get ready for the upcoming game. Jarett Stidham, auburn quarterback, gave the players a a pre-game speech and discussed what it means to win a state championship. Junior Trey Faulkner stated, "It was an awesome experience to hear a collegiate quarterback who took down the number one team in the nation two weeks prior talk to us about adversity. His story was a testimony about persevering through tough games." Fans packed Midway Panther Stadium in anticipation for the big game. The Mustangs trailed Cypress Christian School 7-20 at the end of the first quarter, followed by 21-44 at halftime, 28-61 at the end of the third, and a final score of 34-68. Despite the outcome of the game, the team played one of their best games of the season. Quarterback Will Baxter threw a total of 399 yards and rushed 109 yards adding up to a total of 508 total yards from scrimmage. Baxter stated, "It was an honor to play with this group of guys. We laid a foundation for the future of this team. Our job this year was to create a winning tradition which we accomplished. We put MCA football on the map again." At the conclusion of the game the team went onto the field and received their second place TAPPS medals. The season may have ended with a loss but their journey to state tells an inspiring story.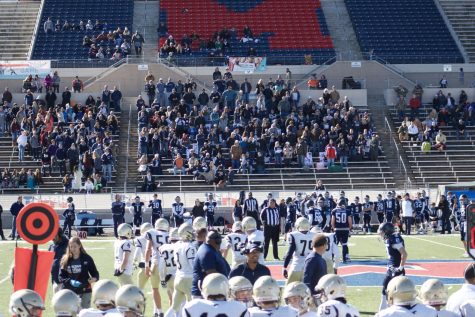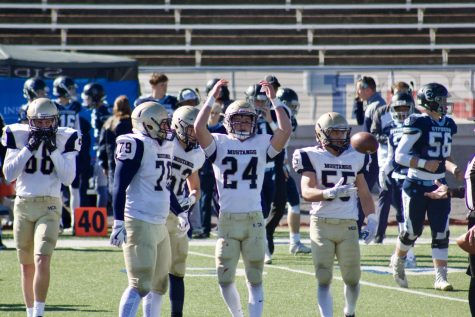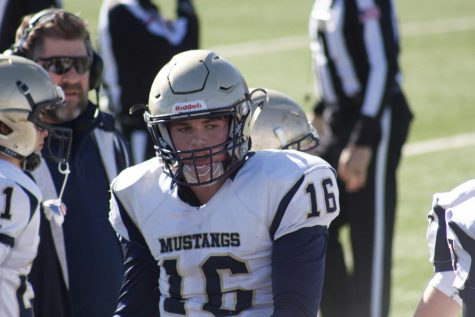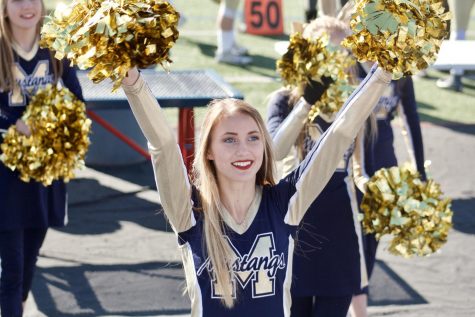 About the Contributor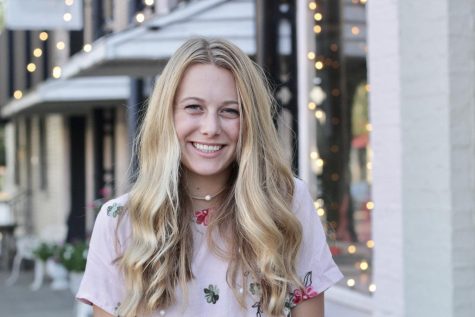 Kate Witte, Sports Editor
Kate Witte joined MCA in 2006 and has been here since. She has been on the newspaper staff since freshman year but is now taking on the role of Sports...