Christmas Break 2017-2018
Upper School students enjoy their long Christmas break while others took the time to find their Winter Formal date.
The MCA Student Body and Faculty enjoyed a long Christmas Break this year. The break was from Wednesday, December 20th until Tuesday, January 9th. It was a long break that allowed many of our MCA students to travel, spend time with family and friends, as well as relax at home.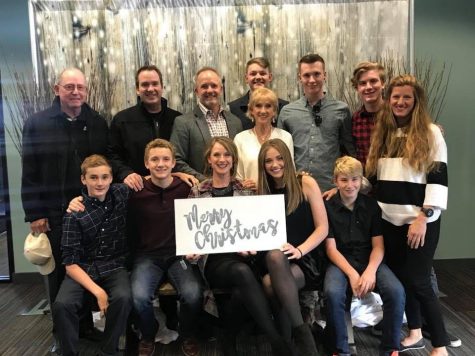 Senior, Avery Phillips and Sophomore, Aaron Phillips went to church with family from out of town on Christmas Eve.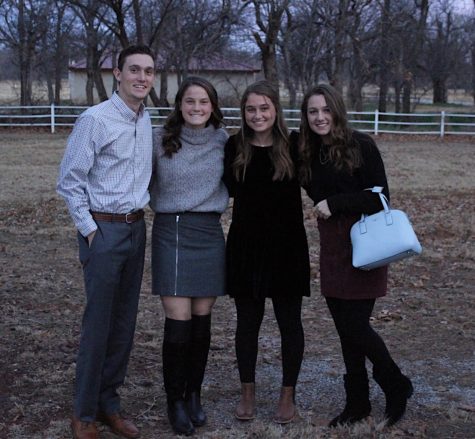 Junior, Lizzie Weichel, and Freshman, Annie Weichel spend time with their siblings over break.
Over the break, there was a lot of  Winter Formal proposals…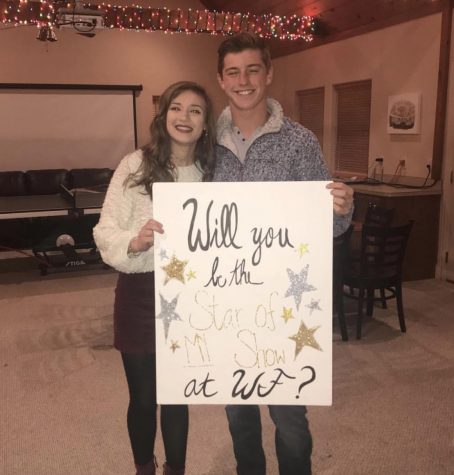 Senior, Olivia Mitas asked Junior, Rex Collins on New Years Eve with this cute poster.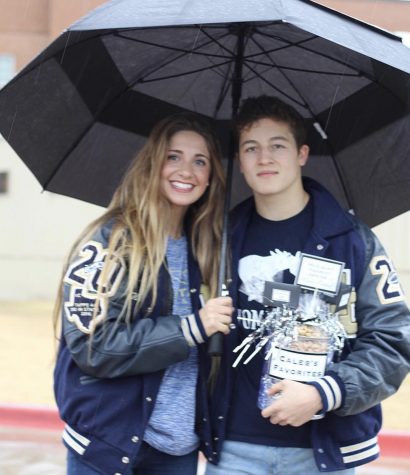 Sophomore, Waverly Frisbie asked Junior, Caleb Doyle with a bunch of his favorite things.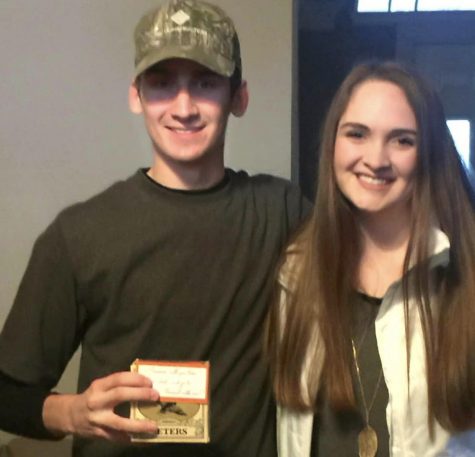 Junior, Mikayla Dahl asked Junior, Connor Griffis with a hunting themed question.