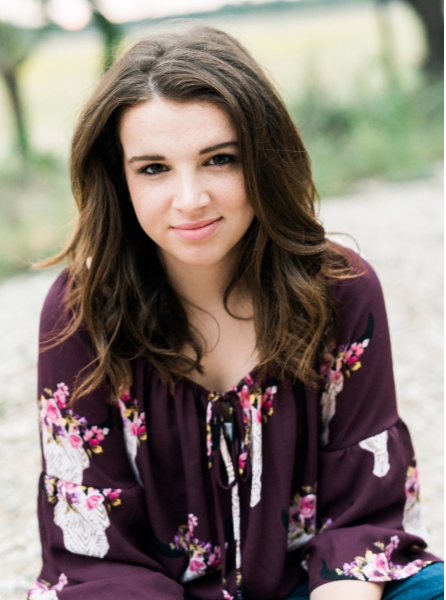 Ashley Proctor is a senior at McKinney Christian. This is her third year at the Mane Edition and her seventh year at MCA. She enjoys hanging out with her friends and family. She is involved in showing cows and 4-H. Her favorite Bible verse  is Jeremiah 29:11,
"For I know the plans I have for you, "declares the Lord, "plans to prosper you and not to harm you, plans to give you a hope a future."
Her favorite MCA memory is going to the annual retreat with all of her friends.

Ashley Proctor , Entertainment Editor
Feb 20, 2018

Upcoming Missions Week

(Story)

Jan 17, 2018

Christmas Break 2017-2018

(Story)

Dec 12, 2017
Dec 11, 2017

Home for the Holidays — A McKinney Christmas

(Story)

Oct 23, 2017
May 22, 2017

Athlete of the Week

(Story)

May 04, 2017

Athlete of the Week

(Story)

May 04, 2017

Signing Day Chapel

(Story)

Feb 28, 2017

Madi Hydock signs with Sterling College

(Story)

Feb 06, 2017

Athlete of the Week

(Story)

Jan 27, 2017
Jan 18, 2017

Mikayla Kuehne & Marissa Wilks

(Story)

Jan 12, 2017
Dec 06, 2016

Mary Hana Spencer

(Media)