Irving Highlands? More Like Irving BYElands
Mustangs Victory Over their Rival
The weather was perfect, the Mustangs were well rested, and Irving Highlands was on their way to MCA, perfect conditions for a good match versus our rivals. The Mustangs have had a history of very heated games against Highlands and after taking a difficult loss last game versus the Mustangs, the Blazers were ready to compete. After a fairly even start, the Mustangs managed to score a goal toward the end of the half. Senior, Mason Schramm assisted the goal with a perfectly placed cross from a free kick for Senior, Marco Cueva to head in the goal, putting the Mustangs in the lead at the half. At the start of the second, the Mustangs were having trouble taking care of one of the Highlands midfielders who was very skillful and quick on the ball. There were a few close calls with one hitting the post but none managed to pass goalkeeper Freshman, Ian Gordon. The Mustangs also had a couple chances but none seemed to be crossing the goal line until Freshman, Brodie Wolfe was able to tap a goal in from a rebound, putting the Mustangs further ahead. The victory was solidified when Junior, Everett McKeller went on a fast break past the defense and forced the Blazers defense to foul him right in front of the box. Cueva took the shot and put it in the bottom right hand corner, making it a 3-0 at the final whistle.
About the Contributor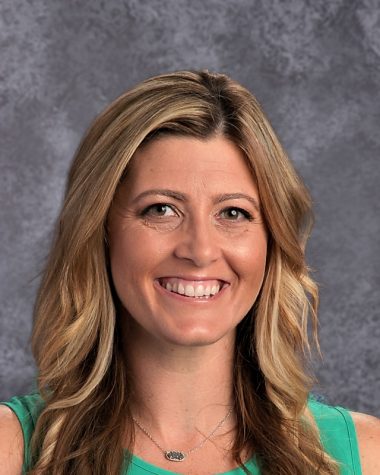 Tara Ackmann, Newspaper Advisor & Teacher
Tara joined MCA in 2011 as our JH Texas History and PE teacher as well as a Volleyball & Softball Coach. Previously, she was the assistant Athletic...