MCA hosts Engineering for Kids class
Every Wednesday after school the Engineering for Kids class comes to MCA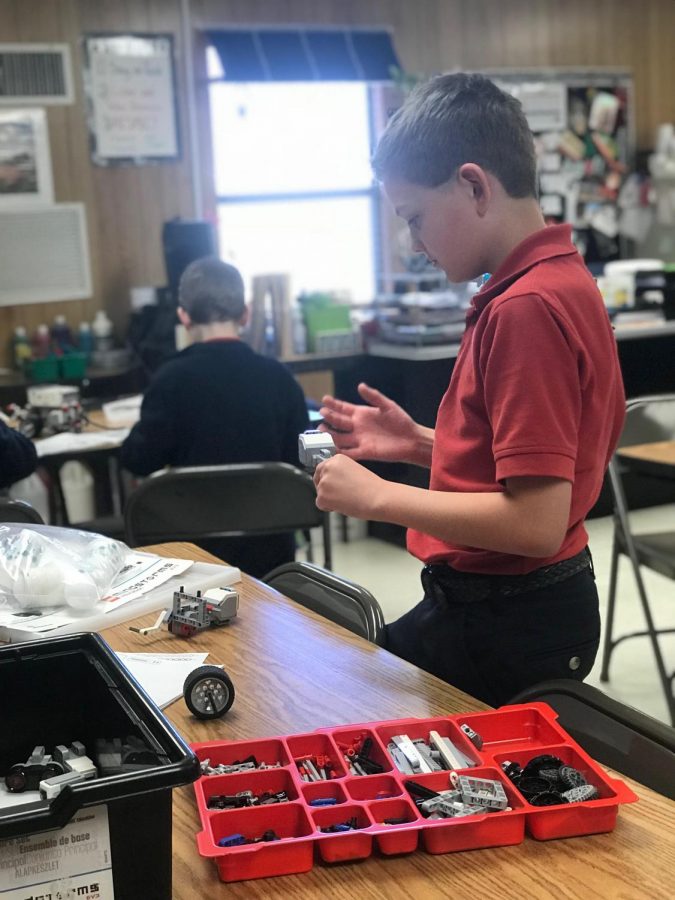 Engineering for Kids is a program that brings science, technology, engineering, and math (STEM), to kids ages four to fourteen in a fun and challenging way through classes, camps, clubs, and parties. They encourage and inspire children to build on their natural curiosity by teaching engineering concepts through hands-on learning. There are several different programs for different age groups. Pre-K to second grade students are apart of the "Junior Engineers" program. Third grade to fifth grade students are in the "Apprentice Engineers" program. Sixth graders to eighth graders are in the "Master Engineers" program. At MCA, the "Junior" and "Apprentice" engineers programs are hosted. The Junior engineers program is all about exploring how different sounds are created as the students design their own interpretations of musical instruments. They also will design robots through learning about different sensors and programming techniques. The "Apprentice engineers" program is designed for students to be exposed to the Engineering Design Process, which means to design, build, test and improve different projects. The activities are hands-on with concrete goals in mind. In this program they learn about industrial, marine, chemical, and more engineering disciplines. MCA hosts the "Engineering for Kids" class every Wednesday after school. This allows students to be exposed to the STEM program. First grader Silas Urban is apart of the program and he said, "my favorite part of Engineering for Kids was when we built musical instruments and played with legos." Fourth grader Dawston Swift said, "I enjoy the engineering class because I like all the fun projects we get to do." Engineering for Kids is allowing kids to have fun through learning STEM.
About the Contributor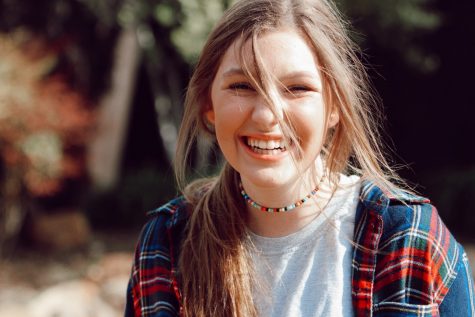 Lauren Rose, Editor in Chief
Lauren Rose joined MCA her freshman year of High School, and she is now currently a senior. This is her fourth year at McKinney Christian and her third...