Lydia Gilbert participates in bowling team outside of school
Sophomore Lydia Gilbert is apart of the Frisco Heritage bowling team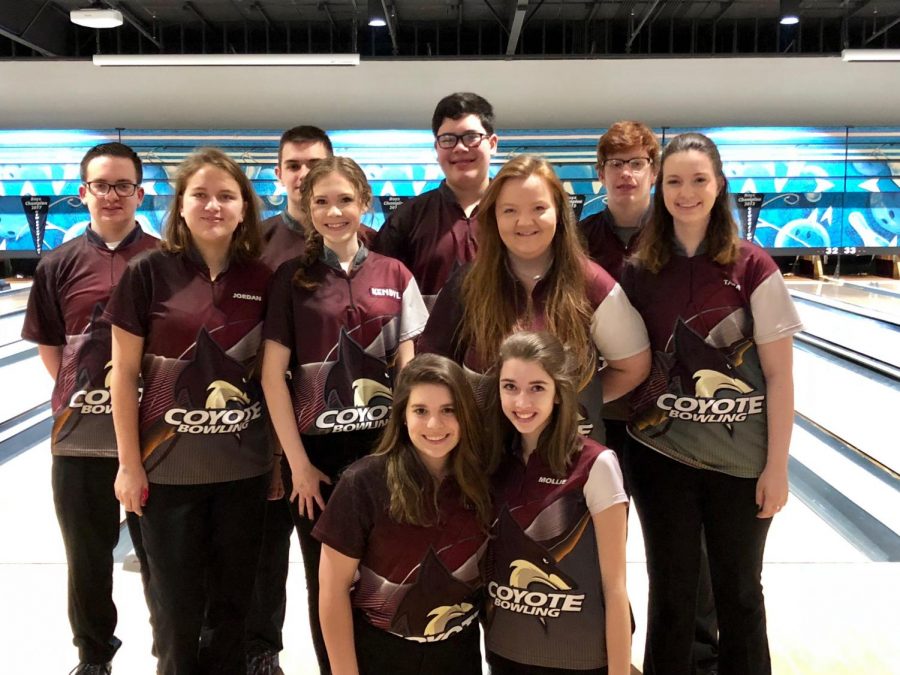 Every Monday night at 8:30 Sophomore Lydia Gilbert meets at Allen Bowl to practice with her bowling team. At practice, they work on improving their skills, and they prepare for their upcoming matches. On February 10 and 11, the team went to Conroe, Texas to partake in the Kat Kup tournament. At the tournament, the team bowled three singles games, and they eliminated the teams at the bottom half depending on the total of all the games. Since Gilbert's team was standing in third place, they got to move on. The second half of the tournament they bowled bakers (five-person teams, each one of them bowling a different frame). The person who bowls fifth is the anchor for the team. For this tournament, Gilbert got to be the anchor. They made it to the semi-finals, but they got beat out by the Allen team by one pin. Even though they didn't get the outcome they wanted, they got third place over all. The next tournament they will participate in is Junior Gold this summer, but their next match is on Thursday at Strikz in Frisco. Bowling has not only brought a spirit of competition, but it brings new friendships too. "My favorite part of being on the bowling team is getting to relate to all the different boys and girls who bowl. It's so much fun to be able to know the competition and the community you bowl with, even if they are from far away you will always see them once or twice a year." Gilbert is excited to experience the new friendships and improve her bowling skills as the season continues to progress.
About the Writer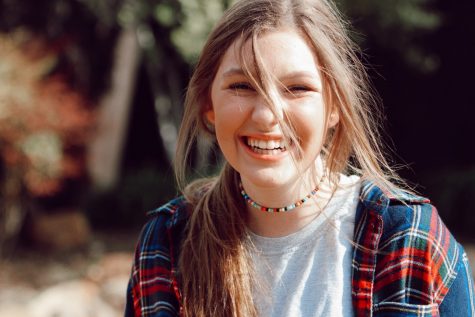 Lauren Rose, Editor in Chief
Lauren Rose joined MCA her freshman year of High School, and she is now currently a senior. This is her fourth year at McKinney Christian and her third...