Upcoming Missions Week
Details on Missions Week 2018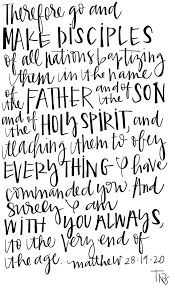 For 2018 Missions Week, MCA students will be traveling to many different places. Some of the Freshman will be traveling to Costa Rica, while some will be staying at MCA. The students staying local will be teaching some of the lower school students about different countries around the world. The Sophomores will be going on the college tour. They will be visiting schools like; Texas A&M University, University of Texas, Dallas Baptist University, and the University of Oklahoma. The Juniors and Seniors will be split up among a few different places. Some will be staying local and doing mission work in the McKinney and Dallas area. Another group will be going to Guatemala and will be doing construction work and a VBS. Others will be traveling to Arkansas to work with the people of the Dream Center. Another group will also be going to the Dominican Republic. They will be working with the people of Santa Alicia.
Please join us in prayer for all of our MCA Students and Faculty during Missions Week.
"And Jesus came and said to them, "All authority in heaven and on earth has been given to me. Go therefore and make disciples of all nations, baptizing them in the name of the Father and of the Son and of the Holy Spirit, and teaching them to obey everything that I have commanded you." -Matthew 28:18-20
About the Writer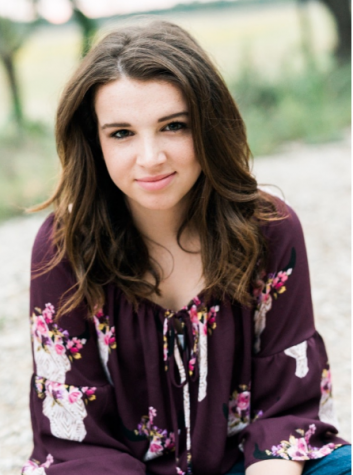 Ashley Proctor, Entertainment Editor


Ashley Proctor is a senior at McKinney Christian. This is her third year at the Mane Edition and her seventh year at MCA. She enjoys hanging...