Season is Over
Mustangs loose in the Area Round of Playoffs.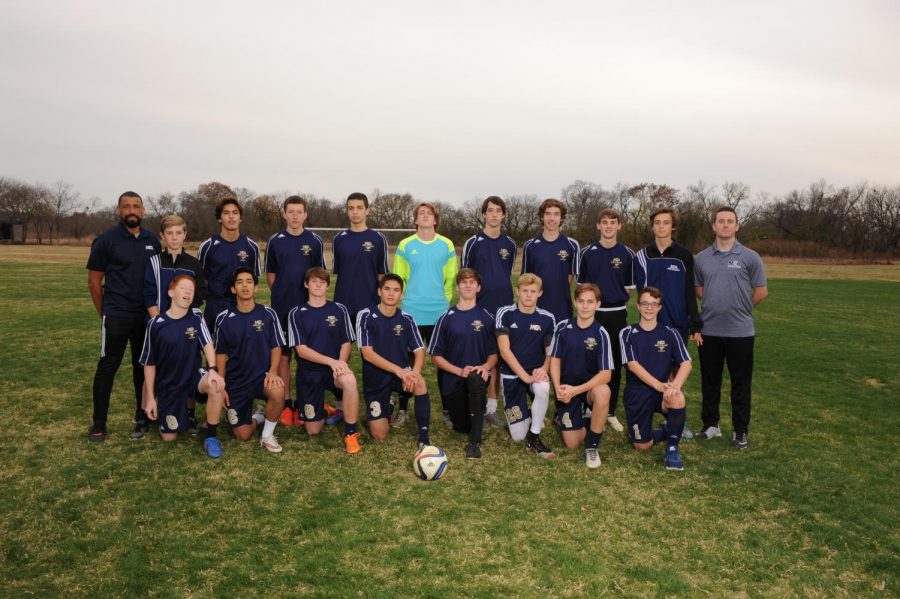 Marco Cueva, Staff Writer
February 26, 2018
After a disappointing loss against Austin Veritas, the Mustangs season is sadly coming to an end. Having made it to the second round of playoffs for the second year in a row now, the Mustangs are very hopeful for their future and plan on improving for the future. This year, The Mustangs will be saying goodbye to four Seniors: Able Kusaloka, Mason Schramm, Marco Cueva, and Seth French. The Mustangs are sad to see them go but are proud of all that they have accomplished with the team and the leadership they displayed. We wish the best of luck as they enter a new stage in life. As the season comes to a close, the boys are setting their eyes on the new season and are waiting anxiously to compete next year.