See You at the Pole
See You at the Pole was an event where students met at the cross to pray for our country and our school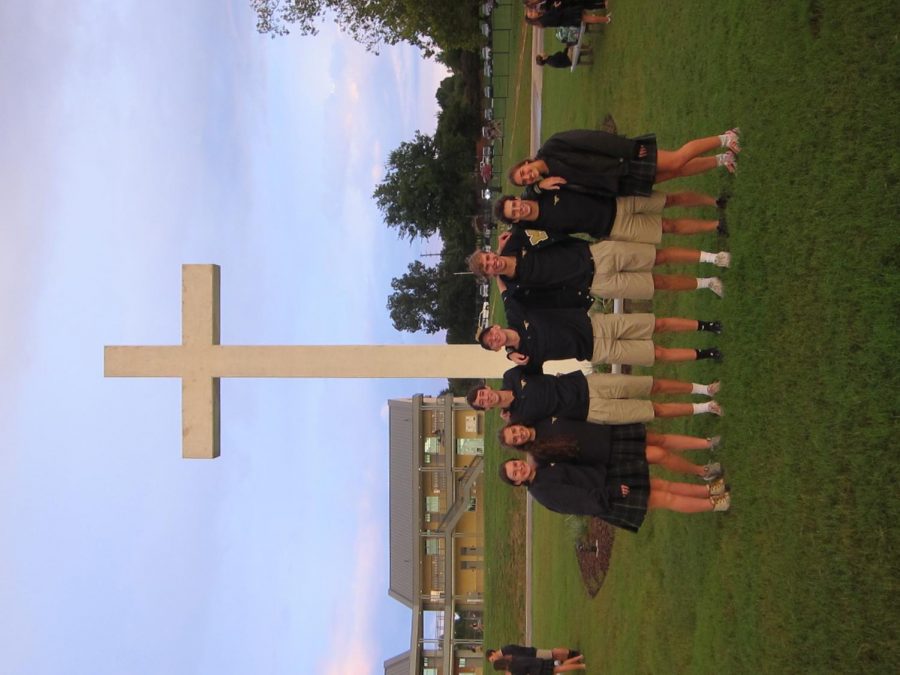 See You at the Pole is a national event that takes place in schools all around the country. This event started to take place after 9-11 to pray for our country and the schools within them. On Wednesday September 26, due to the rain MCA students met in the SLC and then transitioned outside to the cross. During this time, Seniors Emma Lowes, Elyse Mead, and Hayden Clow led in worship. Following the worship songs, Pastor Trey Postelle spoke about what this time meant to our school and the country. He asked that we pray with one another for the Lord to have great favor on us, that God would cause another great awakening in our nation, and that we would be a people marked by our love and grace towards one another. Times like these remind us what it means to come together as school.
About the Contributor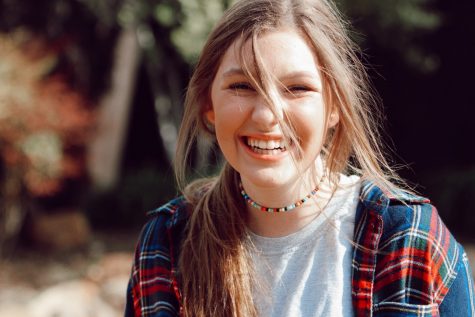 Lauren Rose, Editor in Chief
Lauren Rose joined MCA her freshman year of High School, and she is now currently a senior. This is her fourth year at McKinney Christian and her third...