Grandparents and Great Friends Day
An event held by the Lower School is held to celebrate Grandparents and Great Friends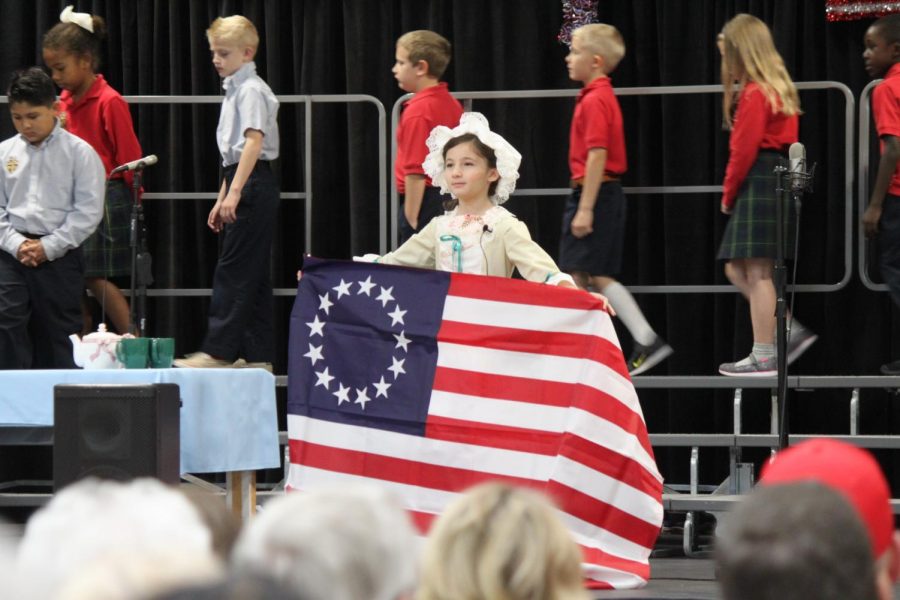 On November 16, the Lower School held an event for their grandparents and great friends. This annual event happens the Friday before Thanksgiving break. The program is about patriotism and featured scenes about Betsy Ross, a World War II soldier, and the author of the Star Spangled Banner, Francis Scott Key. This year at the event guest speaker, Nicky Gage, spoke at the ceremony. Gage is a Vietnam Veteran and a Bronze Star recipient. He talked about his experience and wounds while away at war. He taught the students and parents to thank the people who serve our country so selflessly. The grandparents and great friends can go to the Student Life Center to hear the students sing songs along with viewing artwork created by them. Some songs sang at the program included, God Bless America, God Bless the USA, Battle Hymn of the Republic, and a medley sang by the MCA's Honor Choir called My America.
After the students present their songs and artwork, the grandparents and great friends go to the classrooms to see where they have been learning since August. Lower School Choir Teacher, Kathi Bass says,"My favorite thing about the program was how much the students loved it and were so eager to be apart of it. The students learned what patriotism is all about, and I hope this will make them better citizens of the United States." After the program and celebrations, the students, grandparents, and friends are encouraged to go visit the Economics Fair. Overall, this day gives grandparents or great friends a wonderful opportunity to build their connection with each of their loved ones.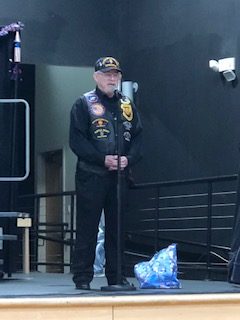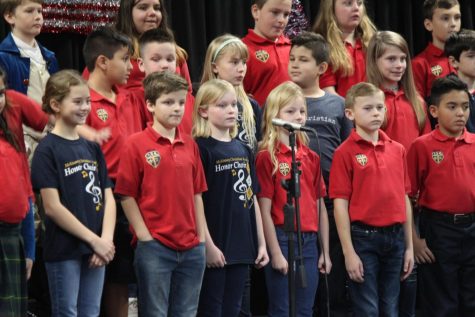 About the Contributor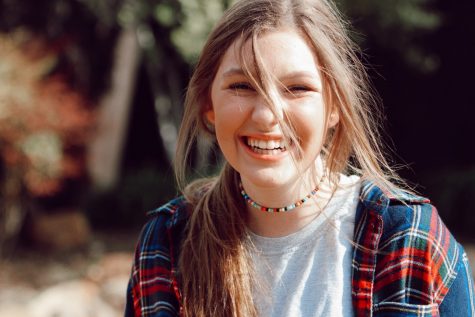 Lauren Rose, Editor in Chief
Lauren Rose joined MCA her freshman year of High School, and she is now currently a senior. This is her fourth year at McKinney Christian and her third...