Seniors go to the Mavericks Game
On February 27, the Senior students organized a night to go to a Mavericks game in Dallas. Student Body President, Mitch Boone and Vice President, Riley Pyle, led the organization and planning of the event. "Instead of going to New York and Washington D.C., we went on a fun retreat to Oklahoma this year. Additionally, we have been finding things to do as a class outside of school, so we can cherish our time together. My favorite part about going to the game was sitting together with all my friends." The game took place at 7 pm at the American Airlines Center where the Dallas Mavericks basketball team played the Indiana Pacers. Boone along with the Senior class thought it would be a fun thing to do outside of school as a grade before missions week and spring break. As the graduation date grows closer and closer for the class of 2019, Boone wanted the students to have the opportunity to soak up all the time together while they still can. Despite the homework assignments, students still made an effort to go together. The seniors are grateful for the opportunity to spend as much time together as they can before graduating.
About the Contributors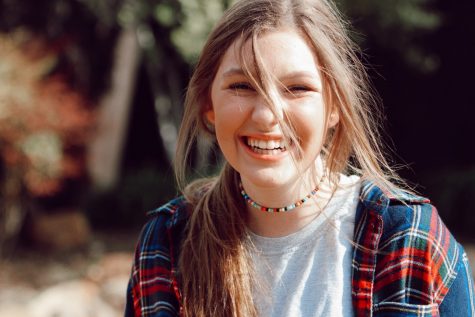 Lauren Rose, Editor in Chief
Lauren Rose joined MCA her freshman year of High School, and she is now currently a senior. This is her fourth year at McKinney Christian and her third...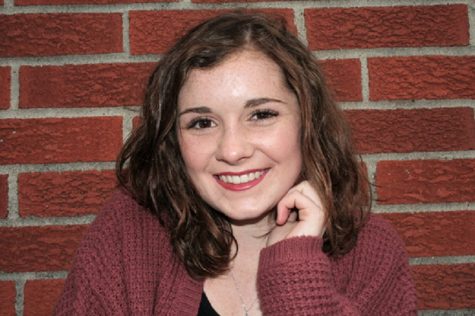 Juliana Roller, Editor-in-Chief
Juliana Roller was born in Houston, Texas, but moved to the wonderful, growing city of McKinney in May 2003 and has been here ever since. She started attending...