Cancellation of Spring Sports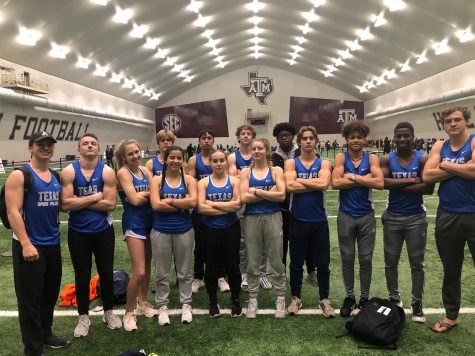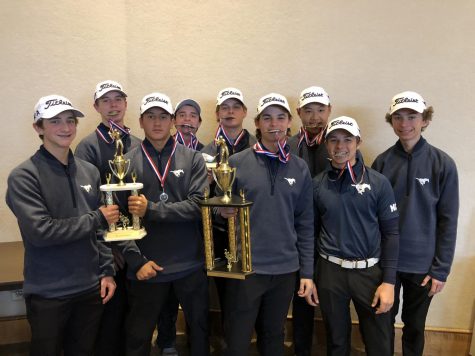 In these past couple of months, our world has been flipped upside down leading to many changes in our daily lives. At McKinney Christian Academy, many changes were implemented to the daily routine such as no uniforms, online school, and being able to sleep in. Along with all these modifications applied to the schedule, it has also led to all spring sports coming to an end. These words are tough to hear. All the blood, sweat, and tears the Mustangs put into this year and not being able to compete for state, or not being able to be MVP of the year, is hard for many to take in.
At this time, we wanted to hear from a few athletes to hear their thoughts on this whole scenario. Junior baseball player Jacob Finke describes this time by saying, " I really hate that the season is going to end so soon, we as a team had so much potential and I believe that we would've made it far this year. We'll continue to work hard in the upcoming offseason, but it's sad to see how this season ended so soon." Junior Maliq Brock also expresses his feelings about the track season saying, "I was really looking forward to this season and to the State meet in May. It was heartbreaking to hear it was over, but I've still been out training daily just in case anything changes." Finally, senior golf player, Stone Knowles, says, "I am very disappointed that the golf season is ending so soon as I will never have another chance to play varsity golf again." With the abrupt ending of all spring sports, our athletes are disappointed to not put on that MCA jersey or uniform one more time. However, we are so proud of our Mustangs and the determination they put into games and practices all season long.