Varsity Football Honors #59 in the Homecoming Football Game
The Mustangs Blowout Prince Of Peace
The Mustang football team competed against Prince of Peace, Friday, October 2, for this year's homecoming game. The team was able to dominate throughout the course of the whole game to make their record 1-1 with a 59 to 0 win. The 59 points achieved by the Mustangs was symbolic because of  senior teammate, Connor Durbin #59, who was hospitalized with a head injury in the first game against Eastland the week before. The number 59 was worn on each players' helmet in honor of him not being able to make it to the game and the team was able to finish with that number on the scoreboard. Durbin will be out for several more weeks and players will continue playing in honor of him.
The Mustang defense bounced back from last week by shutting POPCS offense to zero points. Offensive Coordinator Darrick Ware was asked how the Mustangs played, "They played their hearts out. Putting up 59 points and holding the other team to zero points. We now leads the area private schools scoring on average 56.5 points a game." Junior, Denzel Poulter, led the team in rushing with 10 carries for 100 yards and a touchdown. When asked about the performance Poulter stated, "We played very well and the run game was opening perfectly." The Mustangs will be taking a road trip to Vernon High School this Friday, October 9th, to play Lubbock Trinity Christian at a neutral site in their last non-district game before district starts.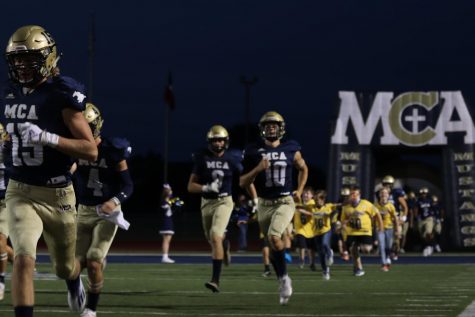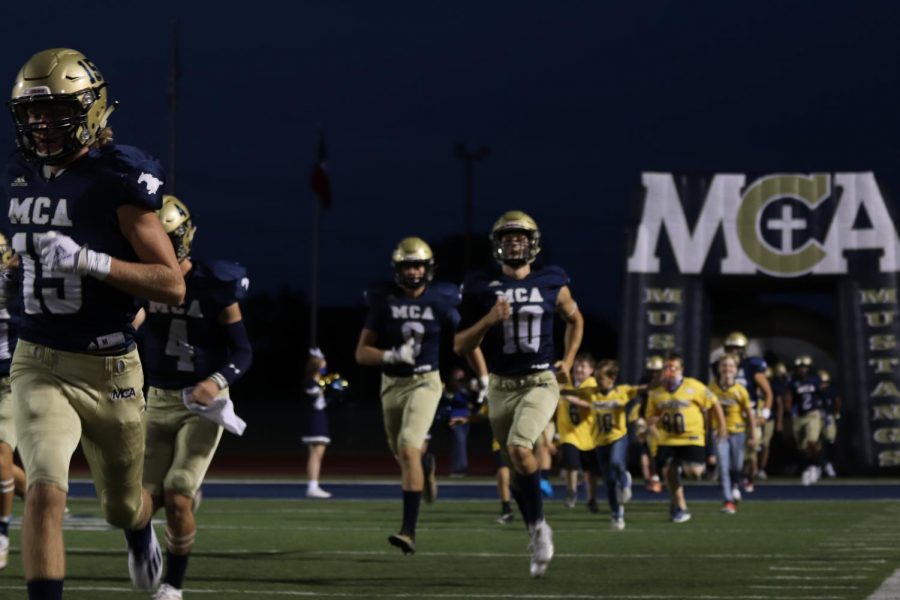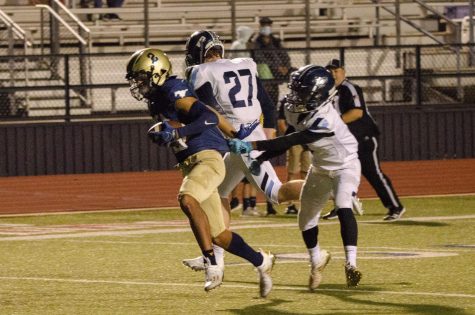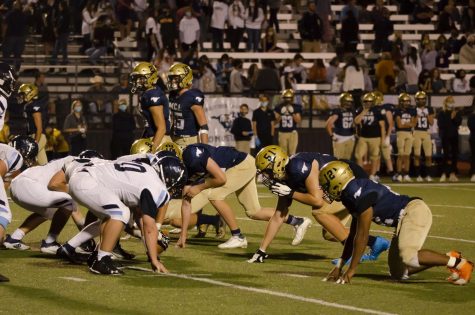 About the Contributor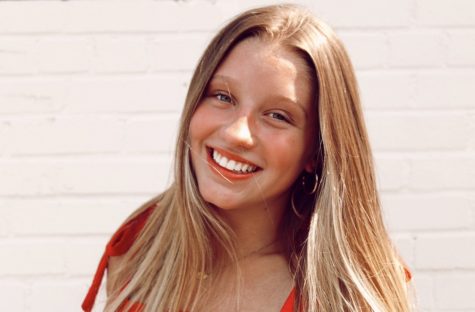 Lexi Pogue, staff writer
Lexi Pogue has been at MCA for the past five years and is a sophomore this year (2023). This is her first year in Newspaper but she is very excited to...