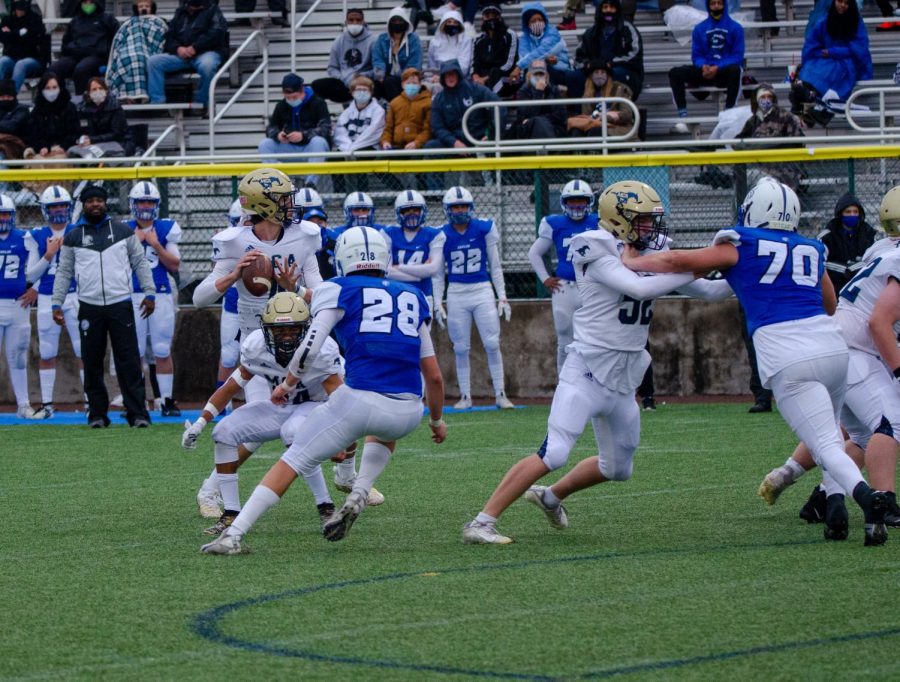 The Mustang football team loses in second round of the playoffs 36-18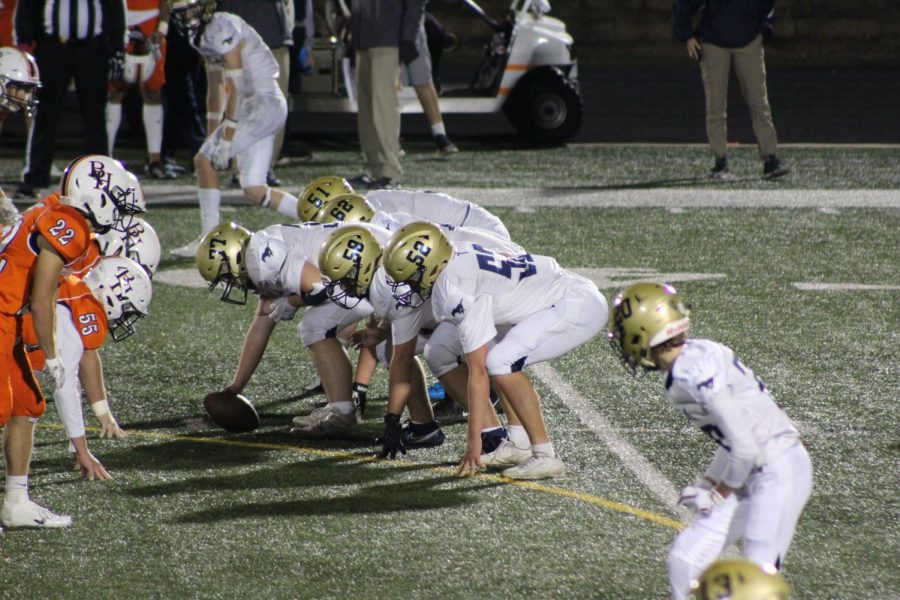 Despite injuries the Mustangs gave Brook Hill a fight.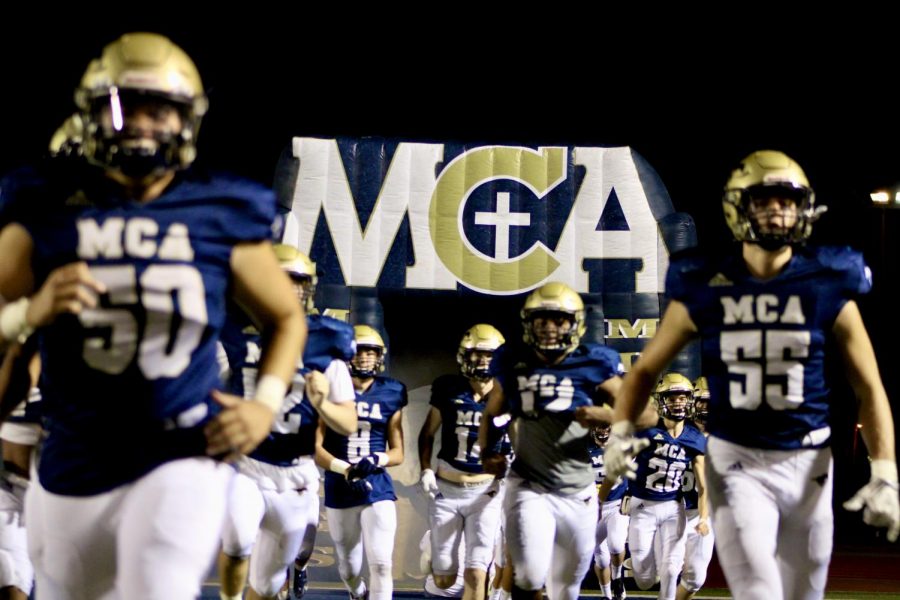 Football Seniors Last Home Game.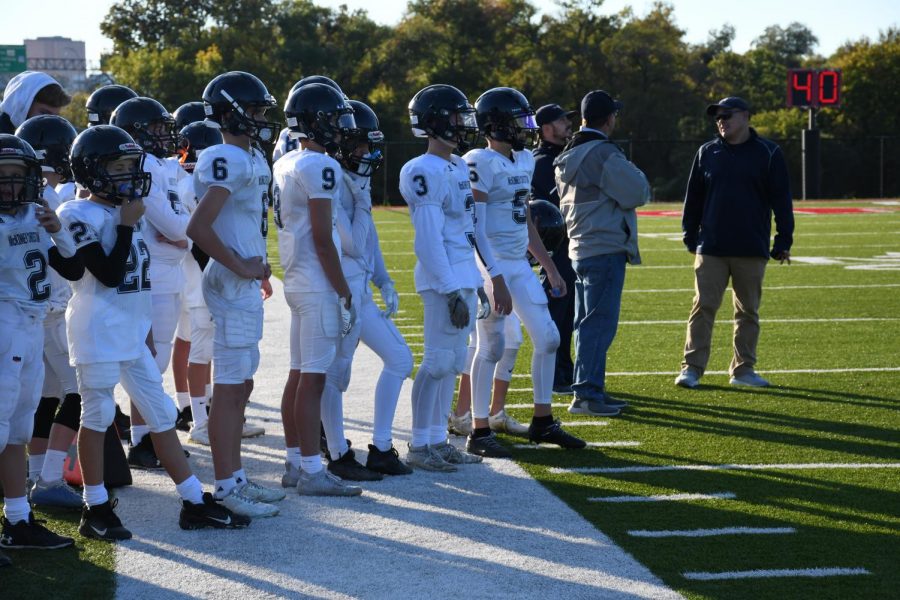 The middle school football team has their last game to finish their season.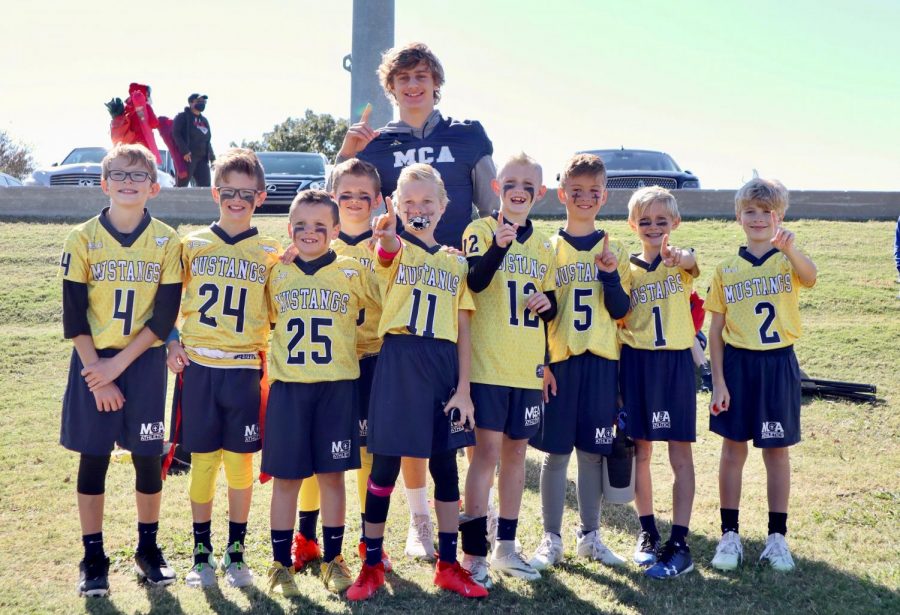 Three Lil Stangs Flag Football teams make it to the championship.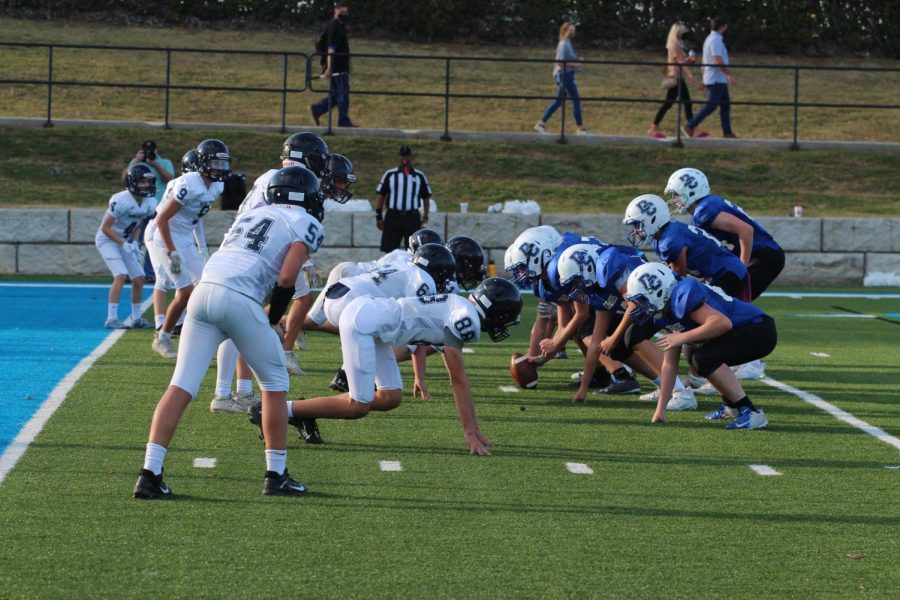 Middle School football team loses a close battle to Dallas Christian with the final score being 22-20.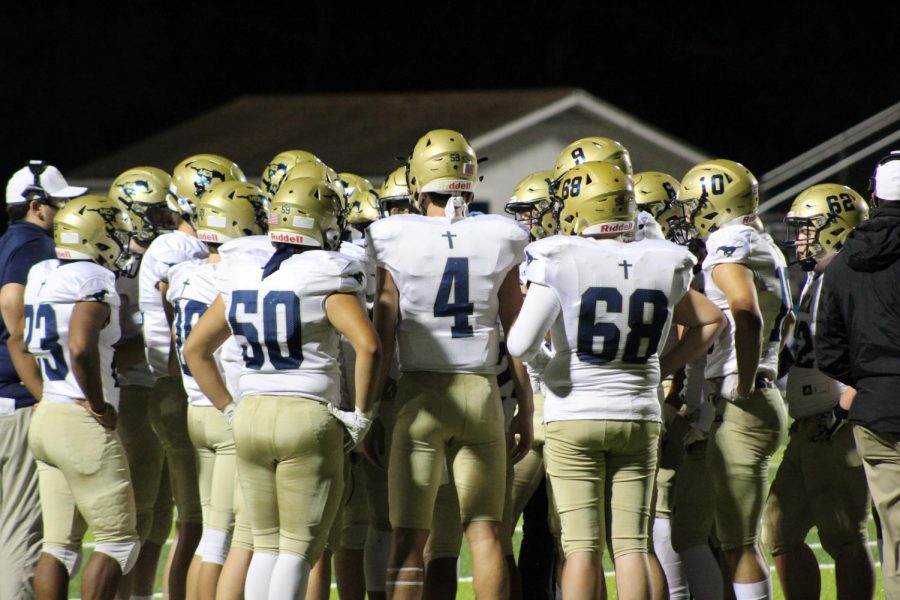 The Varsity Football team traveled to Tyler this past Friday to play against Grace Community.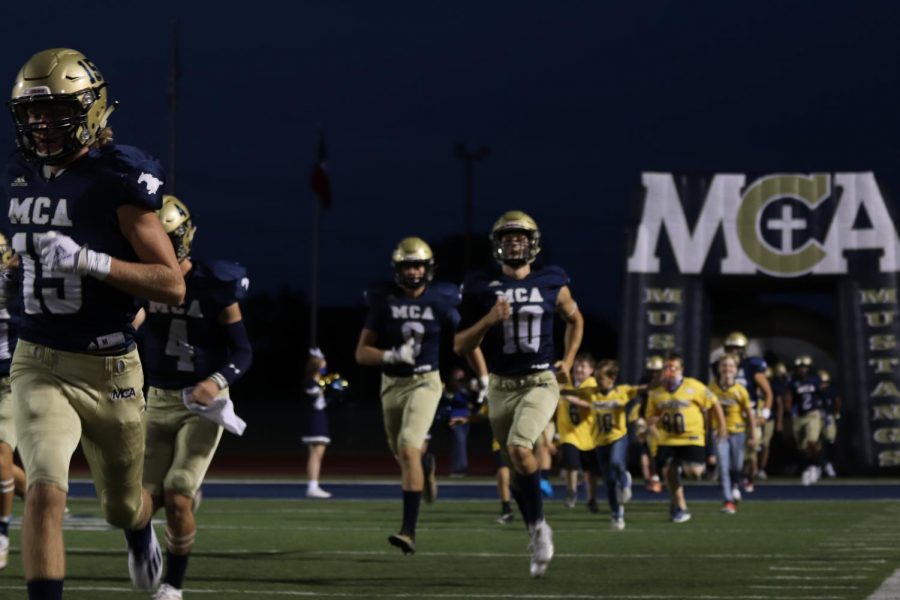 Varsity football players recognized for their hard work.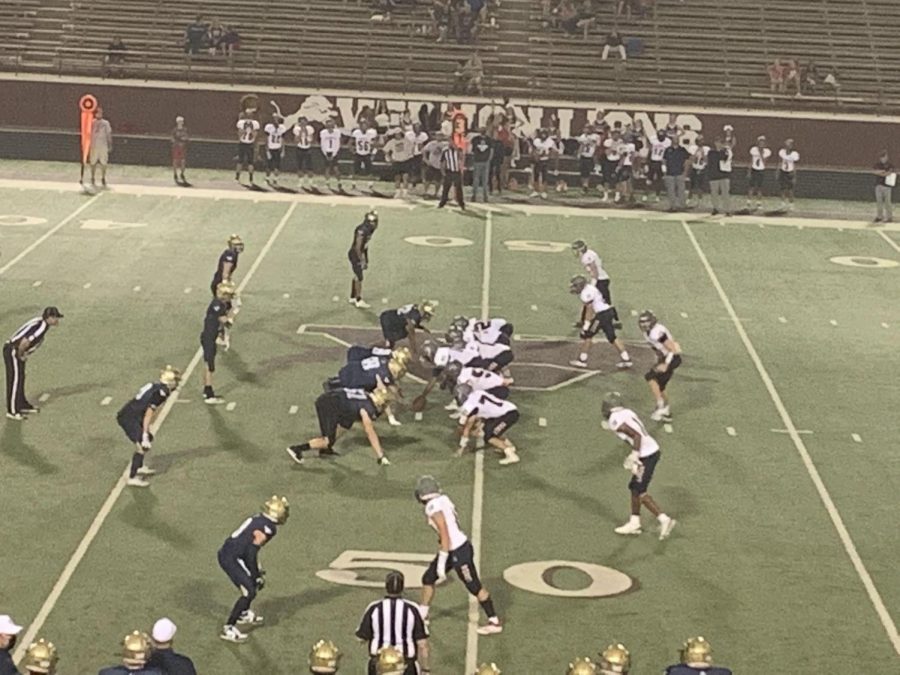 The Mustangs Win in the Last Game Before District
Load More Stories
Apr 1 / Spring Baseball Middle School Boys

Mar 29 / Spring Baseball Middle School Boys

Mar 26 / Spring Softball Varsity

Mar 26 / Spring Baseball Middle School Boys

Southwest Christian School

8

Mar 25 / Spring Baseball Varsity