Track Sets New School Records
Maliq Brock breaks school record for the 200 meter dash
On Thursday, March 18 the Mustang track team traveled to Celina to compete at the Celina High School Track Meet. Senior Maliq Brock broke the school record for the 200-meter dash with a time of 22.77. The 4×400 meter dash team which consists of Brock, junior Daniel Kanz, freshman Noah Wheeler, and freshman David Roller also broke MCA's school record with a time of 3:42.20. "My favorite part about the track meet was the anticipation for a race I had never run before. I was very excited because I reached my goal for that one particular race." Roller said when asked about the record setting meet.
Freshman Jacob Dover-Smith was 1st in the 100-meter dash for the JV team and 2nd in the 200-meter dash on JV.
The track team travels to Fort Worth for the Fort Worth All-Saints meet on Saturday, March 27.
Senior Maliq Brock breaks 200 meter dash school record. (Photo by: Darrick Ware)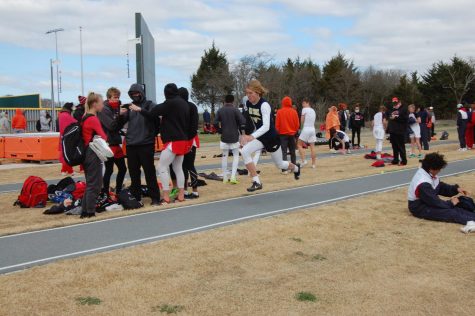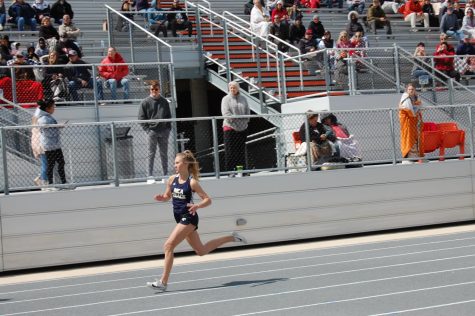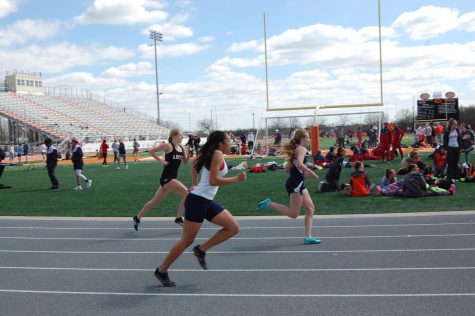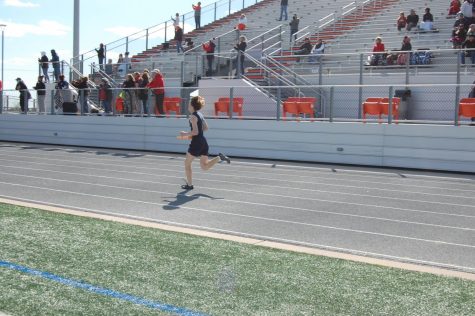 About the Contributor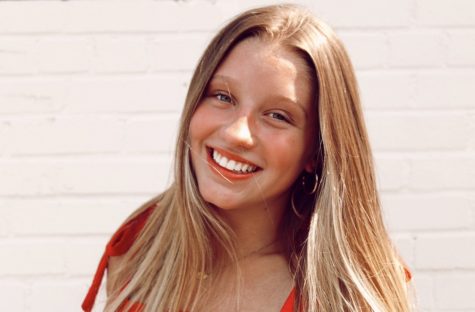 Lexi Pogue, staff writer
Lexi Pogue has been at MCA for the past five years and is a sophomore this year (2023). This is her first year in Newspaper but she is very excited to...