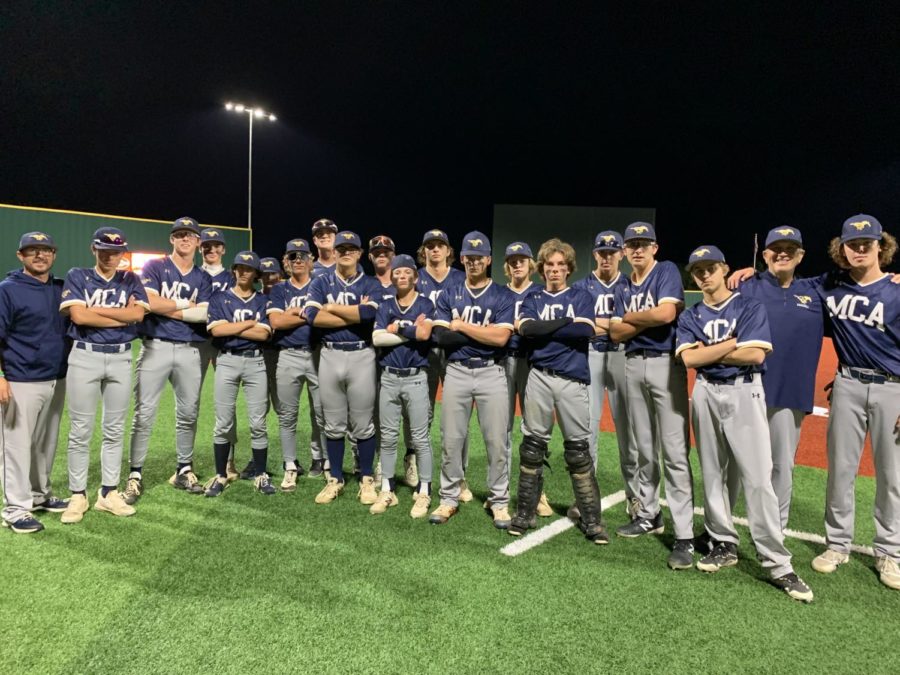 The Mustangs Varsity Baseball team wins the first round of playoffs.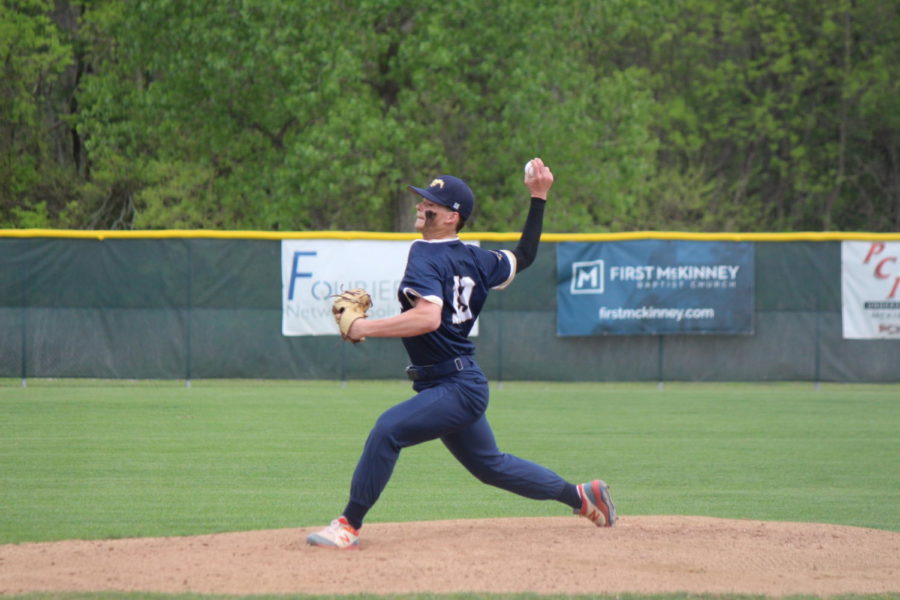 The Varsity Mustangs Baseball team secures a win on Senior Night.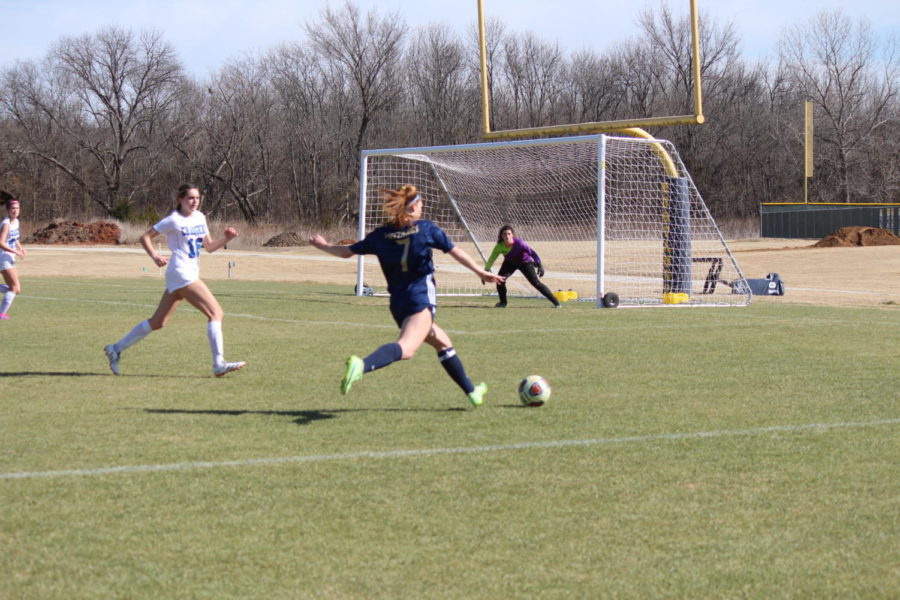 The Lady Mustangs earn first place in district after a win against Dallas Christian.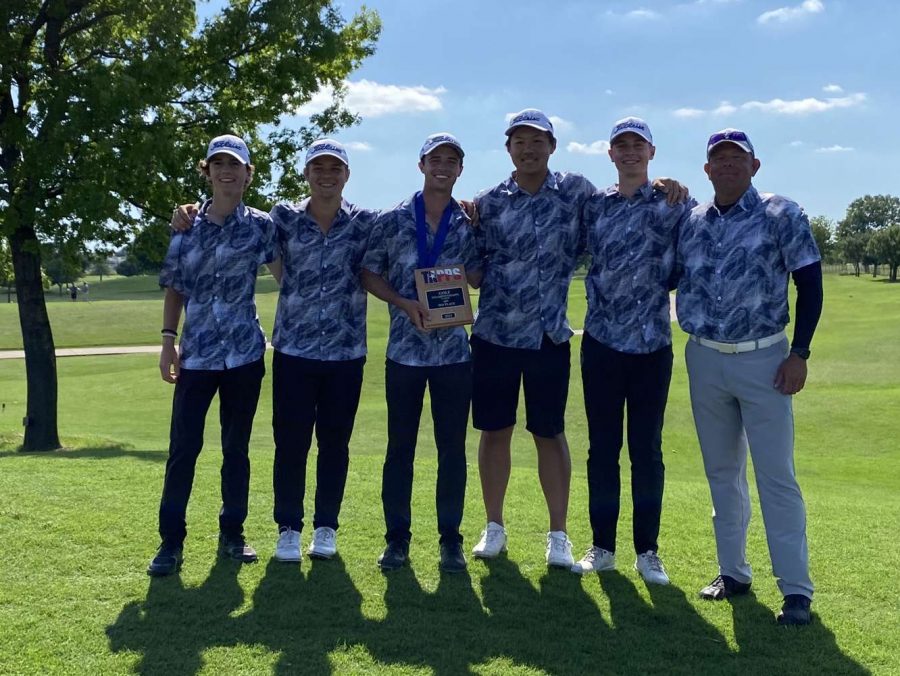 Senior captain Peter Clark finished 9th overall in state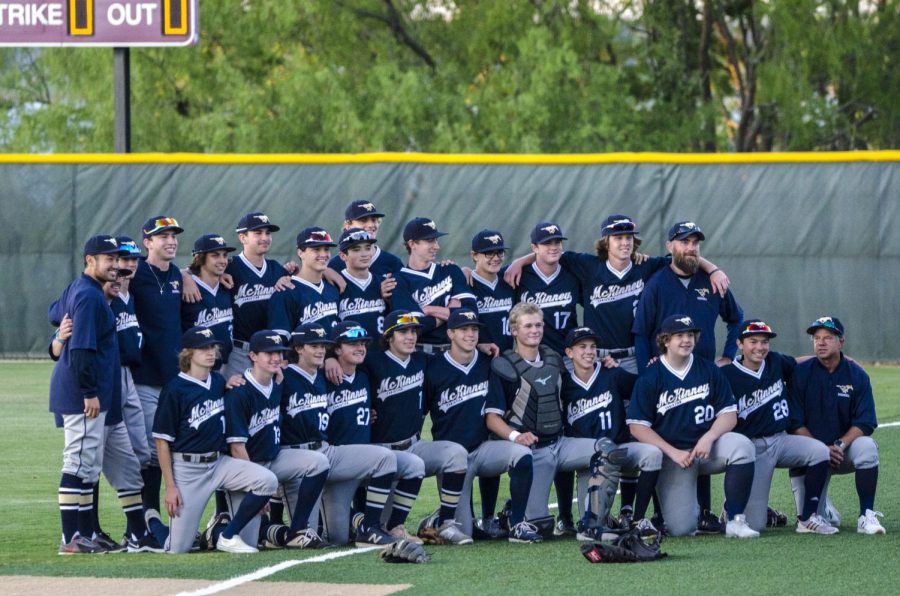 Varsity baseball defeats Grapevine Faith 4-2 to advance to the Regional Finals.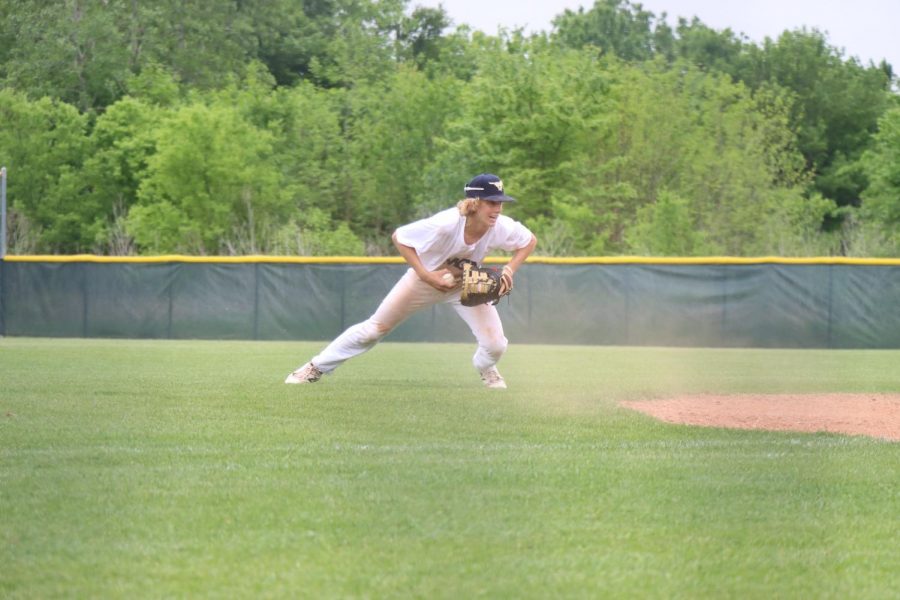 Mustangs defeat Shelton 6-2 in the semifinals of the District Tournament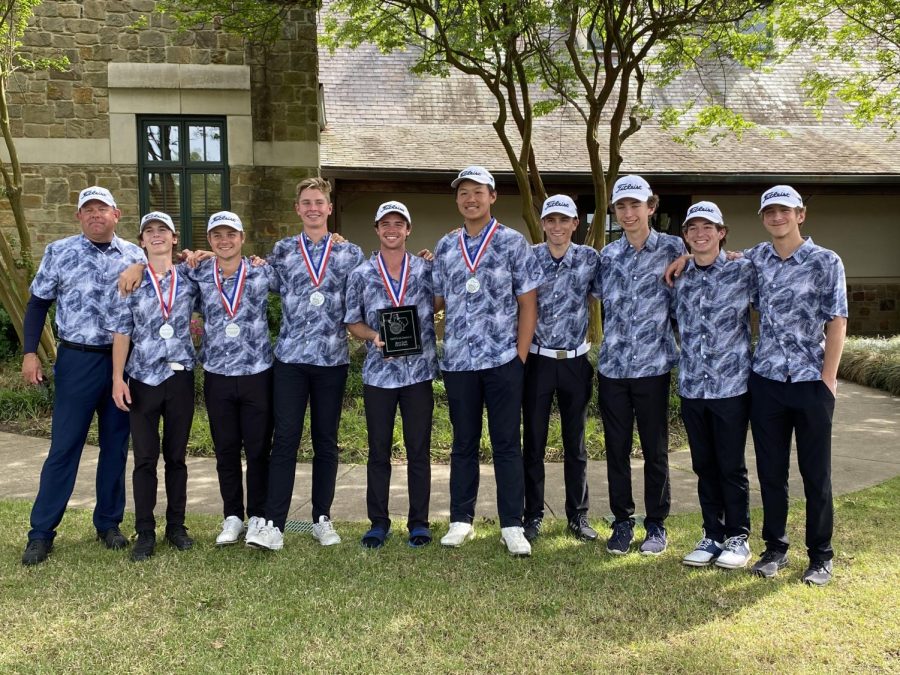 Boys Golf becomes District Champions and Girls Golf finishes runner-up as they both advance to Regionals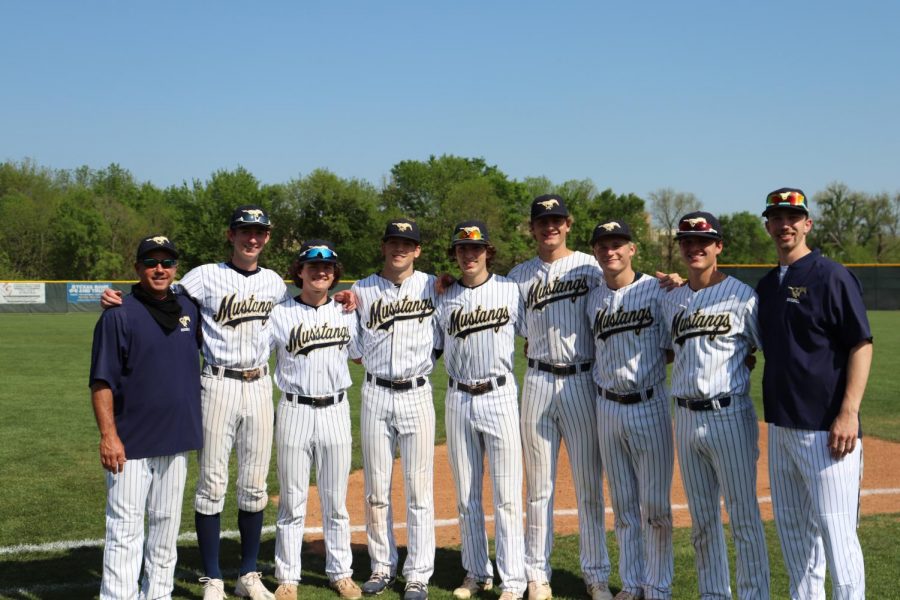 Mustangs varsity wins two in district finale series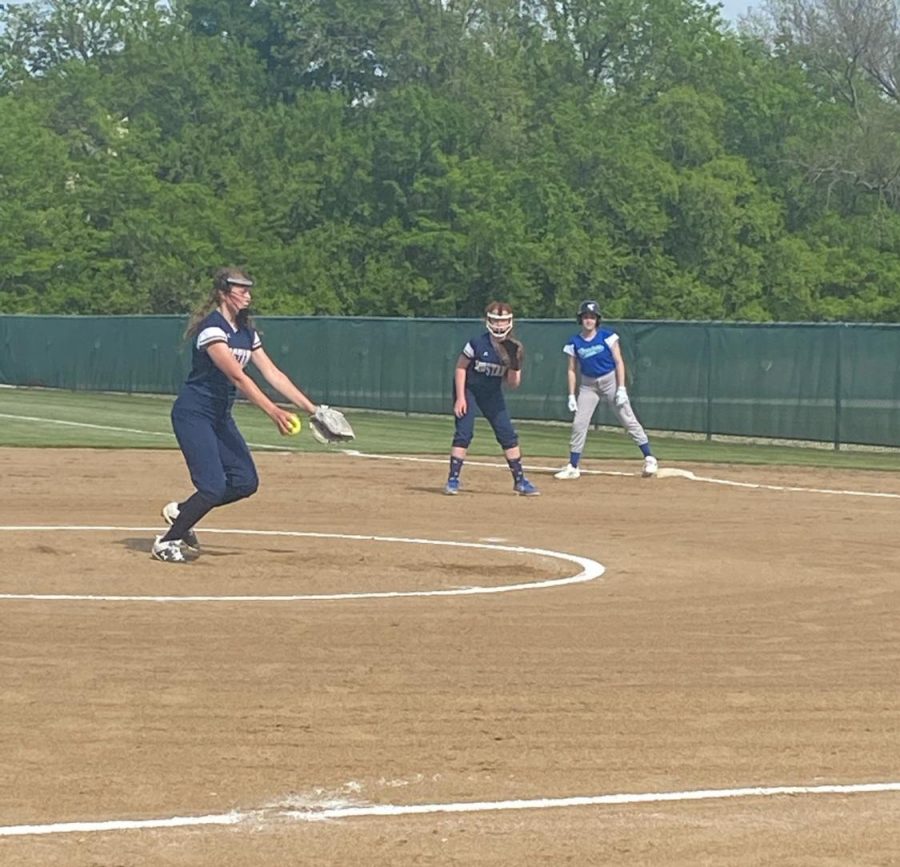 Girls softball team plays in two games winning one and losing another.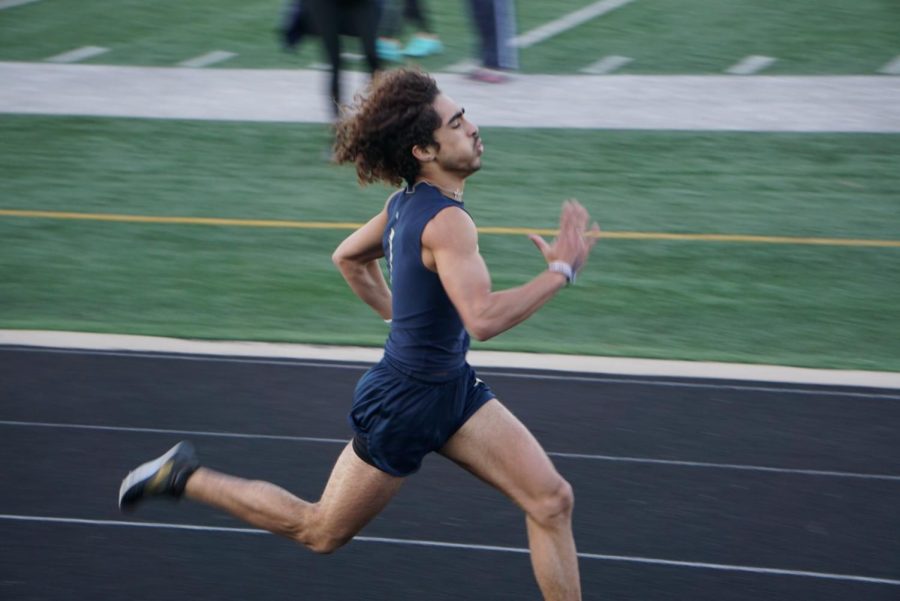 In the 20 year history of the Private School Invitational, nobody has run a faster time than Maliq Brock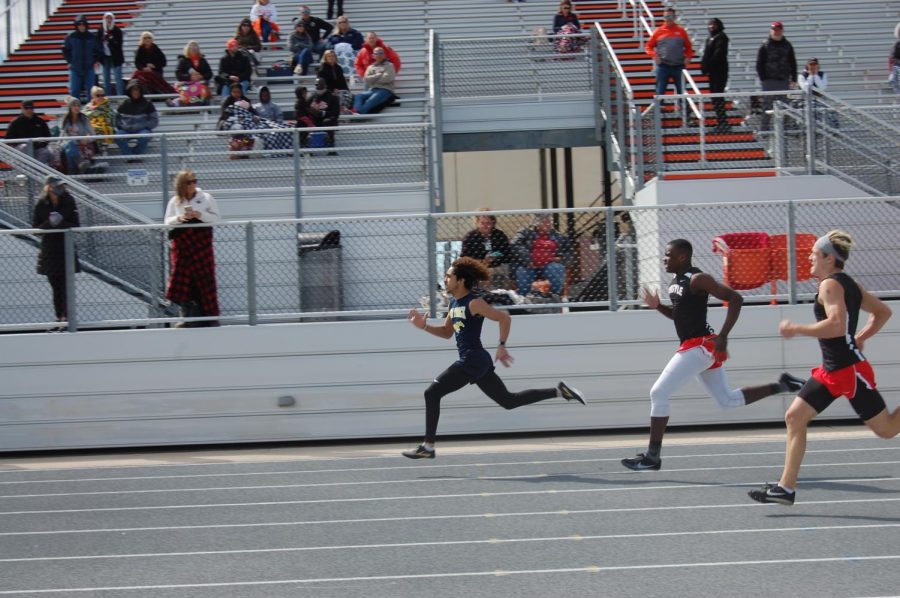 Maliq Brock breaks school record for the 200 meter dash
Load More Stories
Oct 22 / Fall Football Varsity

Atlas Rattlers Home School

18

Oct 1 / Fall Football Varsity

Sep 24 / Fall Football Varsity

Sep 17 / Fall Football Varsity

Sep 10 / Fall Football Varsity