Middle School Softball Hits it Out of the Park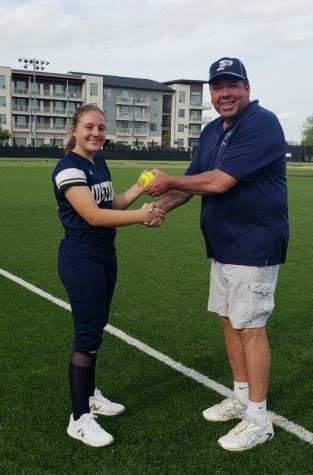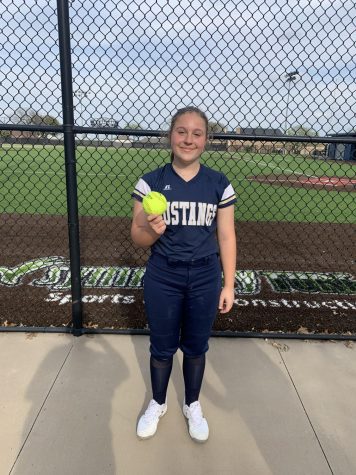 This week, the Middle School softball team played two games. They played away at Prince of Peace on Tuesday and lost 10-7. Despite the loss, the softball team had an out-of-the-park home run for the first time in history at Prince of Peace by eighth-grade catcher Ryan Tessier.
On Thursday, the Lady Mustangs travelled to Grapevine Faith and brought home a winning score of 10-3. When asked about the game, Coach Tara Ackmann said, "The girls have worked so hard in the past couple weeks and it all paid off beating Grapevine Faith on Thursday." The next softball game is Tuesday, April 6 at 5 p.m. at MCA against Faith.