Varsity Boys Basketball dominates HSAA
The McKinney Christian Varsity Boys Basketball team came back for a strong victory against the Home School Association.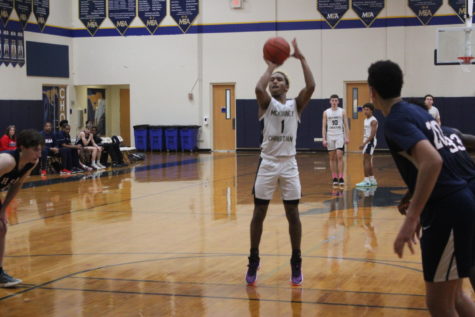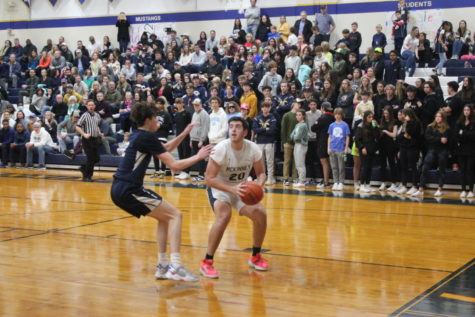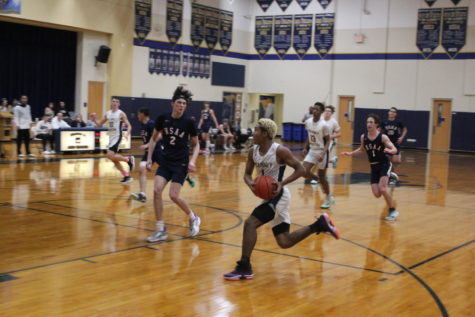 On Friday, January 21, the McKinney Christian boys varsity basketball team played the Home School Athletic Association. The game was held at the MCA Student Life Center at 7:30. This was the Mustang's second game of the week after winning against BrookHill on Tuesday, January 18. The Mustangs won with a 68-59 lead, after being down in the first half of the game. When asked how he felt about the team's performance, senior Jay Wheeler responded saying, " We were slow in the first half, but picked it up and carried onto a win in the second half." When asked about how he felt about the lineup and results of the game, senior Adam Gerdes responded, " We were down three starters which was definitely a challenge, but we used a next man up mentality and gave a show for Wild Week." McKinney Christian students and fans can look forward to the next varsity basketball game on Tuesday, January 25.