MCA Varsity Basketball Conquers Dallas Covenant
Both MCA Varsity Basketball Teams Beat Dallas Covenant On Tuesday, January 10.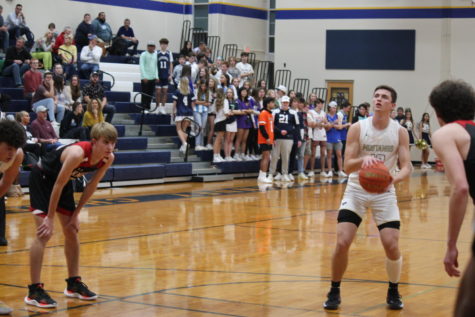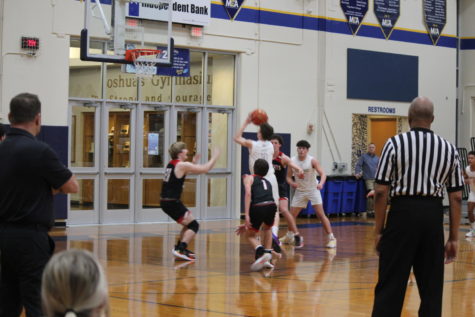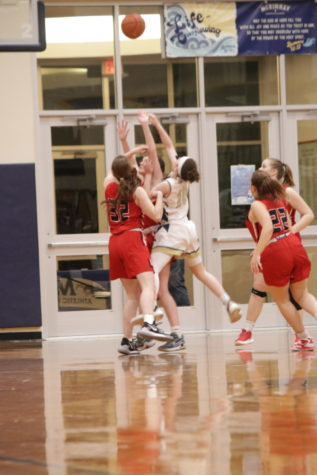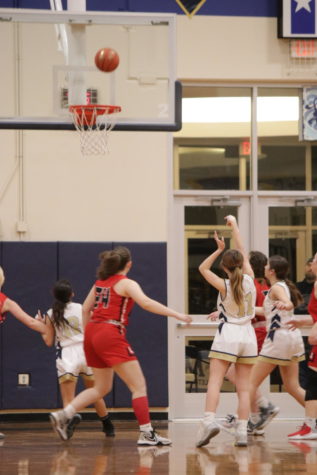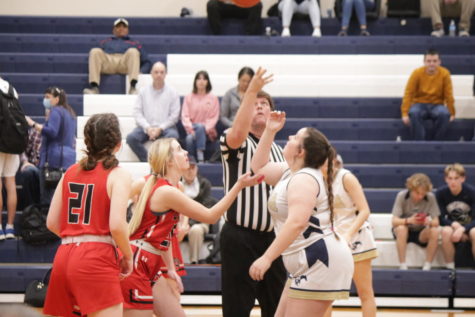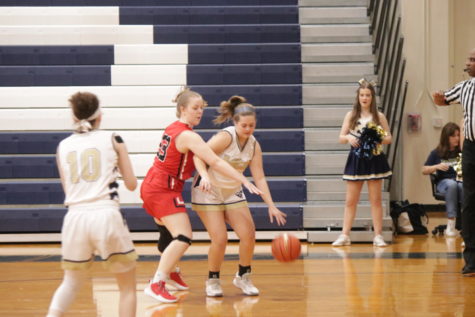 On Tuesday, January 10, the McKinney Christian Academy Varsity girls' basketball team hosted Dallas Covenant at home in the Student Life Center in McKinney, Texas. At the beginning of the game, the opposing team had many turnovers in a row. Understandably, the Mustangs used that to their advantage as they boosted the score to 14-3 at the end of the first quarter. As the game progressed, the Mustangs could not be taken down as they pulled even farther ahead in the game with the score being 24-7 in the second quarter and 34-13 in the third quarter. In the end, the Lady Mustangs took home the win with the final score of the game being 42-20. When asked about the team's performance, freshman Sadie Zbranek said, "Everyone did amazing and gave it their all. Also, playing really well as a team combined with having the drive to win really put the outcome of the game in our favor." Their next game will be at home on Friday, January 13 at 6:00 p.m. against the Shelton Chargers.
Following this game, the boys' varsity team also played Dallas Covenant. Unlike the Lady Mustangs, the boys kept a tight lead as the first quarter finished with a score of 15-10 with the Mustangs leading. In the second quarter of the game, they managed to gain a little bit of breathing room, with a score of 29-19. Then, Dallas Covenant battled back to close the gap in quarter three with the score being 47-36. Ultimately, the Mustangs achieved the win with the game resulting in a score of 61-41. Their next game will take place at home on Friday, January 13, at 7:30 p.m. against the Shelton Chargers.
Also, this night was Senior Night for band, country, and football. For that reason, some seniors from McKinney Christian Academy were announced in between these games. The seniors that were announced were Sarah Krusing, Dylan Searles, Emilio Sanchez, Matthew McDowell, Justin McCareins, Sarah Rawls, Macy Warshawsky, Abigail Thomas, Belle Kanz, Hudson Sukhia, and Nate McMahon. Announcing these seniors was a great way to honor their commitment to the MCA sports and fine arts programs.