Mustangs Baseball Falls Short to the Lions
Varsity baseball falls to the Prestonwood Lions.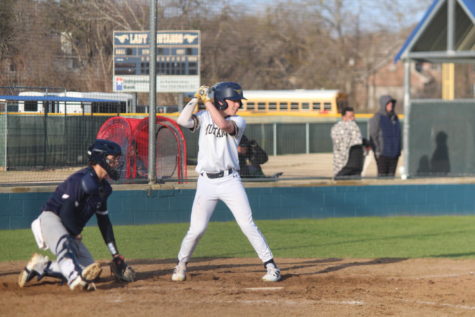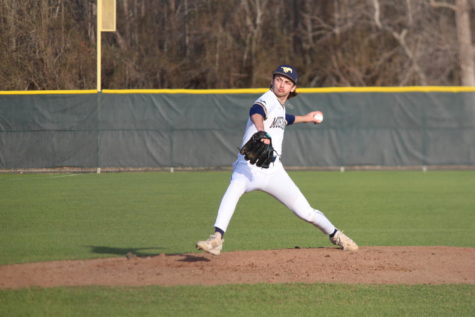 On Thursday, February 23, the McKinney Christian Academy varsity baseball team faced off against the Prestonwood Lions. The Mustangs had a winning streak going into this game. Junior Connor Jarzombek started at pitcher for the Mustangs, pitching for five innings and finishing with three strikeouts. Junior Jax Marshall led the Mustangs with three hits in four at bats. In the end, the Mustangs fell short to the Lions by a score of 12-0. Marshall said, "Although the game didn't end up how we wanted it to, I am proud of this team and there is a lot of potential." The Mustangs next game is on Friday, February 24, at Prestonwood Christian Academy.