Varsity Girls Soccer: Semifinals
The Varsity Girls soccer team played their state semifinals game against Colleyville Covenant on Friday, March 3 at Parish Episcopal school in Dallas. Despite the team's effort and hard work the game ended with a score of 1-6. This ended the Mustangs five month long season. Goalkeeper and Sophomore, Elyse Mead, stated, "I was sad to see the season end. It would have been really cool to go all the way to state. However, I'm thankful for our young team and the potential we have to do great things next season." The team also finished up their season with many players that made all district. Those chosen for First Team All District were: Sophomores, Emma Thompson, Elyse Mead and Kate Witte, and Junior, Clara O'Neil. Chosen for Second Team All District were: Senior, Anna Grace Di Leo, Sophomores, Meagan Garms and Mary Hana Spencer. The award of Honorable Mention was Sophomore Juliana Roller. The Mustangs finished their season with an overall record of 15-6. 
About the Writer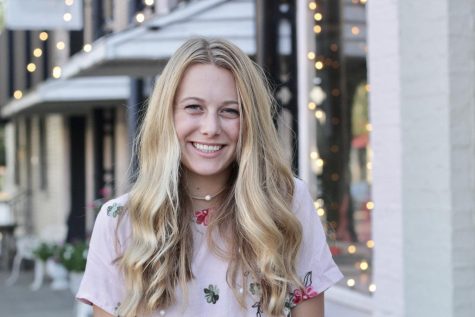 Kate Witte, Sports Editor
Kate Witte joined MCA in 2006 and has been here since. She has been on the newspaper staff since freshman year but is now taking on the role of Sports...