Wrapping the Season Up
The Final Two Games for the Middle School Boys Soccer
Facing Parish Episcopal on Monday, February 5, the Middle School boys soccer team played a game there and won 2-1. This win energized them to play their best three days later against Grapevine Faith in the semi-final game. This was a close game, ending in a 1-1 tie, resulting in PKs. MCA dominated in these, with seventh-grade Goalkeeper Cole Anderson blocking all shots but one. The Mustangs scored three penalty kicks; they were scored by eighth-grader Elliot Mahadi, sixth-grader Nick Catullo, and eighth-grader Tyler Carpenter, ending in a score of 4-2. This win means the boys now advance to the Championship which will be played against Good Shepherd at Parish Episcopal.
About the Contributor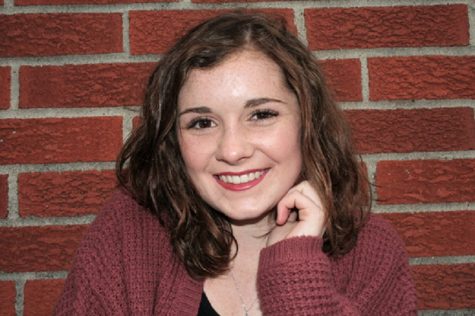 Juliana Roller, Editor-in-Chief
Juliana Roller was born in Houston, Texas, but moved to the wonderful, growing city of McKinney in May 2003 and has been here ever since. She started attending...