Athlete of the Week: Hayden Faulkner
This weeks Athlete of the Week is Junior Hayden Faulkner chosen after his performance in the football game against Dallas Christian on November 1, 2019. Faulkner is a defensive end who has played football since kindergarten but started playing Varsity Football for MCA, his freshman year. In the game against Dallas Christian, Faulkner totaled eight solo tackles, six assisted tackles, and one and a half sacks measuring up to one of his highest personal records. When asked about his favorite thing about football and this season in particular Faulkner commented, "I love going out and fighting for the guy next to me, there is no better sport for building character then this game as it can quickly humble you. This season Coach Gray built an excellent coaching staff and as a defensively focused player I have loved working with Coach Everett and Coach Mac who both have great defensive minds." Faulkner credits former Coach Rodney Doyle who motivates him to reflect Full Armour Warrior and battle for Christ in the way he plays. Football's last game of the season is Friday November 8, and with the season coming to a close, Faulkner is already eager to see what his senior season will bring.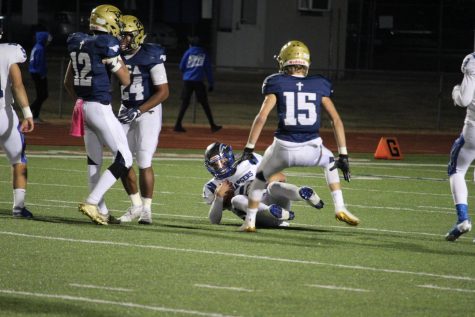 About the Contributors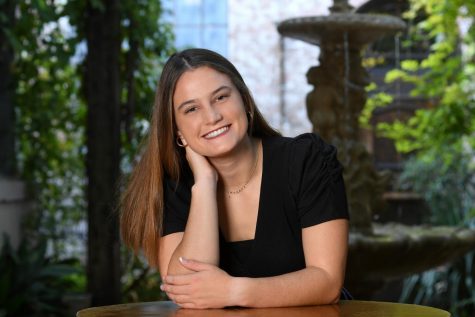 Annie Weichel, Editor-in-Chief
Annie Weichel joined MCA for her freshman year of high school, and is currently a senior (class of 2021).  This is her third year of being in newspaper,...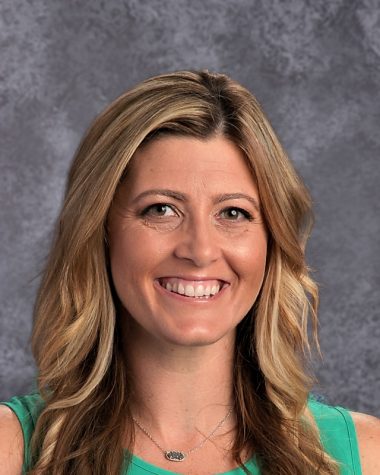 Tara Ackmann, Newspaper Advisor & Teacher
Tara joined MCA in 2011 as our JH Texas History and PE teacher as well as a Volleyball & Softball Coach. Previously, she was the assistant Athletic...