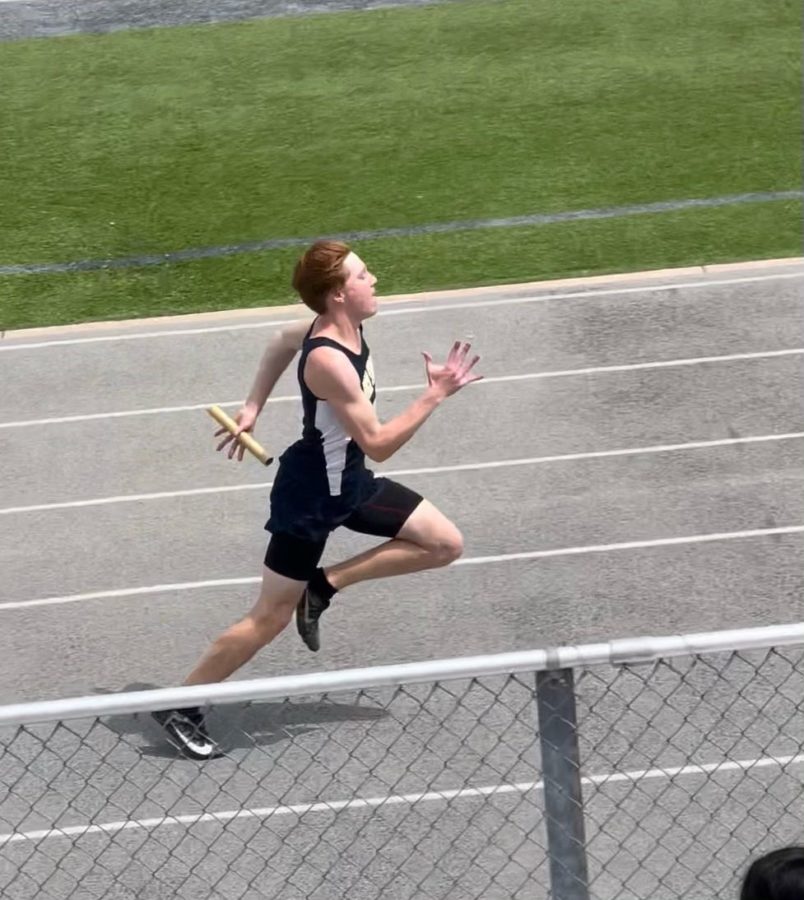 Junior Jacob Dover-Smith Qualifies for Nike Track Nationals in Oregon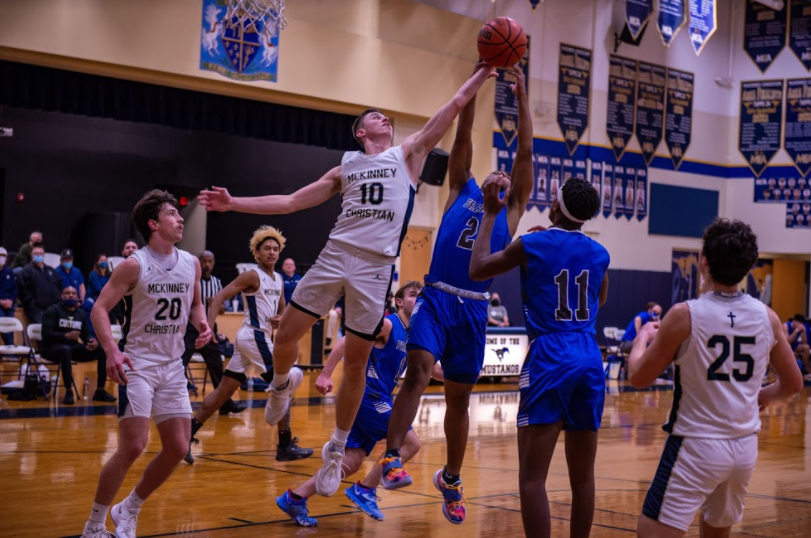 Varsity boys basketball secure the first playoff win in MCA history and advance to the second round of playoffs.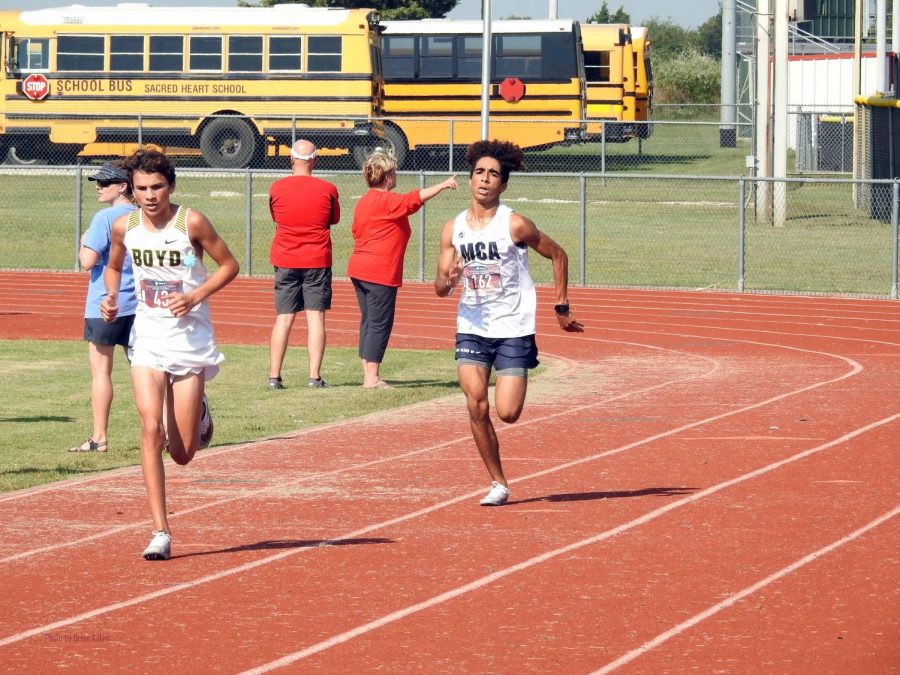 Senior Maliq Brock has committed to run in college.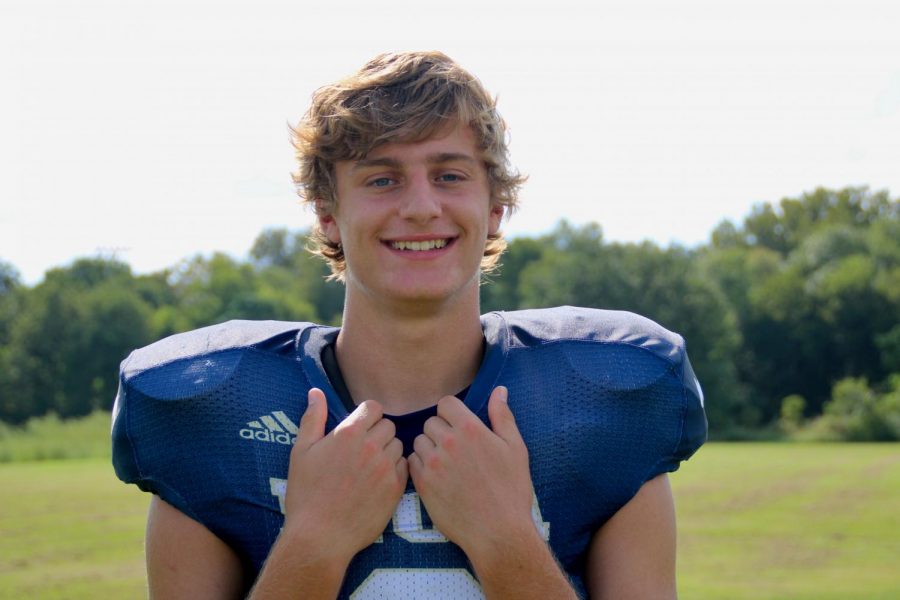 Vanderhagen not only works hard in the classroom but also on the field.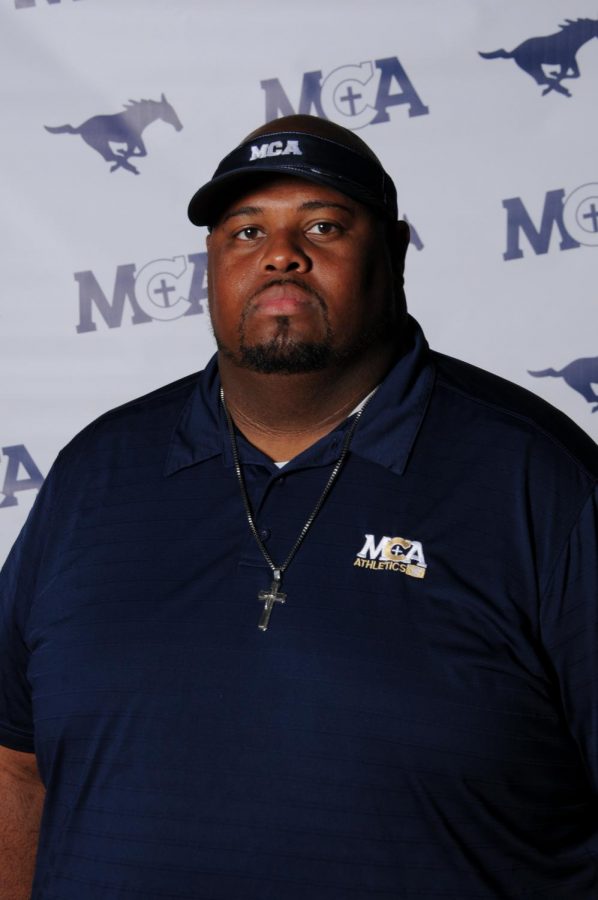 This weeks coach of the week is, Jerrod Butler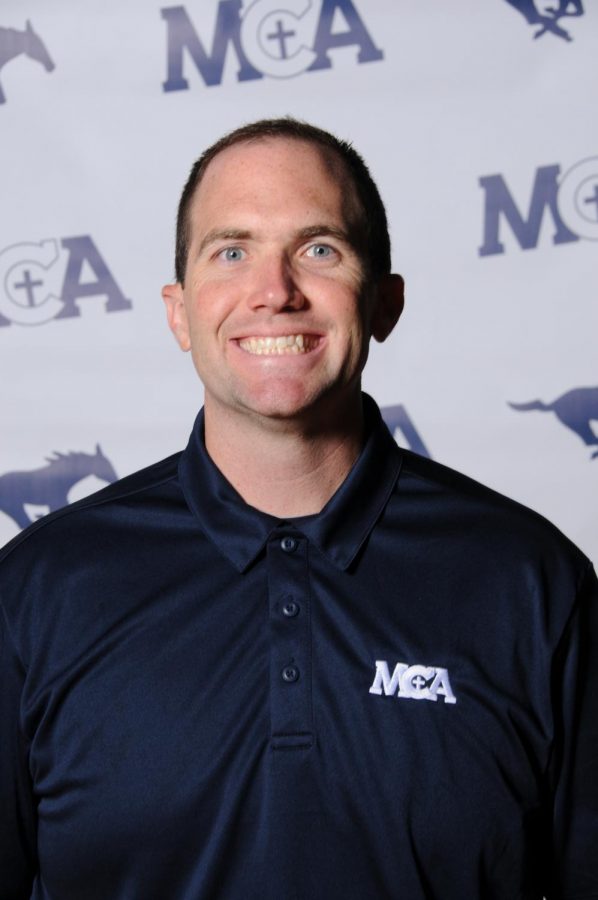 This week's Coach of the Week, Chance Gray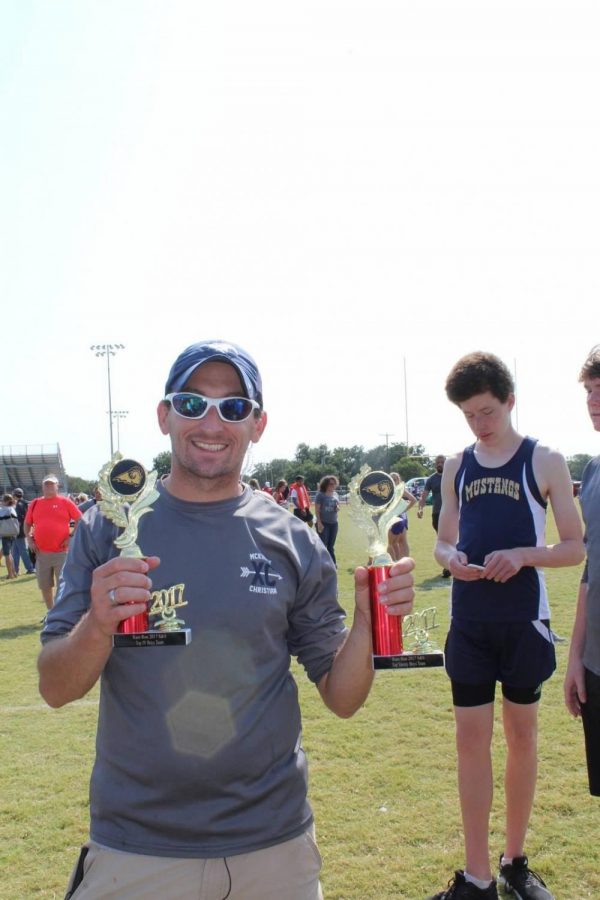 This Weeks Coach of the Week is Cross Country coach, Chris Jamison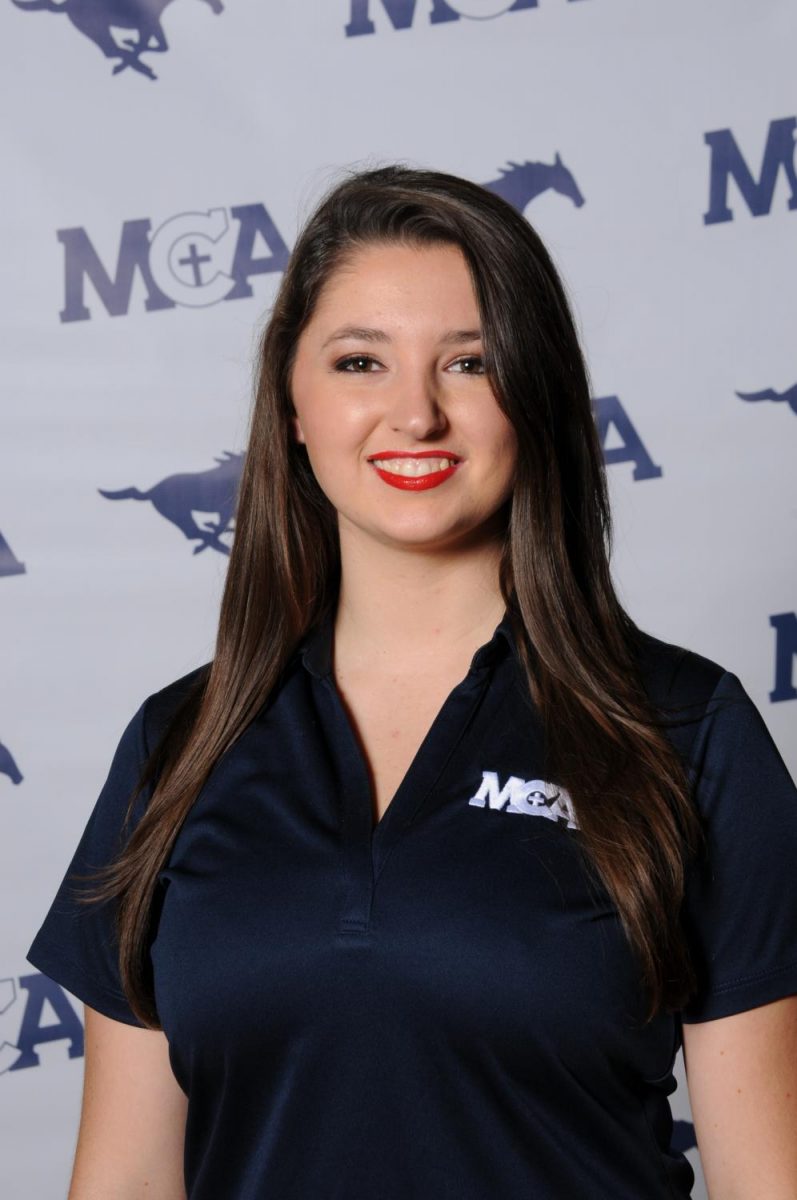 This week's coach of the week is, new to MCA, cheer coach, Rachele Bajema
Load More Stories
Oct 22 / Fall Football Varsity

Atlas Rattlers Home School

18

Oct 1 / Fall Football Varsity

Sep 24 / Fall Football Varsity

Sep 17 / Fall Football Varsity

Sep 10 / Fall Football Varsity