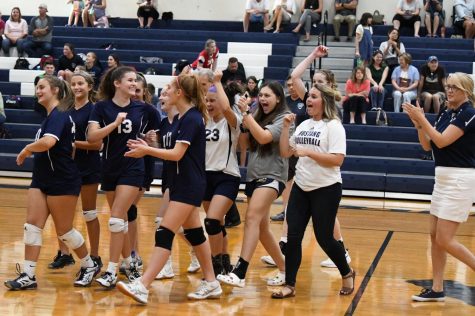 Maggie George, staff writer

December 10, 2019
The McKinney Christian Academy Middle School Girls Volleyball Seasons began in August and went through October. The D1 team's overall record was 9-6 for their season. The Mustangs made it to the second round of playoffs and finished third overall in our district. From the D1 team three girls participated...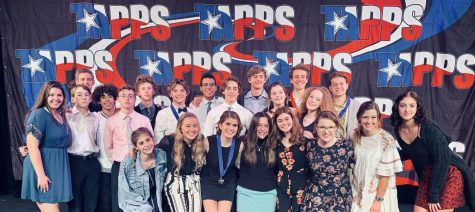 Maggie George, Business Manager

December 2, 2019
On November 9, the McKinney Christian Academy Theatre Company performed in the State TAPPS One Act Play competition in Kerrville, Texas. They performed Schoolhouse by Leanna Brodie, directed by Julie Tucker. Schoolhouse portrayed the strong message that everyone has a place in this world. The play i...