Middle School Cross Country Continues to Improve Personal Times
After five weeks of training and competition, Middle School Cross Country is ready to take on the rest of the season. They conquered Sadler on the 8th of September, and three MCA runners set new personal records. Eighth Grader Josie Allen cut 01:29 off her previous time, Seventh Grader Braden Lamb dropped 01:29, and Eighth Grader Nicholas Catullo took 00:26 off of his fastest time. At Princeton on the 15th, Sixth Grader Sayler Wood set a new personal record by 00:47, and Sixth Grader Ella Van Voorst dropped 00:50 off her previous record. It's safe to say that the MCA team is improving a lot, with many new personal records at the first two meets. The meet at Myers Park on the 22nd was cancelled due to extreme flash flooding, and so was the meet at Farmersville on the 29th. The one thing both meets have had in common so far is the wet conditions, which makes the races just a little bit tougher for the runners. But if great training and nutrition have gotten the XC team this far, they're more than prepared for the rest of the season. Even if they'll have to run through muck and mire.
About the Contributors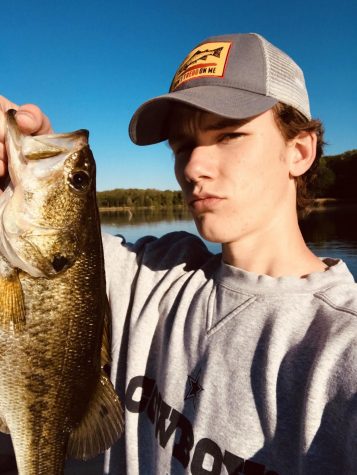 Caleb Bryant, Campus Life Editor
Caleb Bryant is a Senior at MCA, making it his seventh year as a Mustang. Caleb is The Mane Edition's Campus Life Editor, and it's his second year on newspaper...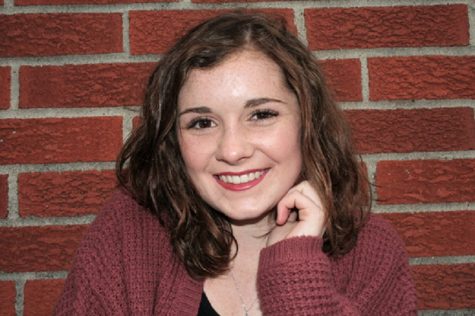 Juliana Roller, Editor-in-Chief
Juliana Roller was born in Houston, Texas, but moved to the wonderful, growing city of McKinney in May 2003 and has been here ever since. She started attending...