Student Run Businesses
A few students in high-school at MCA own businesses. It is stressful but it is worth it because they learn many valuable life lessons.
A few high-school students at McKinney Christian Academy own their own businesses. Junior, Madeline Bohlman owns Ana Marie Boutique. Her boutique is named after her sister Ana Kate, and her great grandmother Marie, who was said by many to be a fashion icon. Madeline's parents were her main motivation for starting her business, she has always wanted to start a business and her parents encouraged her to pursue her dreams. She said, "running a business as a student is busy and stressful but it is worth it. It is very fun and rewarding." Madeline did not think that her business would grow so much with launching it a little less than a year ago.  https://www.shopanamarie.com/
Another junior, Brayden Barker owns Wayne's Gear, a clothing company. Wayne's Gear was launched in the summer of 2018. It is named after his grandfather Melvin Wayne Adams, he was a nice, loving man who enjoyed spending his time helping others or spending time in nature. Brayden said, "I like t shirts, and I like starting things, and I was like mom lets start a business."  His family motivated and supported him as he wanted to start his business. Although owning a business and being in high school at the same time is time consuming he said, "You learn a lot of life lessons, it is a great learning experience." Brayden looks at nature for coming up with new designs for t shirts. He is thankful that God has given him a creative mind to create new things and come up with new ideas.  https://www.waynesgear.com/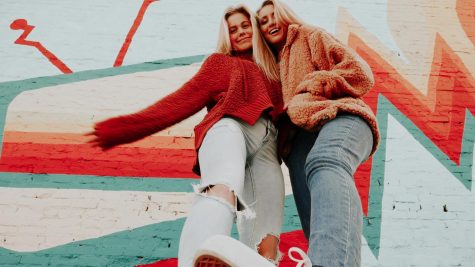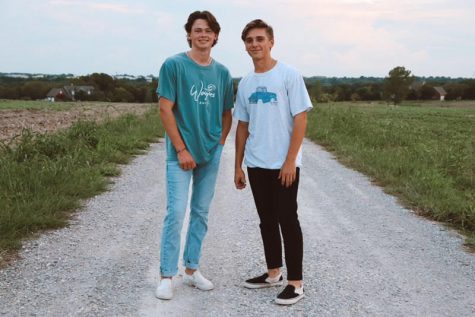 About the Contributor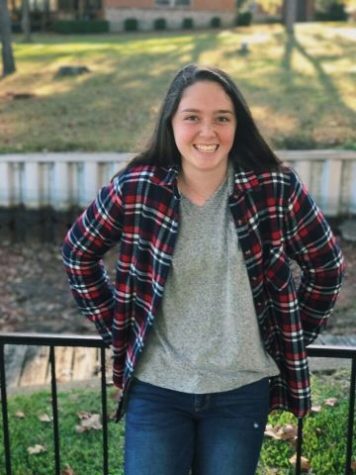 Jolie Clow, staff writer
Jolie Clow is a junior at McKinney Christian Academy. She has been at MCA for eleven years. She is involved in varsity girls basketball and choir. Her...