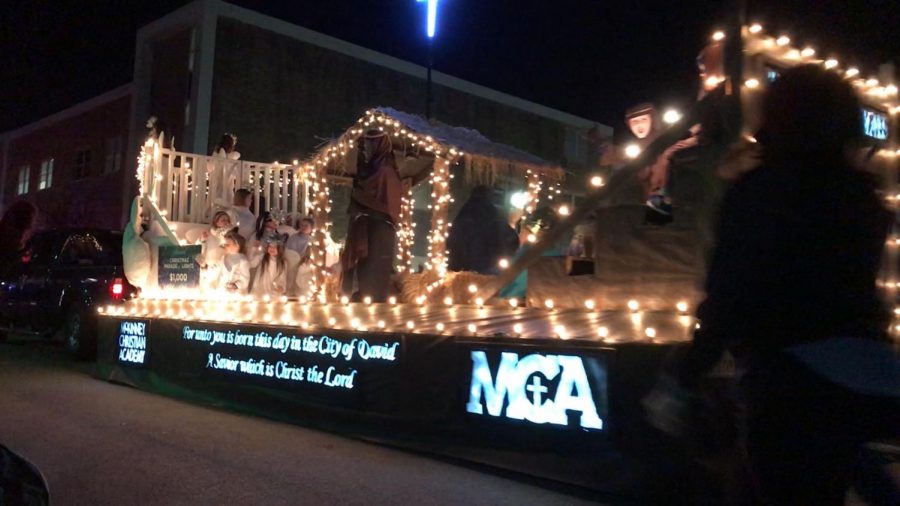 MCA's Nativity float wins first place at the Downtown McKinney Parade of Lights.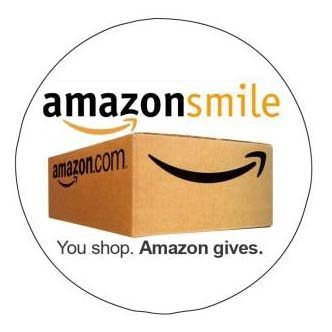 Giving to MCA has never been so simple. All you do is shop, save, and give.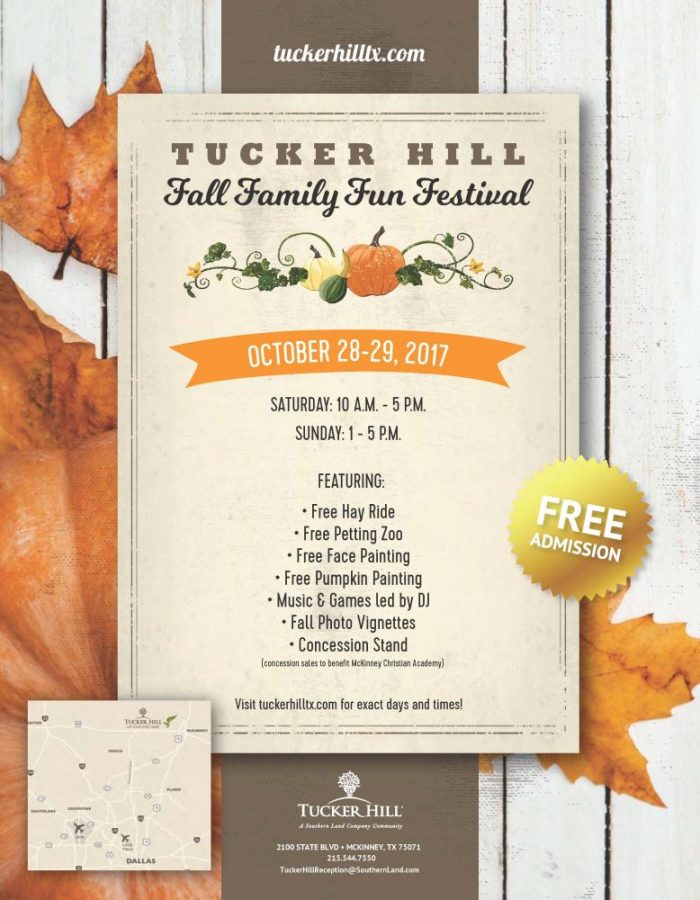 The Pumpkin patch turns into a weekend fall family fun festival.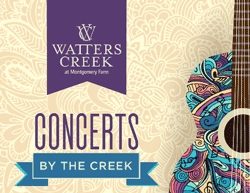 Starting September 2nd Watters Creek will be filled with music, food, and fun

From 13 students to 623 students, A gala is the perfect way to celebrate 25 years of MCA.
Load More Stories
Oct 22 / Fall Football Varsity

Atlas Rattlers Home School

18

Oct 1 / Fall Football Varsity

Sep 24 / Fall Football Varsity

Sep 17 / Fall Football Varsity

Sep 10 / Fall Football Varsity